This post may contain affiliate links which means I receive a small commission at no cost to you when you make a purchase. As an Amazon Associate, I earn from qualifying purchases.
I love browsing color palettes on Pinterest, but the truth is, my brand colors have been the same for nearly 15 years! I love teal and purple, so I always incorporate variations of those colors. Over the years, I've added in other greens and pinks but I am always drawn back to purple and teal. I'm rebranding again – hopefully for the final time LOL – and am looking at new color palettes. Here are a few color palettes I made in Canva. Feel free to use them for your own blog or brand! 🙂
How to Choose a Color Palette for Your Blog
Whether you love pastel colors, jewel tones, or a mix of the two, these should get your brain jump started to be able to create your own. You can also use them as is! No need to edit. Just pull them over into Canva and set up your Brand Kit. If you don't have Canva yet, please use my affiliate link to sign up! It's free!
Here are some to get you started… then check out how to make $100 a day!
Water Lily Color Palette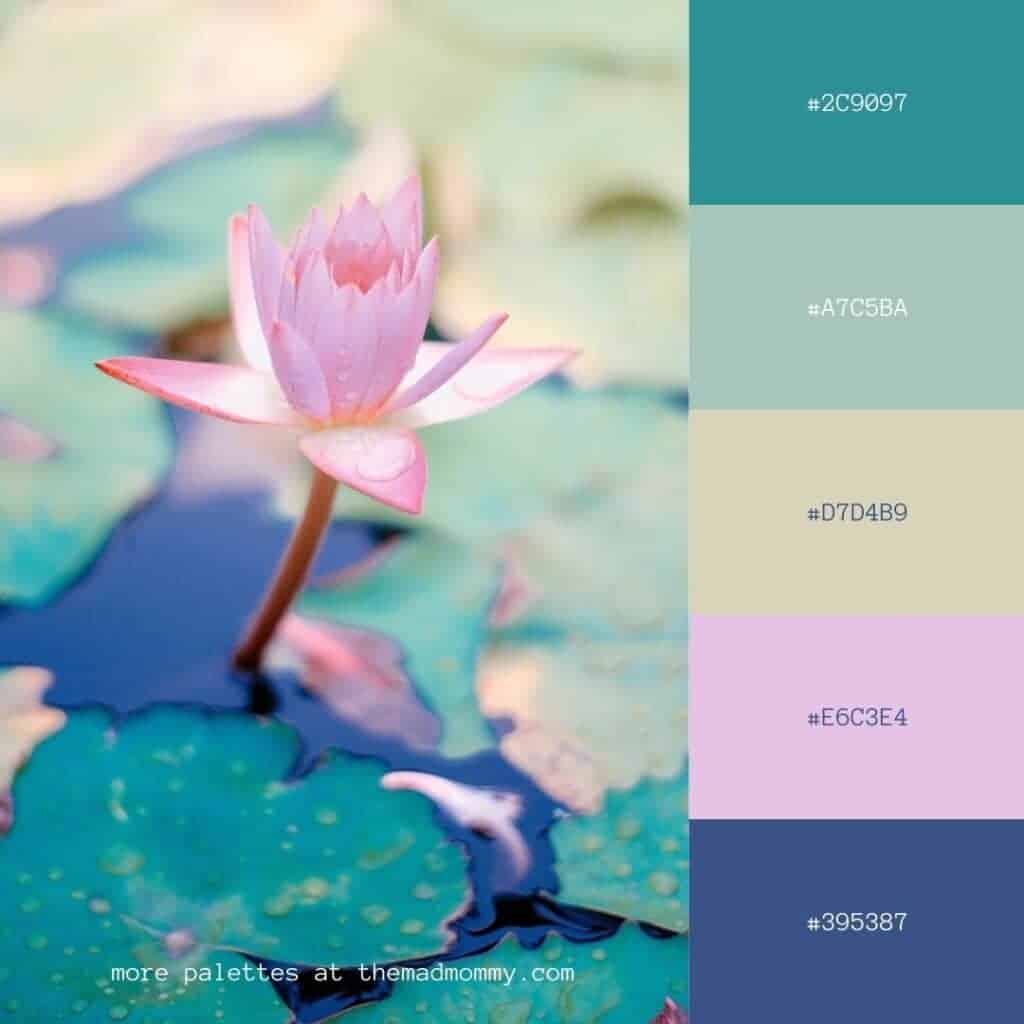 Thistle Sunset Color Palette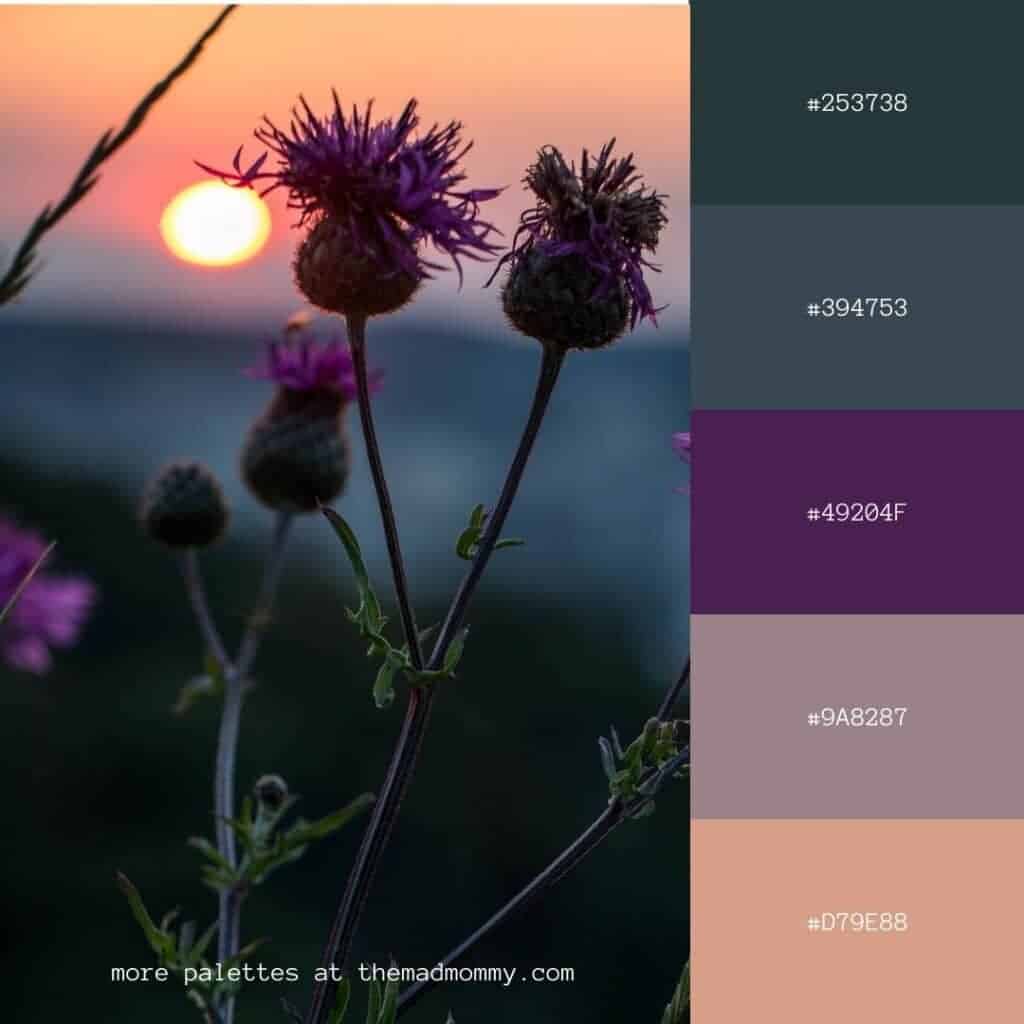 Succulent Jewel Tones Color Palette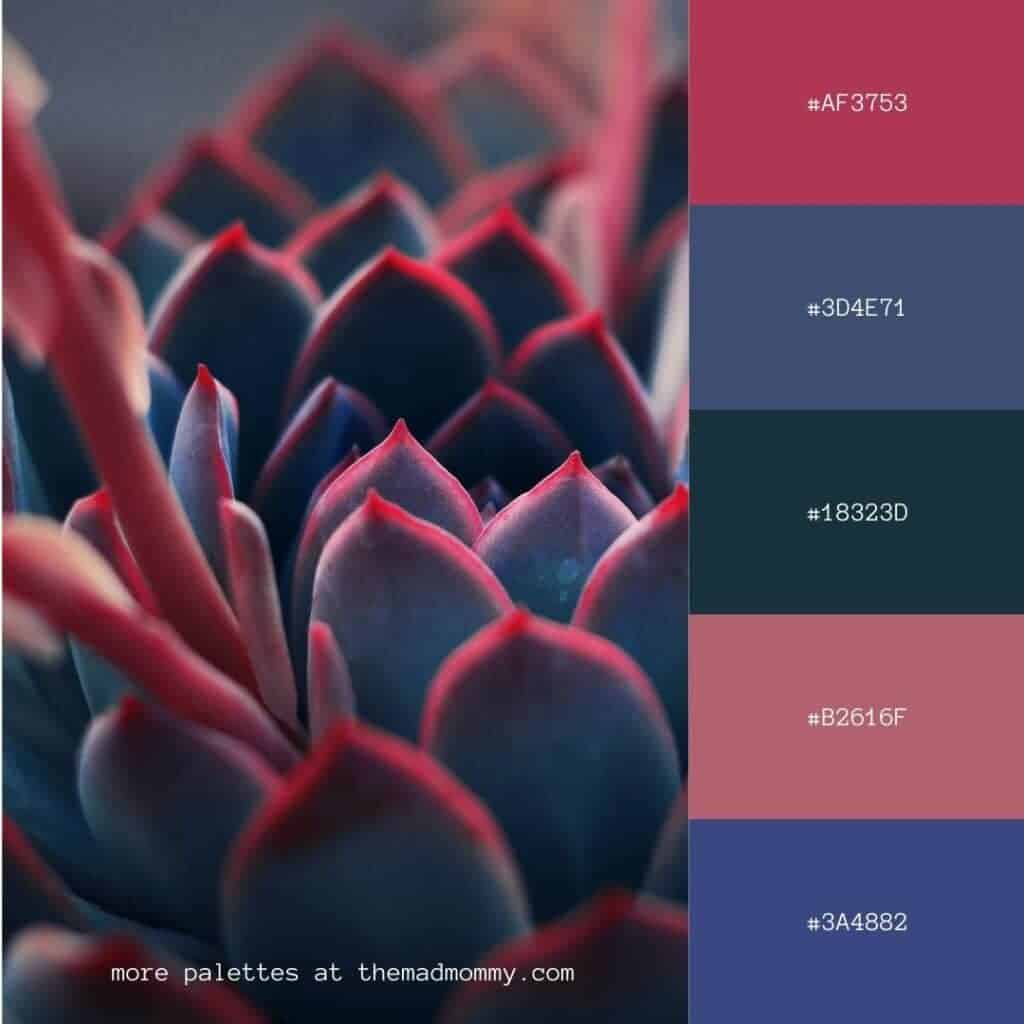 Sky Sunset Color Palette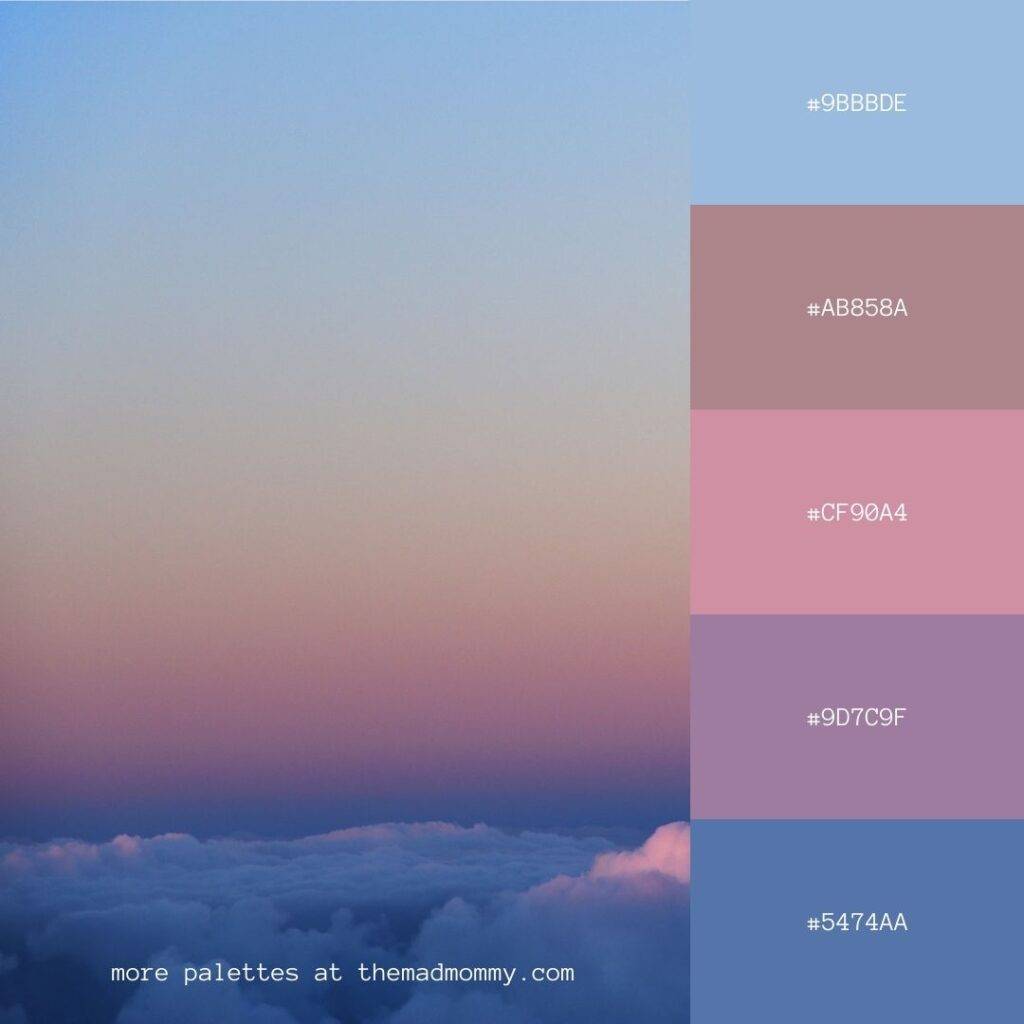 Pink Sky Color Palette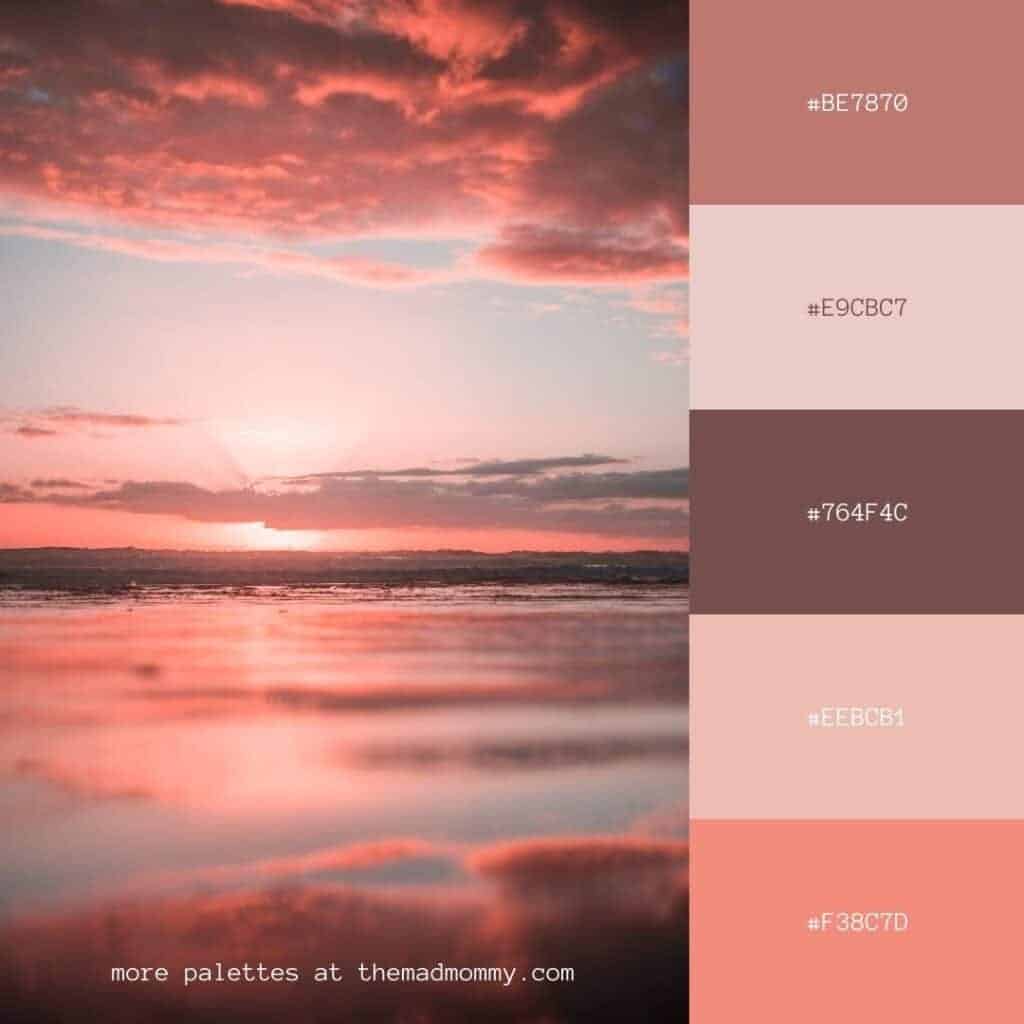 Macarons and Flowers Color Palette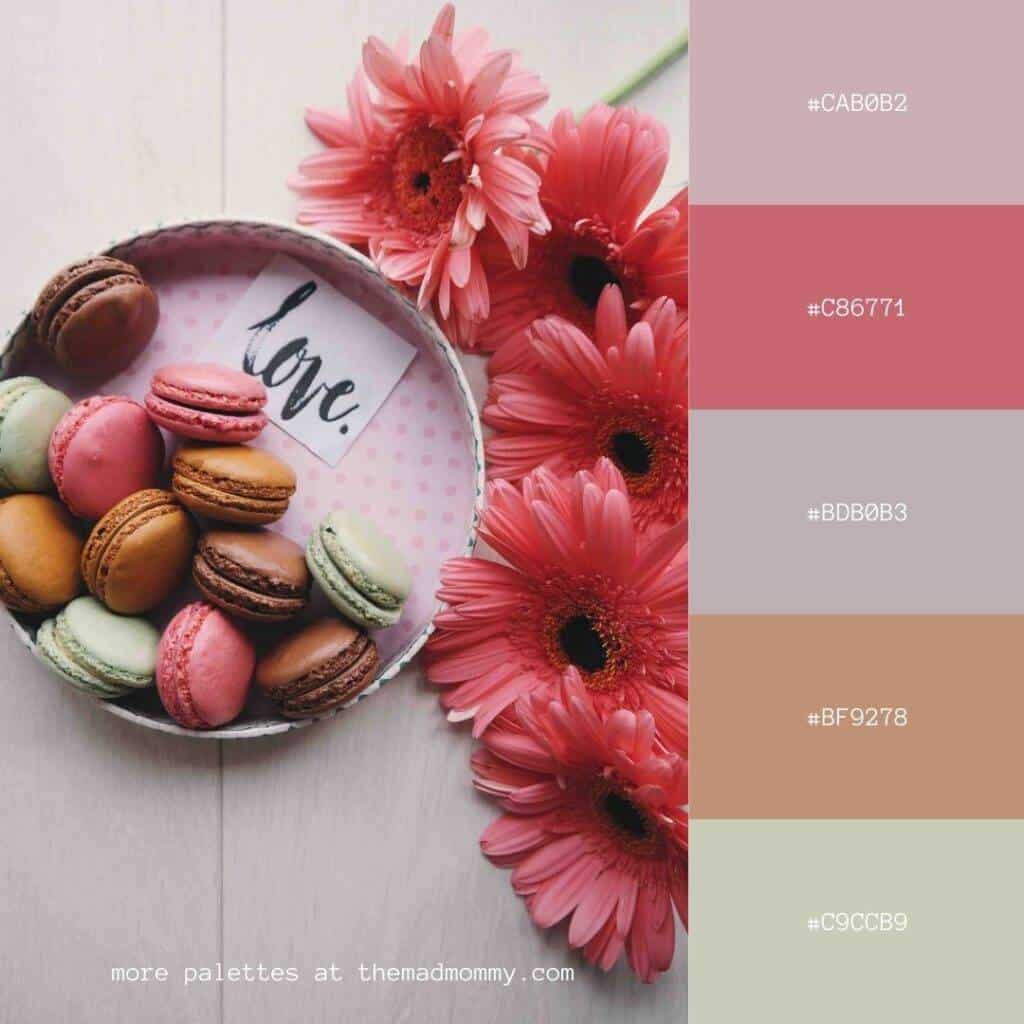 Palm Sky Color Palette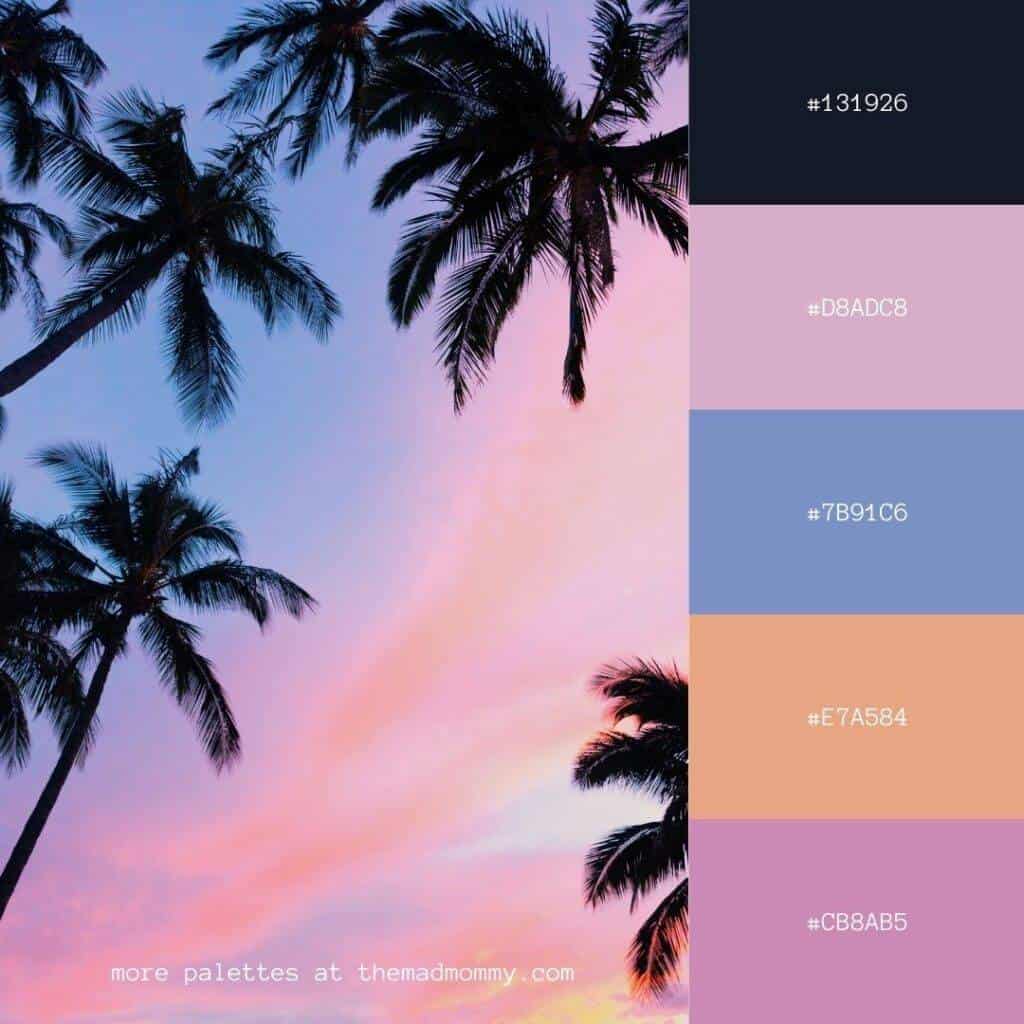 Muted Floral Color Palette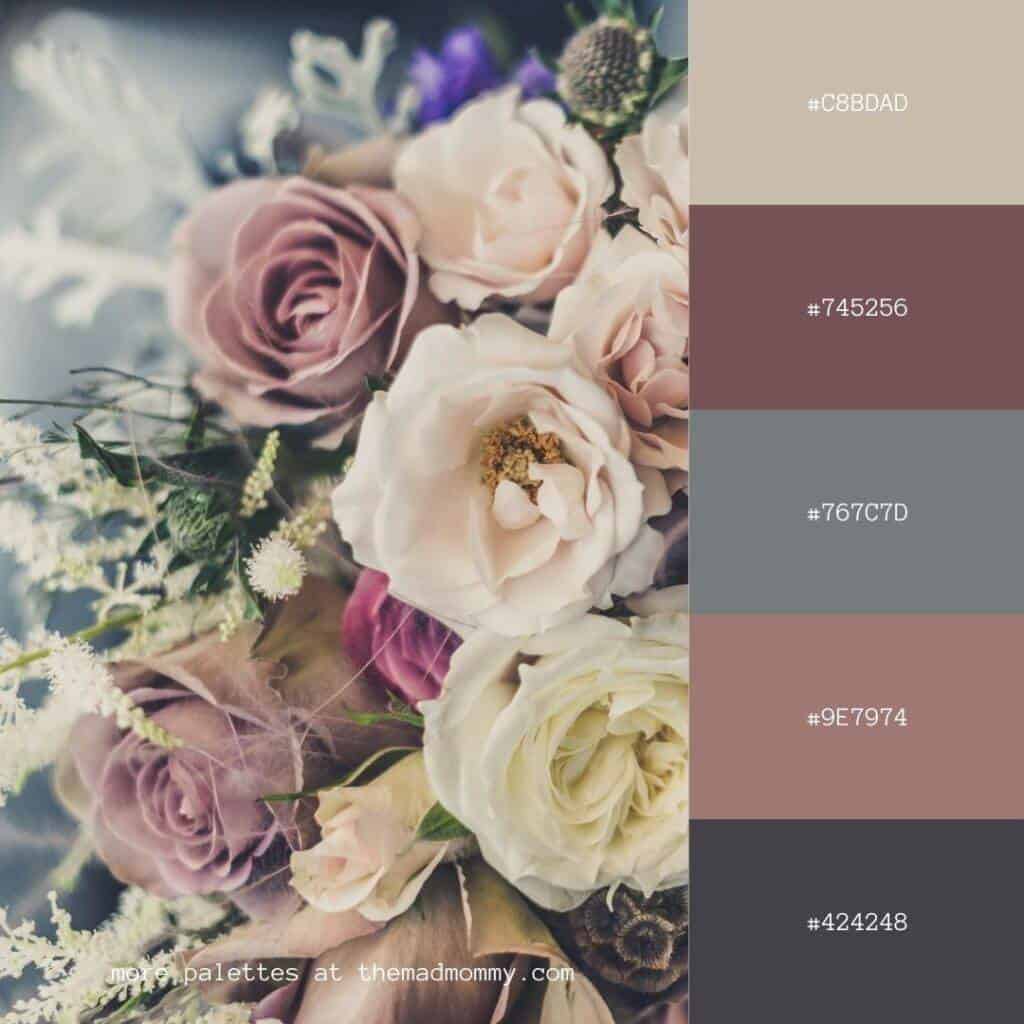 Monstera Color Palette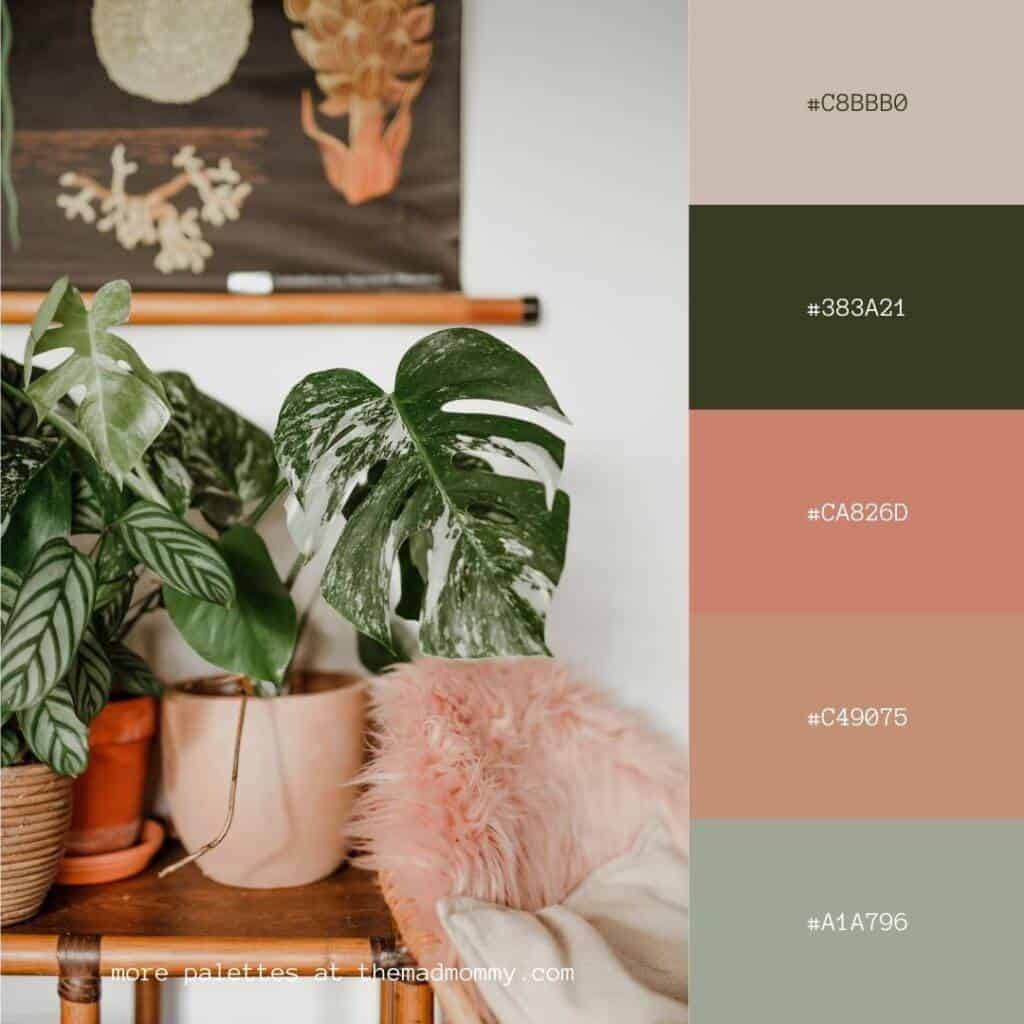 Italian Beach Jewel Tones Color Palette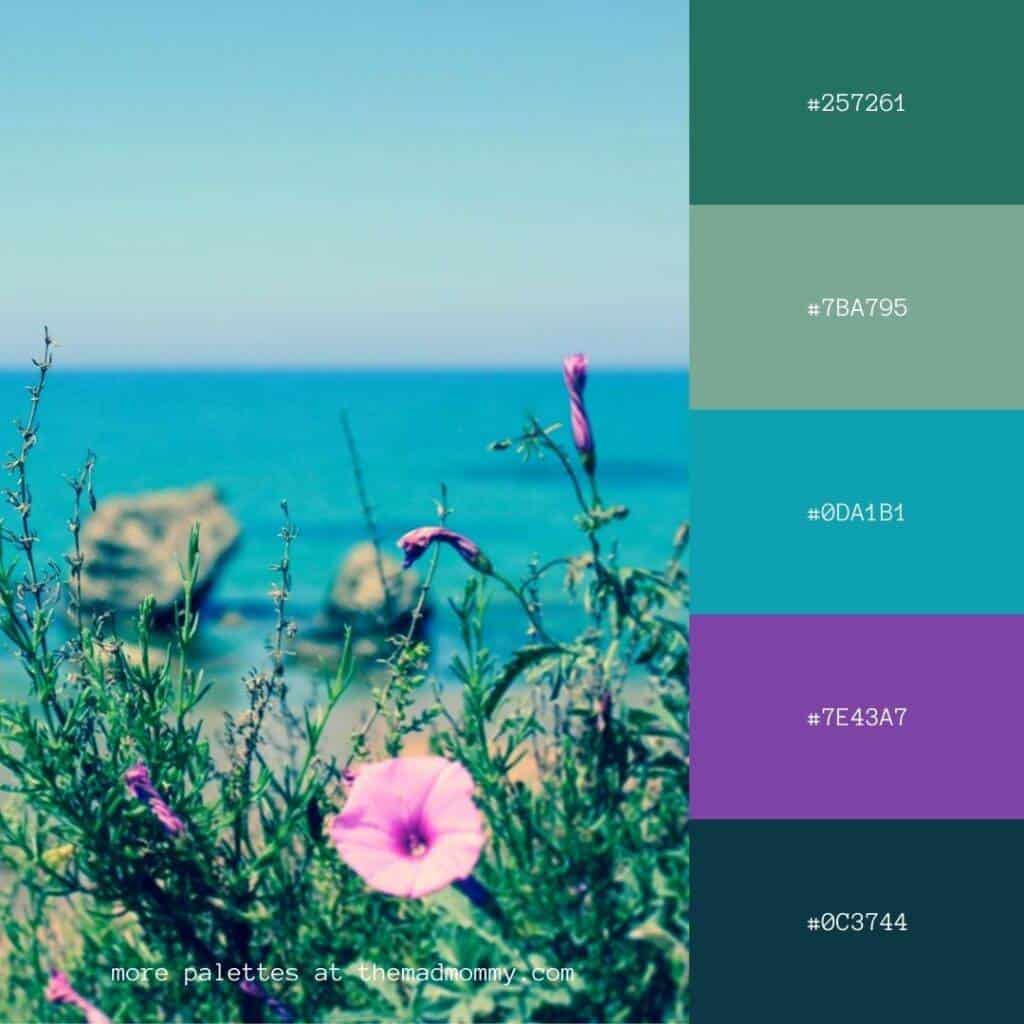 Hydrangea Color Palette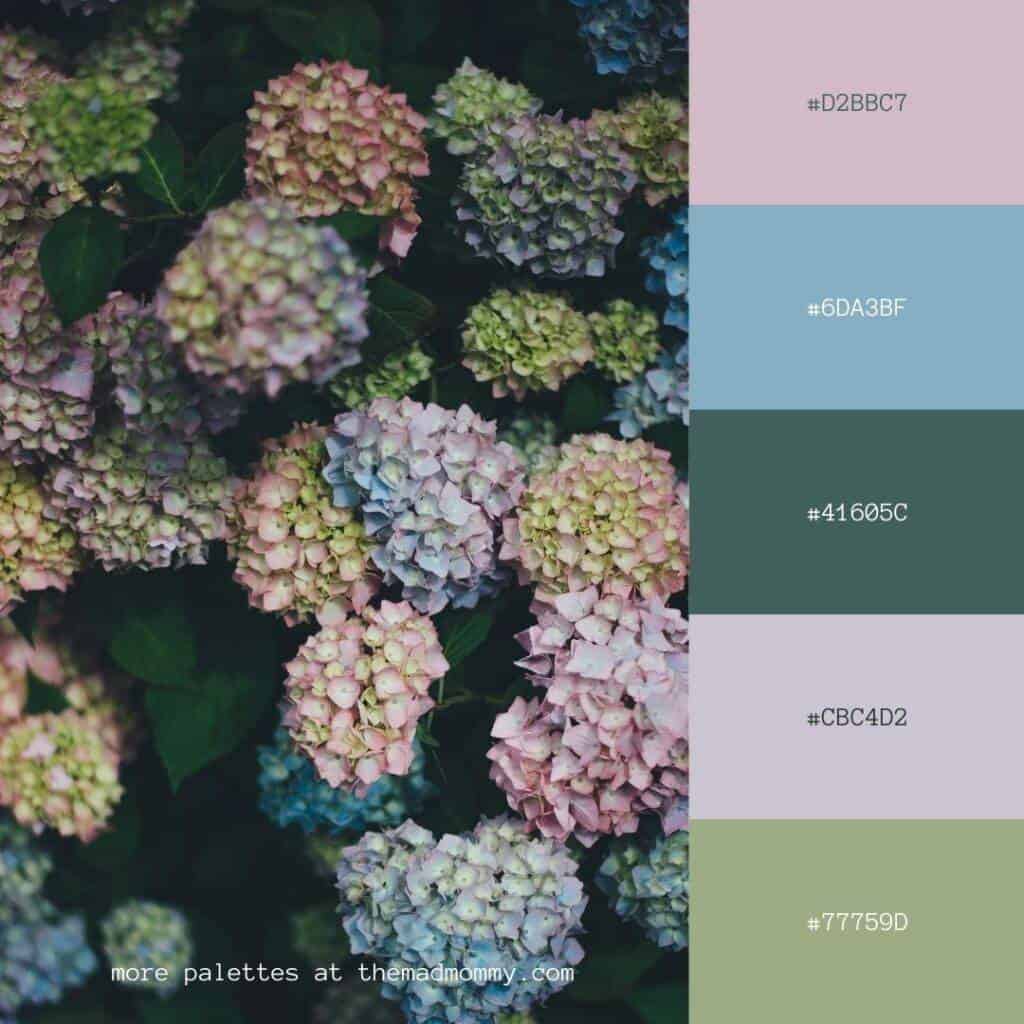 Herbs and Flowers Color Palette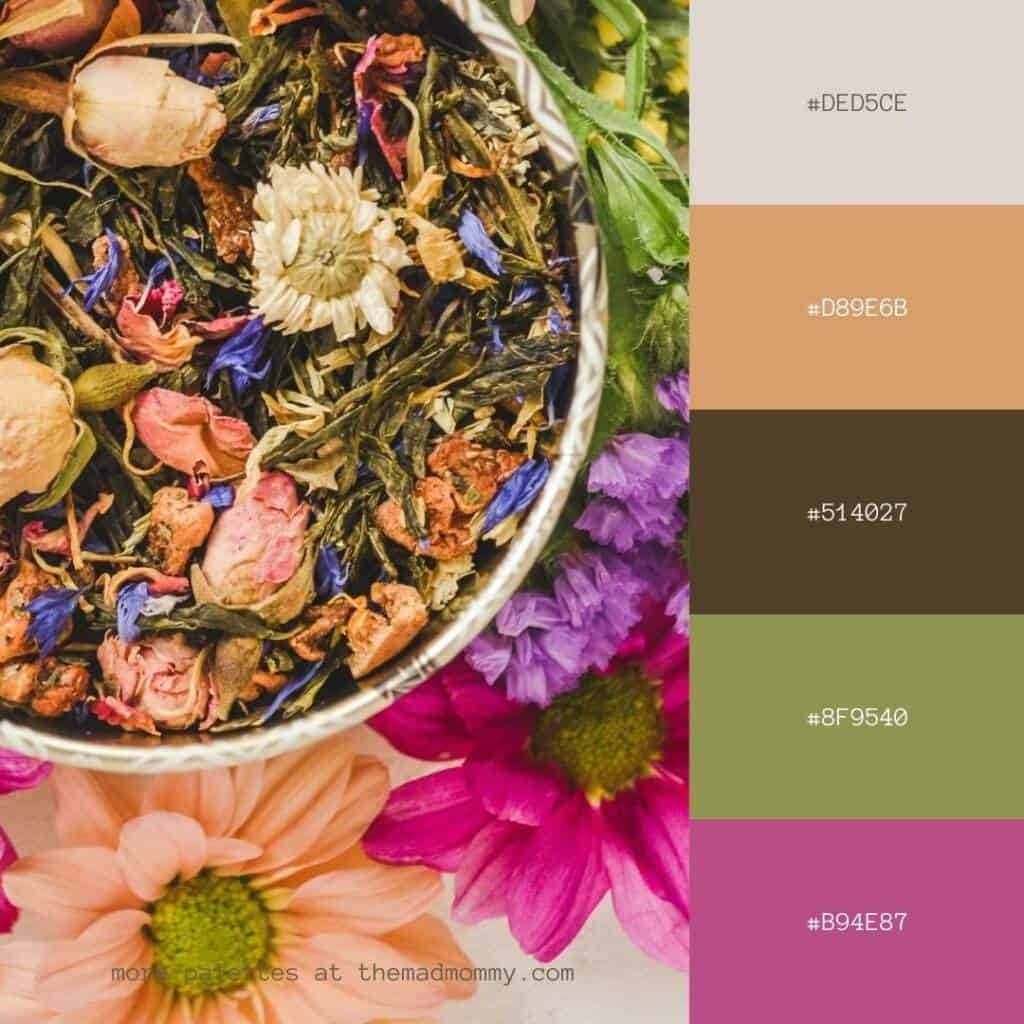 Golden Hour Floral Color Palette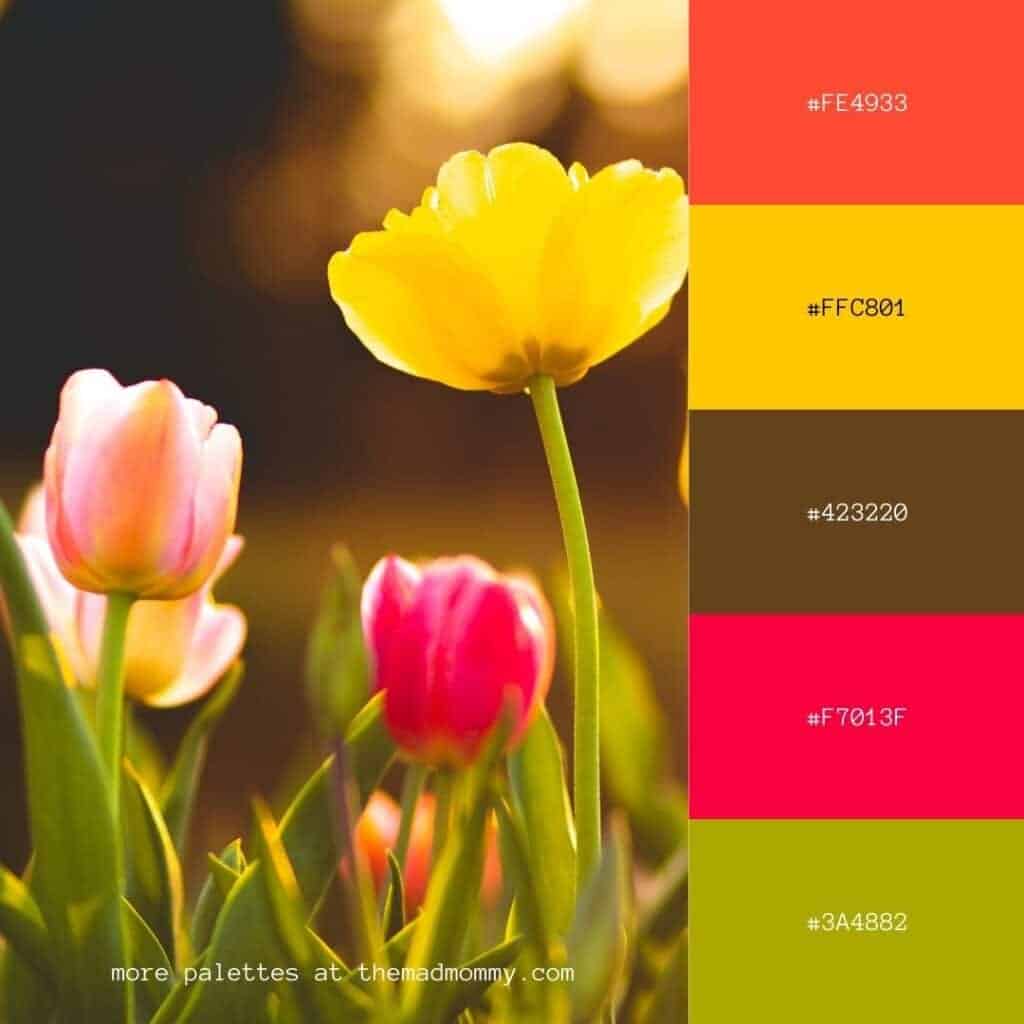 Floral Blossom Color Palette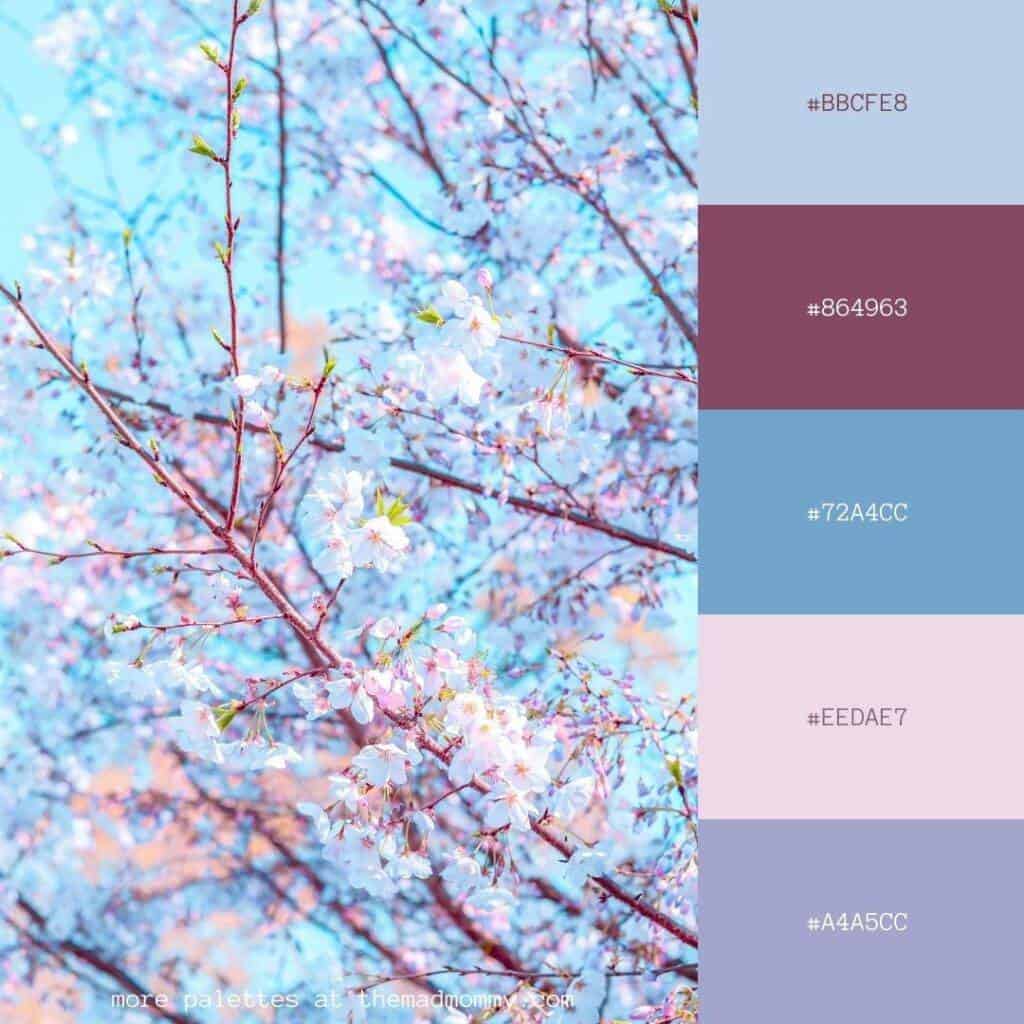 Peony Color Palette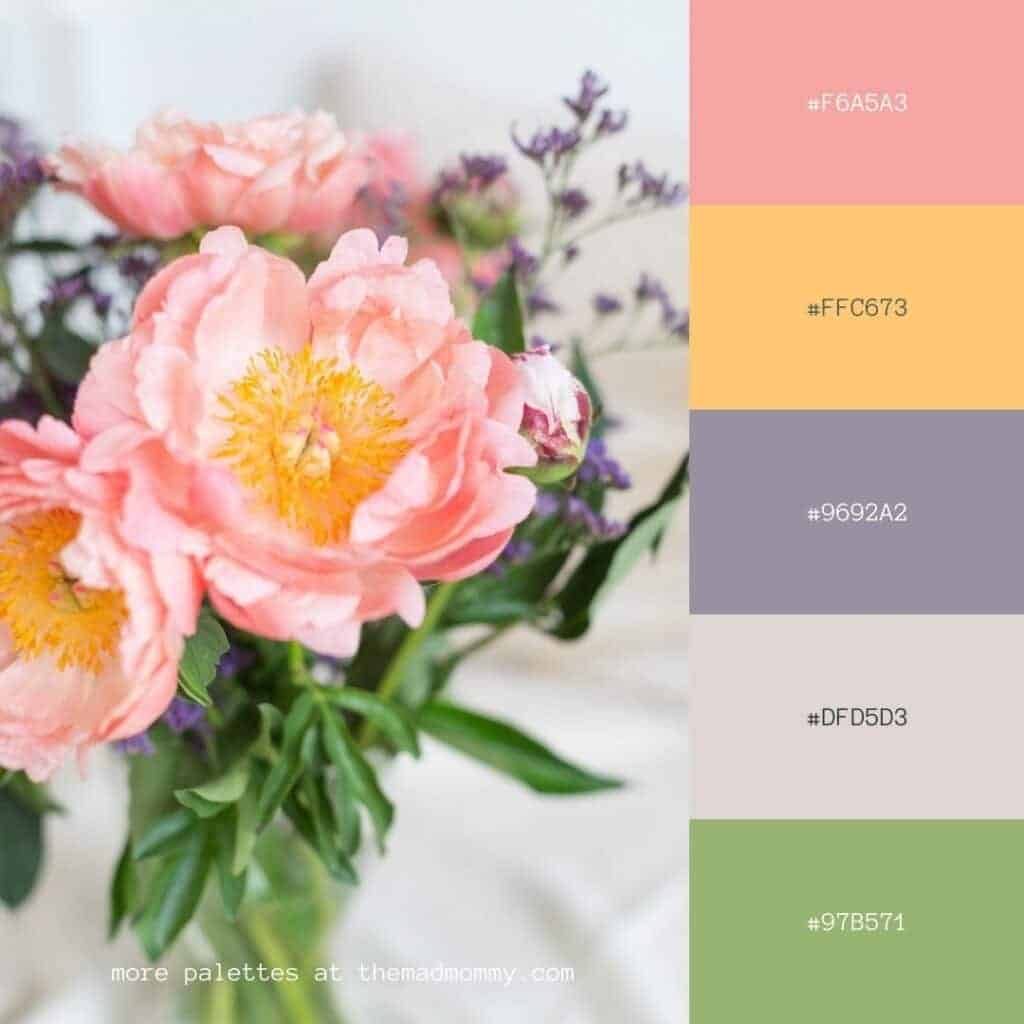 Floral Bouquet Color Palette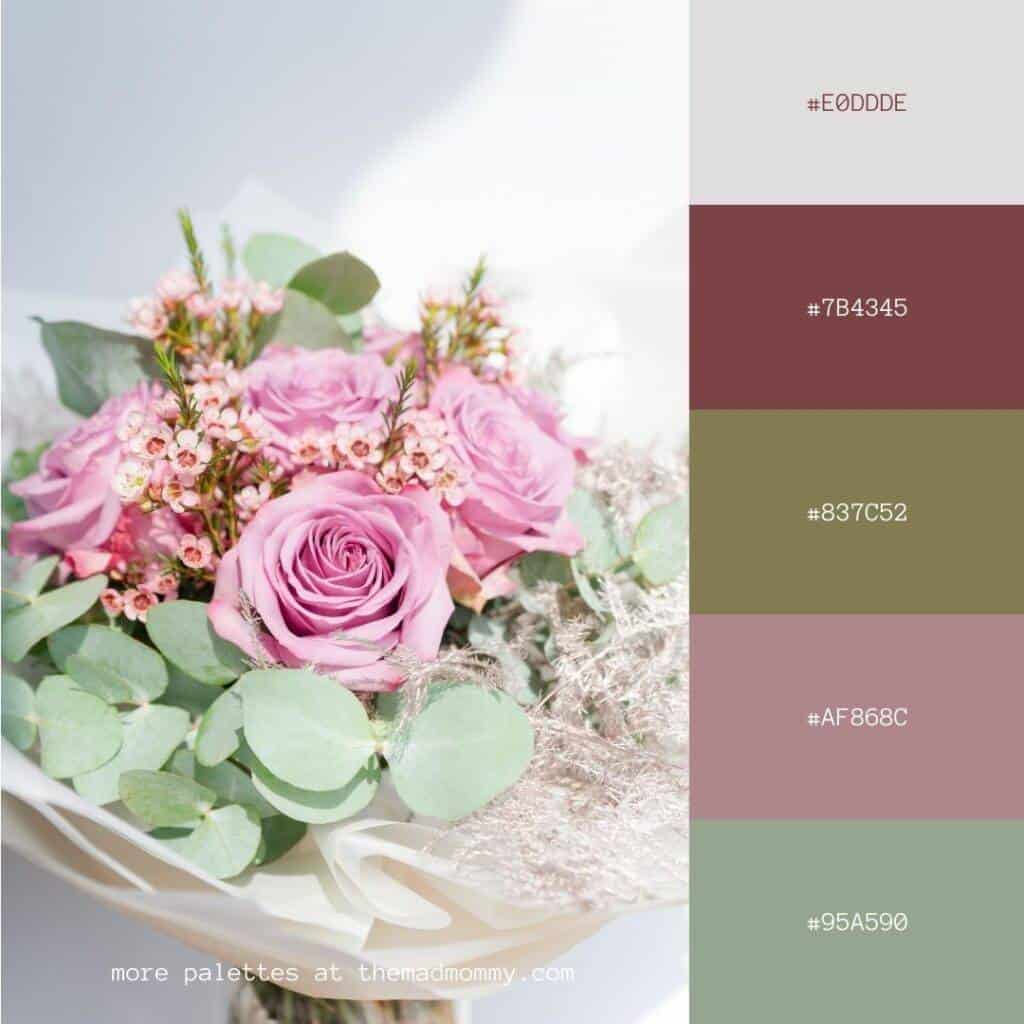 Desert Cactus Color Palette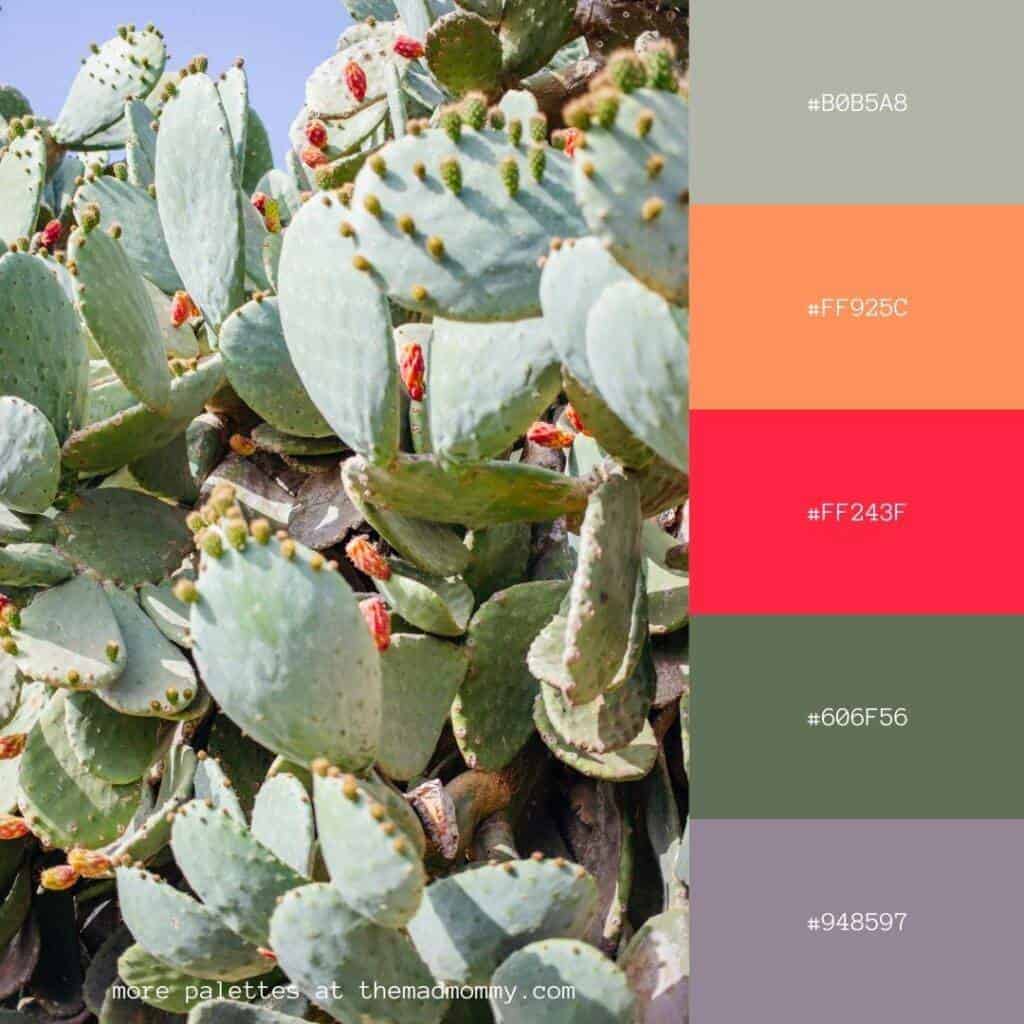 Dahlia Color Palette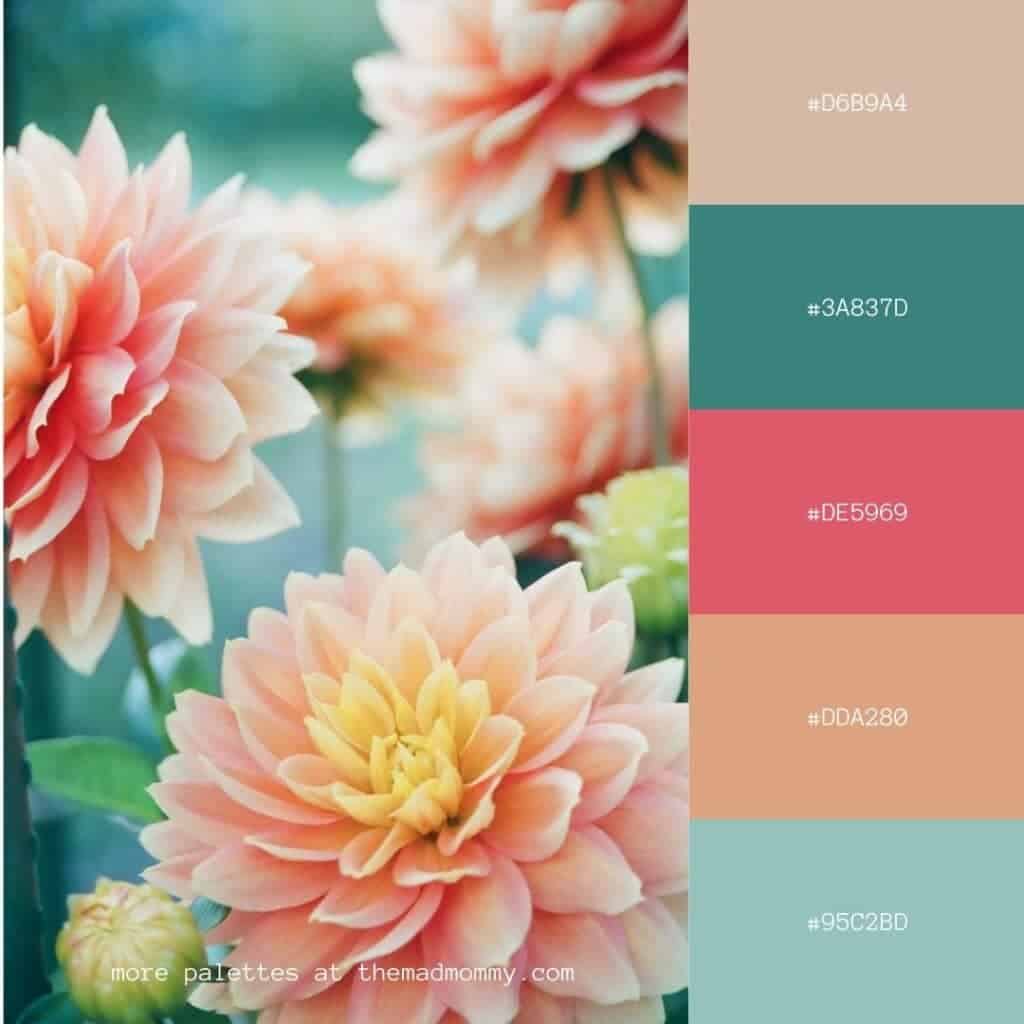 Blood Orange Rose Color Palette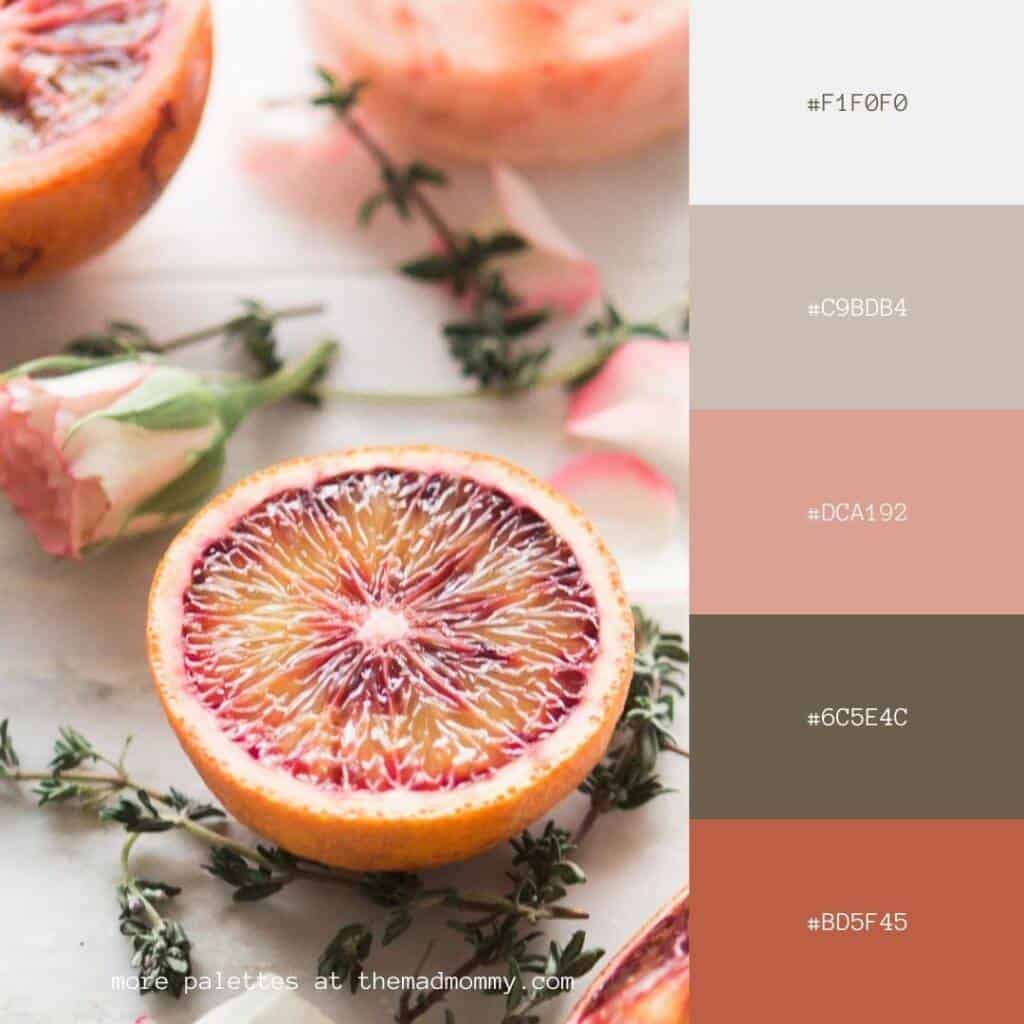 Amazon and the Amazon logo are trademarks of Amazon.com, Inc, or its affiliates.