START YOUR NEW JOURNEY HERE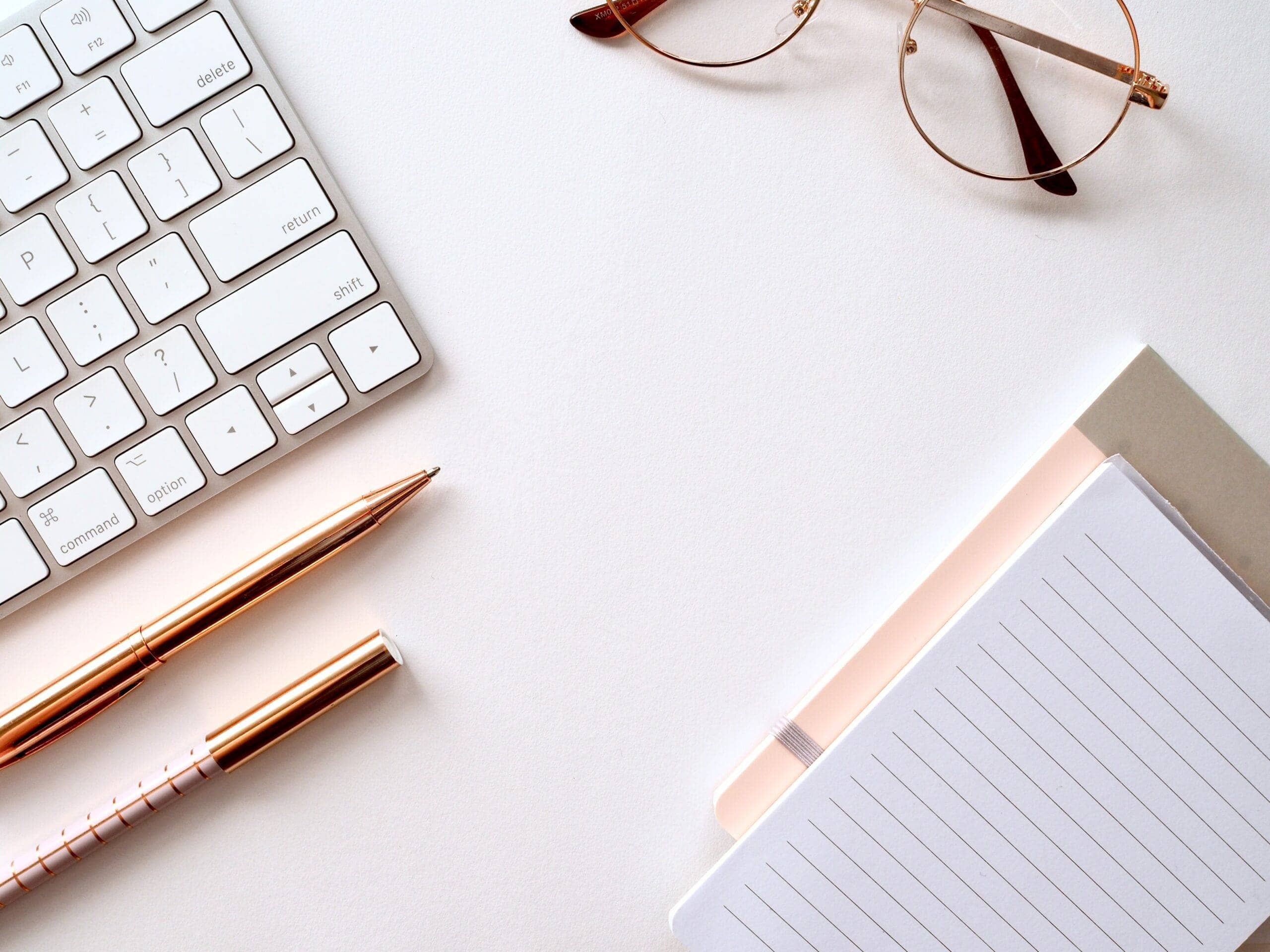 Teaching You To Create. Sell. Kick Ass. Repeat.
Let Jarvis help you work part-time and make full-time income.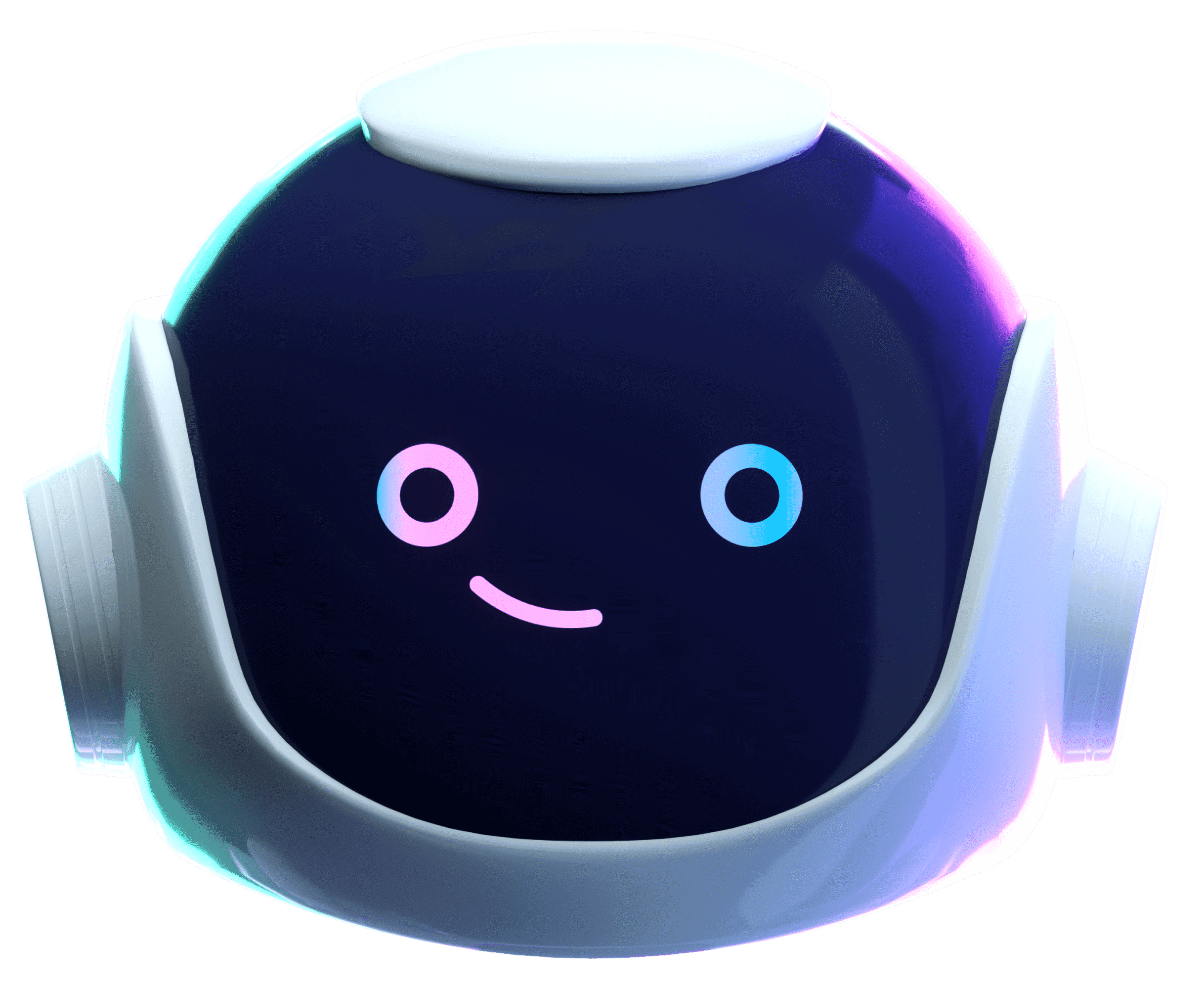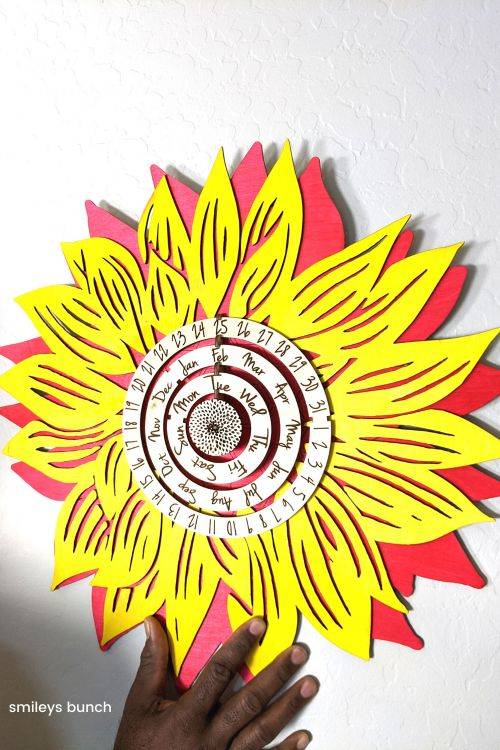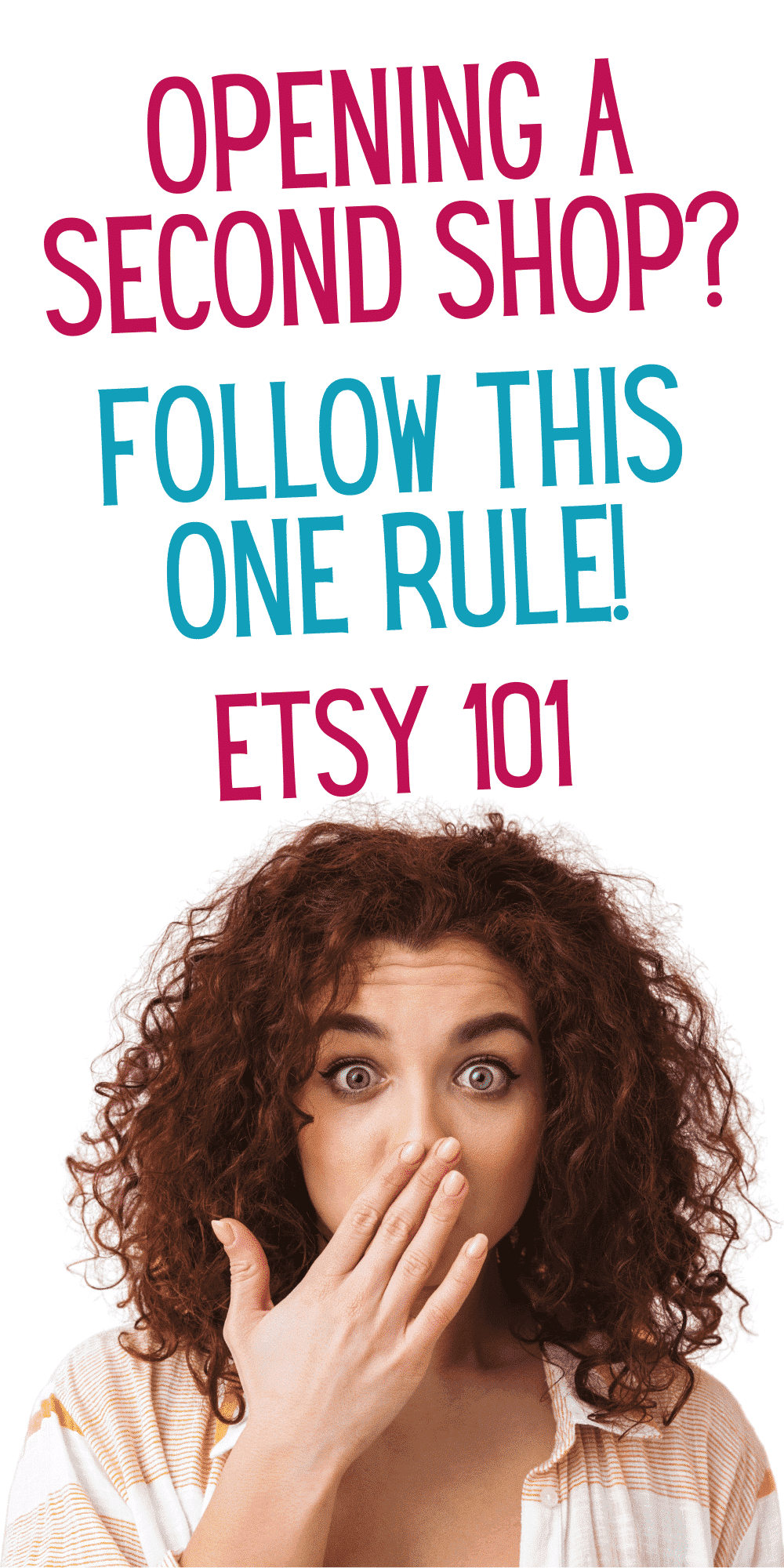 LET ME TEACH YOU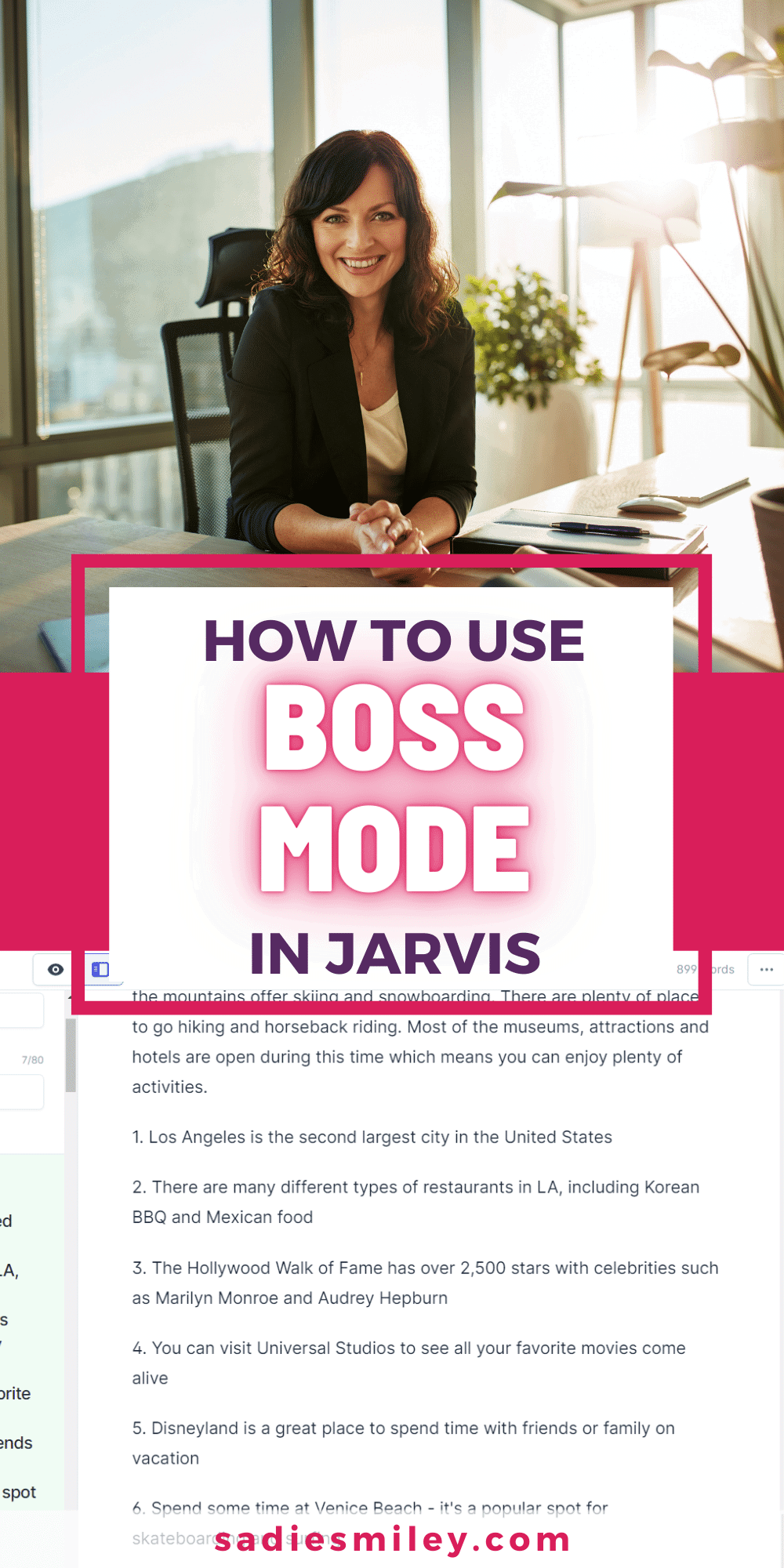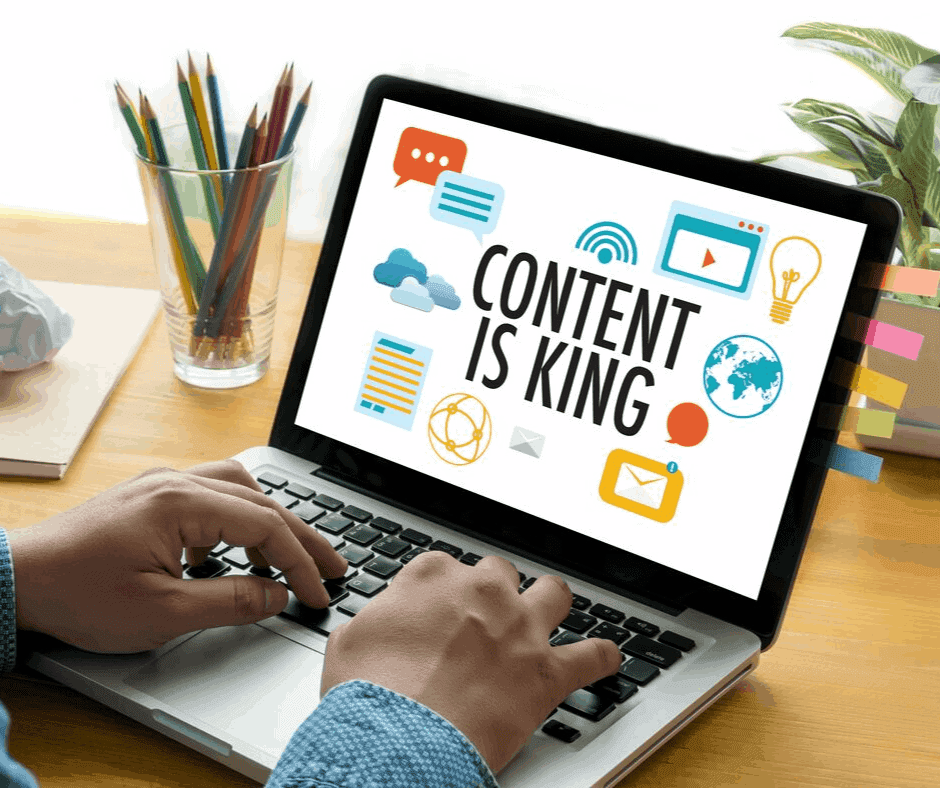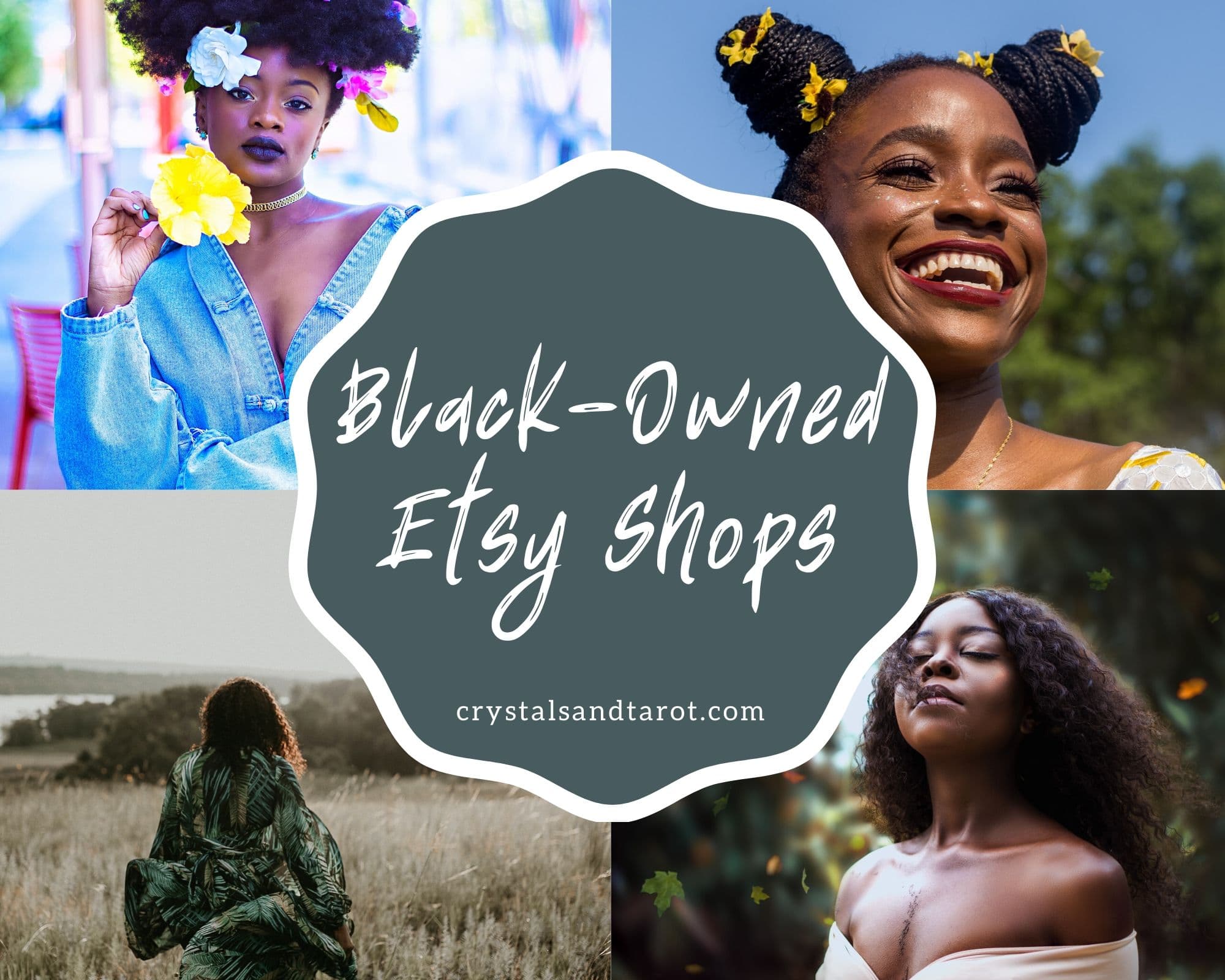 HI, I'M SADIE
I love pushing people to learn how to make full-time money with part-time work.
Not making the money you want to be making?
Find yourself making excuses?
Need an ass kicking? I've got you!
FROM THE BLOG