"Sadie Smiley is a six-figure blogger who teaches other women how to build their businesses really, really well!"
Hi, I'm Sadie and I'm a scatterbrained, coffee-loving, thyroid cancer surviving, momma of three daughters and a bonus daughter, and very proud grandma to Roan and Thea.
I was homeless and I realized something BIG had to happen if I wanted to survive. So, I started working my ass off to build a business. Now, I teach other women how to build their businesses much faster than I was able to build mine.
This blog is about a LOT of things. I've dealt with anxiety, depression, and a child with autism. I hope to continue sharing honest stories about parenthood along with helpful tips and tricks for dealing with mental health issues while being expected to be an awesome mom at all times! This is something I feel like a LOT of us struggle with.
I'm passionate about many topics. You'll find that I am apolitical, but I do lean to the left on social issues and I have no issues standing up for what is right – at any cost.
Black lives matter. Trans women are women, trans men are men, and everyone deserves to love who they want to love as long as everyone is a consenting adult.
While you're here, please shop the Black-owned business list!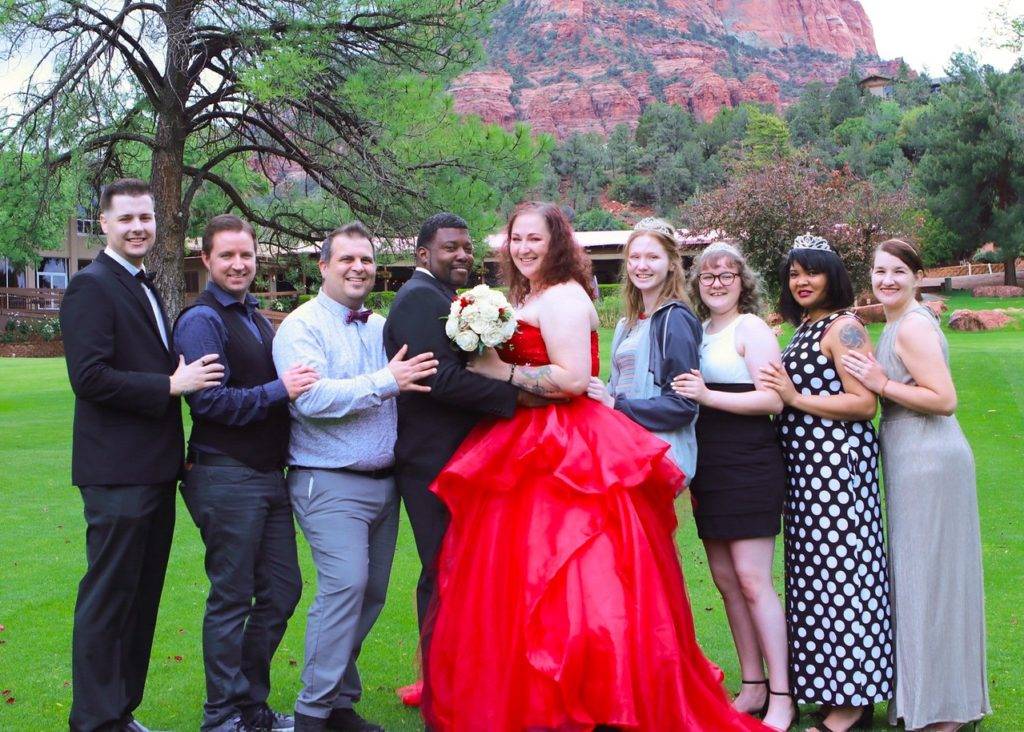 My courses: Lightning Fast Content Creation | Build Your Etsy Digital Shops