This post may contain affiliate links which means I receive a small commission at no cost to you when you make a purchase. As an Amazon Associate, I earn from qualifying purchases.
This time of need we want to talk about something almost everyone is dealing with: being thrust into a position of TEACHER. While we have been homeschooling all year, we remember how helpless we felt at first. You may be feeling excited, may be feeling exhausted and overwhelmed… or you may be feeling a mix of all of these things – and that's perfectly normal.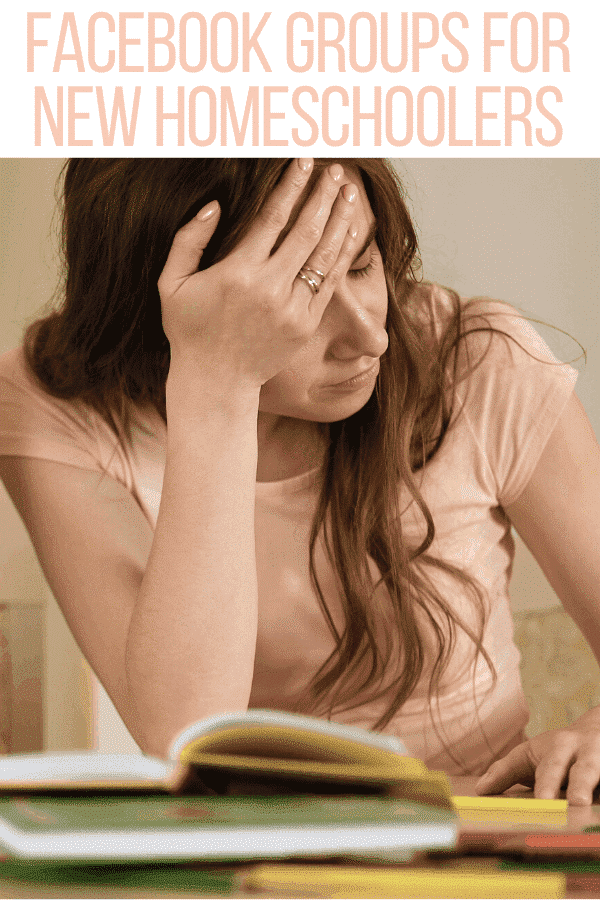 Best Homeschooling Facebook Groups for Newbies
Facebook groups helped us navigate this difficult time, and we know they can help you, too! Homeschooling groups are buzzing right now, so it's a great time to jump in and get started. There's no right or wrong way to homeschool; you may be learning right alongside your child(ren), and that is okay! The important thing is to breathe and remain as patient as possible. This is new territory for all of us.
Free Homeschooling Resources Only
Homeschool for Free: This is one of our favorite groups. Only free resources are shared. They cover all grades, too.
Free Homeschool Curriculum and Resources: This group is exactly what it sounds like. 🙂
Homeschool Printables for Free: We love printables, and workbooks. The cost can add up fast, so this group helps keep costs down by offering free printables.
Homeschool for Free with Good Goat Momma: One of our favorite homeschool bloggers owns this group.
Homeschool Freebies: They're fired up in this group! SO many free resources being shared!
Helpful Homeschooling Groups
Emergency Homeschool: This group is specifically set up for those of us who find ourselves thrust into emergency homeschooling situations. Lots of resources and advice.
Homeschooling: Perfection Not Required: Yes! This is a group for those of us who aren't perfect homeschoolers.
Homeschooling Middle and High School: Our daughter is in 7th grade, though her schooling varies from grade level 5 through 9 right now. This group has been a superb resource.
Hip Homeschool Middle and High School: Another great group for those of us who are teaching the higher grades.
Relaxed Homeschool: No need to freak out, just breathe through it with Relaxed Homeschool.
Special Needs Homeschooling
We are homeschooling our special needs daughter out of necessity. We've found groups dedicated to special needs children are especially helpful.
Homeschooling Dyslexic Children: If your child is Dyslexic, this group will help you learn how to teach in a way they can learn.
Homeschooling Special (Needs) Kids: Helpful for special needs parents who are navigating new landscapes!
If you take nothing else away from this post, remember YOU CAN DO THIS.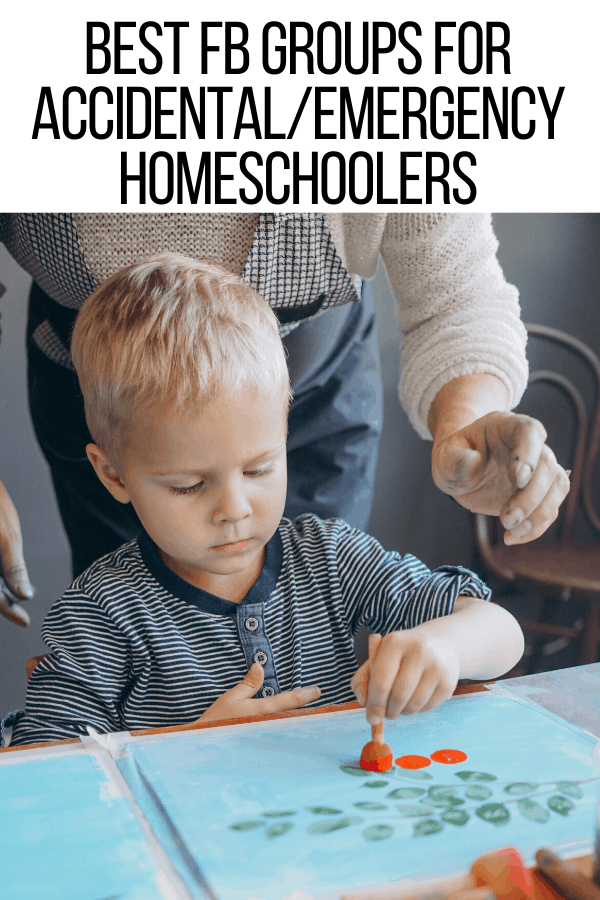 Amazon and the Amazon logo are trademarks of Amazon.com, Inc, or its affiliates.