1,500+ Black-Owned Businesses to Support
This post may contain affiliate links which means I receive a small commission at no cost to you when you make a purchase. As an Amazon Associate, I earn from qualifying purchases.
*Featured shop: HERITAGE APOTHECARY*
Fill out this form to be added to this list! Please fill out the form rather than commenting so I can keep everything in order. I am working my way through 500+ shops right now as quickly as possible.
This list was started from posts in multiple Etsy support groups that keep getting removed. Even when groups allow self-promotion, posts asking about Black-owned businesses are getting deleted. Guess what? Those folks can't delete a blog post!
By request, stand-alone shops have also been added, but the list is still mostly Etsy. 🙂
OFFICIALTSHIRTS AVAILABLE!!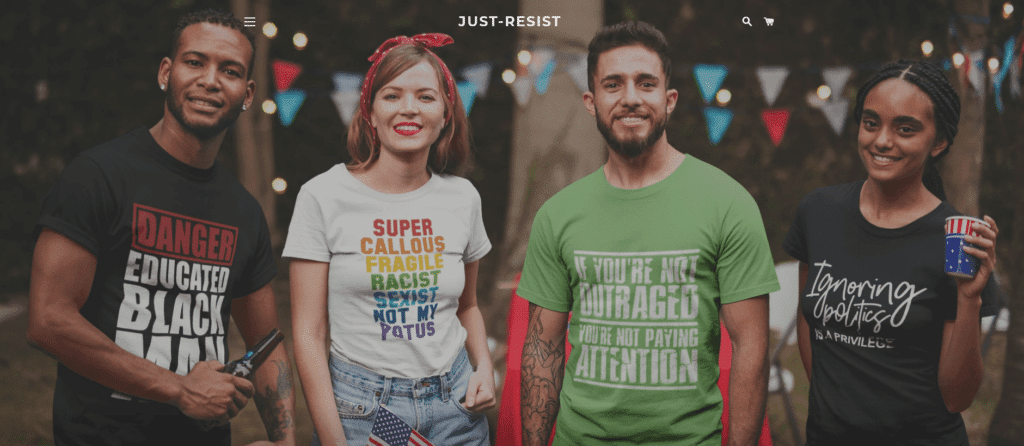 17 Erin Condren Planner Alternatives by Black Creators
Check out this list of 35 Black-Owned Beauty Brands
and Black Beauty and Fashion Influencers to follow.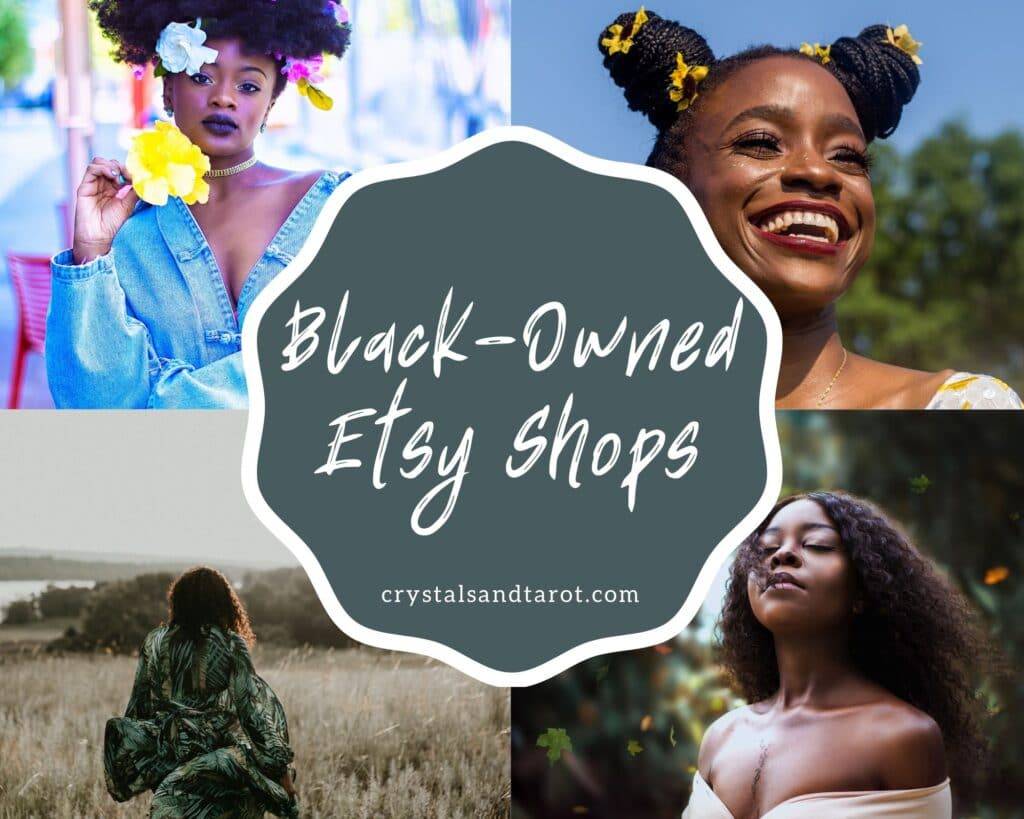 Pssst…! Hey, you! Yeah, you. 😉 I'd love to have you over in my free Facebook group. It's called Passive Income Pathways and it's where I teach you how to make money from home – without scams, spam, or bullshit. Hope to see you there!
herDIVASpot organization is a non-profit company providing young women of color ages 11-14 with a year long program geared towards entrepreneurship, financial literacy, community outreach and advocacy, and age appropriate development. The year long program culminates in a rites of passage ceremony that will either take place in Ghana, West Africa, or Washington, DC.
Please fill out this form to be added to this list! Please email rather than commenting so I can keep everything in order. I am working my way through 800+ emails right now as quickly as possible.
7/21/22 There was a fatal error with this list and all the categories and shops disappeared. This is a labor of love; I am adding each shop back and they will all be on this main page.
Candles & Home Decor
BoutiqueNa'Shay: uniquely scented hand-poured soy wax candles, wax melts and room sprays
Sistahwavy Shop: motivational mugs, celebrating Blackness without apology
Pretty Queen Candles: We are here to empower women with our affirmation candles.
Just Enough Charm: Candles, jewelry, and wood engraved gifts
Customkels: Jewelry, soaps, and home decor.
Hexxworks: Resin artwork witha sparkly spooky vibe.
Coaching & Business
Engineer Your Success: life coach for women in STEM
Clothing & Accessories
In this category, you will find shops who sell clothing (tops, bottoms, hoodies, swimwear) as well as accessories (jewelry, purses, umbrellas, etc).
Notable Jewels: handcrafted statement jewelry; LGBT+
Designs by Dij: unique items that highlight the strengths of the culture
The Free Spirit Experience: inspiring t-shirts
It's All Culture: ancestral adornments for the culture
Lin Wilson Originals: jewelry and inspirational t-shirts
Kendra's Kustoms: bonnets, tutus, and t-shirts
S L Jewelry Designs: Jewelry specializing in beaded bands for Apple Watch
Milan's Bead Co. LLC: We make one of a kind jewelry for all needs.
Reign Free Africa: Handmade African Jewelry
Fabric Crafts
This category is for those who create crafts with fabric (wallets, crochet/knit items, face masks, etc).
Oakland Craft Company: Fun feminist accessories
Monarch Quilt Company: One of a kind quilted baby blankets.
Glitter & Craft Supplies
CraftMePlease: cosmetic grade glitter
Hair & Head Wraps
In this category, you'll find hair, hair accessories, head wraps, and more.
Wrapped in My Roots: headwraps
Urban Garlands Butik: Expression of imagination through fabric combinations, worn as a crown of style.
Makeup & Beauty
All things makeup and beauty: soap, skincare products, makeup, and more!
Stacey's Naturals: Natural skincare products and other products for health and wellness.
Aloe4Life: all-natural handmade aloe vera-based products using chemical-free ingredients
BrazenBalms: All natural solid skincare (perfume, cologne + body butter) w/ aromatherapeutic benefits – birthed from Black woman-owned HBCU grad pharmacist founder during 2020 COVID frontlines!
MyLuxuryFirst: supplies such as pigments, fragrances, and colorants needed for DIY soap and cosmetics.
Metaphysical
In this category, you will find metaphysical shops: crystals, tarot, and more.
Black & White Stones: crystal healing with black and white crystals
Urban Rutile: hand-selected crystals and gems
Spiritual Prints: print shop promoting positivity, manifestation and abundance
Religious
The Ambition Planner: daily planner for the spiritually minded
Wellness
Self-Care Kit: practical therapeutic items for community members in need
HUGE thanks to Beth for these pins!