Go back to the main Black-Owned Etsy Shop List.
Updating September 2022 — I am working on making this more like a "shop" so you can see a preview of each shop's items and they get more ad space on the page, but this takes time. Thank you for your patience.
All things makeup and beauty: soap, skincare products, makeup, and more!
Stacey's Naturals: Natural skincare products and other products for health and wellness.
Aloe4Life: all-natural handmade aloe vera-based products using chemical-free ingredients
BrazenBalms: All natural solid skincare (perfume, cologne + body butter) w/ aromatherapeutic benefits – birthed from Black woman-owned HBCU grad pharmacist founder during 2020 COVID frontlines!
MyLuxuryFirst: supplies such as pigments, fragrances, and colorants needed for DIY soap and cosmetics.
Aromas by Ty
Miasma Candle Co
Madu of the People
Jazleigh Organic Care
Esh Collection
Relax And Recover Box
Jay're Naturals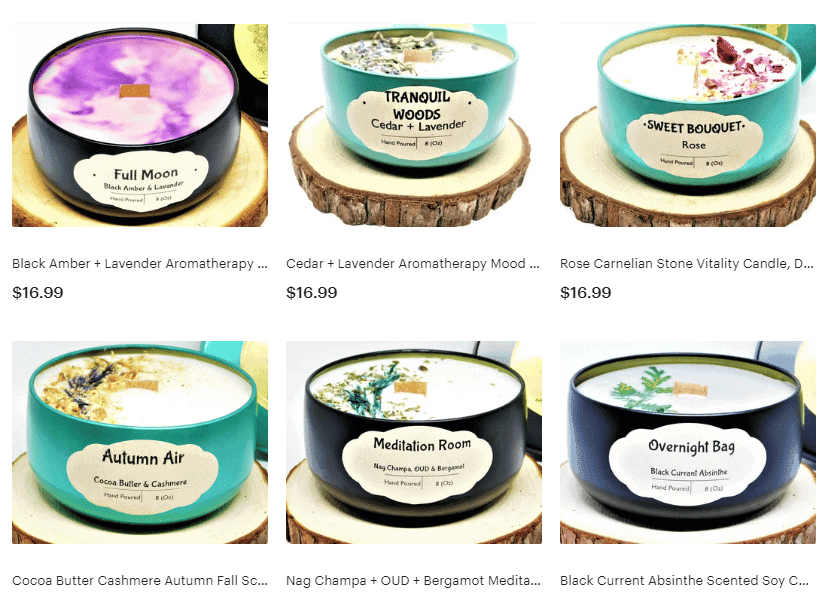 Candles, jewelry, and wood engraved gifts
*Gifts Can Be Sent Directly to Recipient* Gift Wrapping Available for an Additional Cost At Checkout

Any bracelet or keychain can be made on a necklace for no additional charge! Please just type "necklace" in the notes and length (18, 20, or 24) of necklace in the notes. Silver charms will be on a silver stainless steel link necklace. Gold charms will be on a gold plated snake necklace.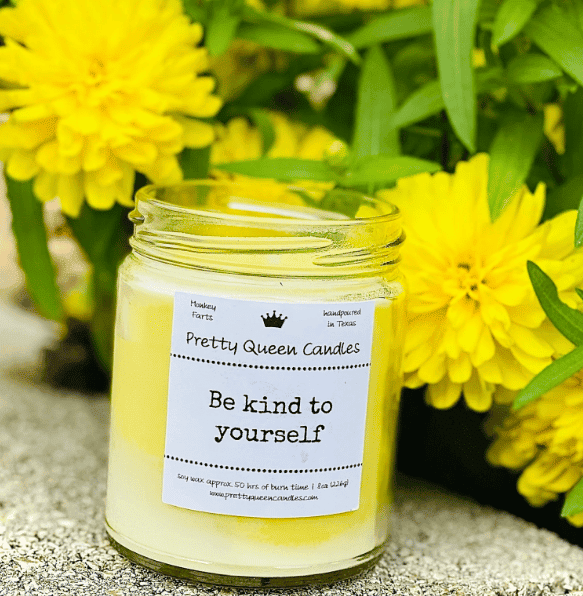 We are here to empower women with our affirmation candles.
Also available:
body butters
room sprays
wax melts
wax warmers
and more!