This post may contain affiliate links which means I receive a small commission at no cost to you when you make a purchase. As an Amazon Associate, I earn from qualifying purchases.
This tasty blue raspberry shark float recipe is part of our Shark Week Unit Study (which will be posted next week so check back!), inspired by Shark Week on Discovery.
Blue Raspberry Ice Cream Float Recipe
Shark Week is basically a holiday in our house! We gather around to watch shark videos, make shark crafts and recipes, and have the best time. This year we may even visit the beach – but hopefully will not see any sharks. 😉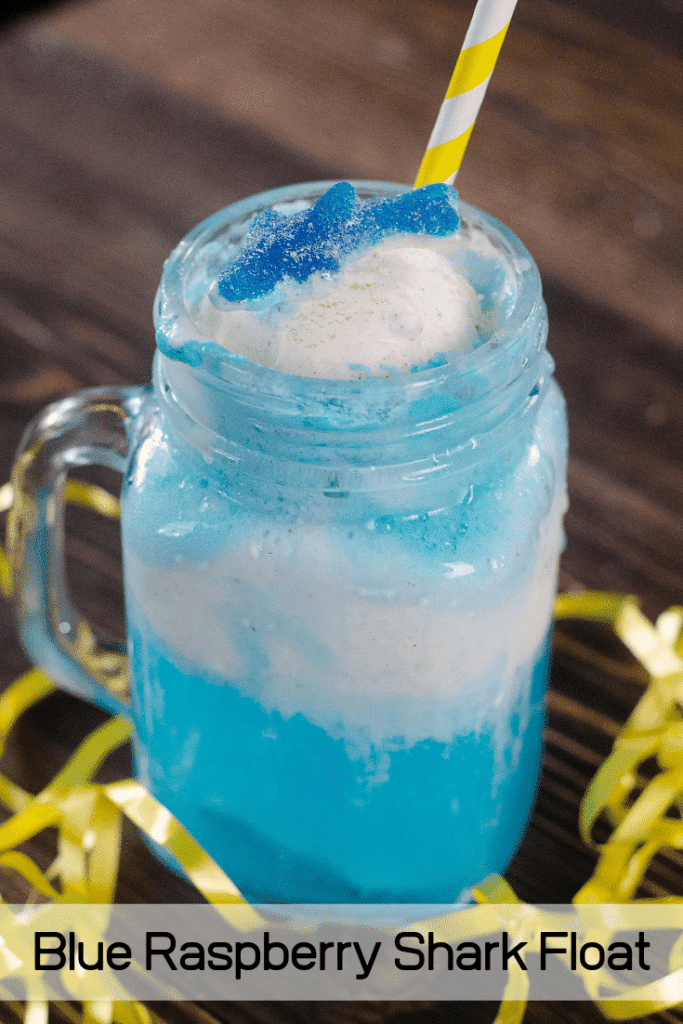 We love making floats because each person gets their own – yes, it's okay to not want to share once in a while – and they're fully customizable. If you don't like vanilla ice cream, you can use chocolate… though I'm not sure how "ocean" like it's going to look at that point. Maybe murky waters? LOL You can use gummy worms (have you seen our wormery yet?), or even gummy bears. You don't have to go out and buy extra supplies for these shark floats. Use what you have on hand and make it yummy!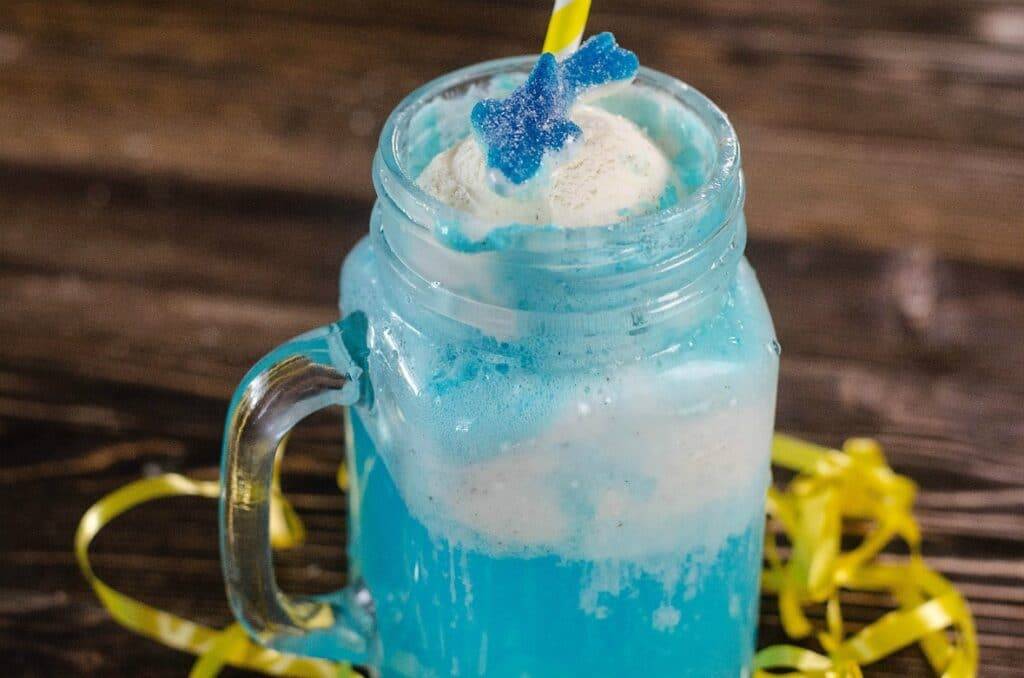 Blue Raspberry Summer Float Ingredients + Directions
1 cup – 2 scoops vanilla bean ice cream
1 1/3 cups Fanta blue soda (more depending on glass)
2 to 3 sour gummy sharks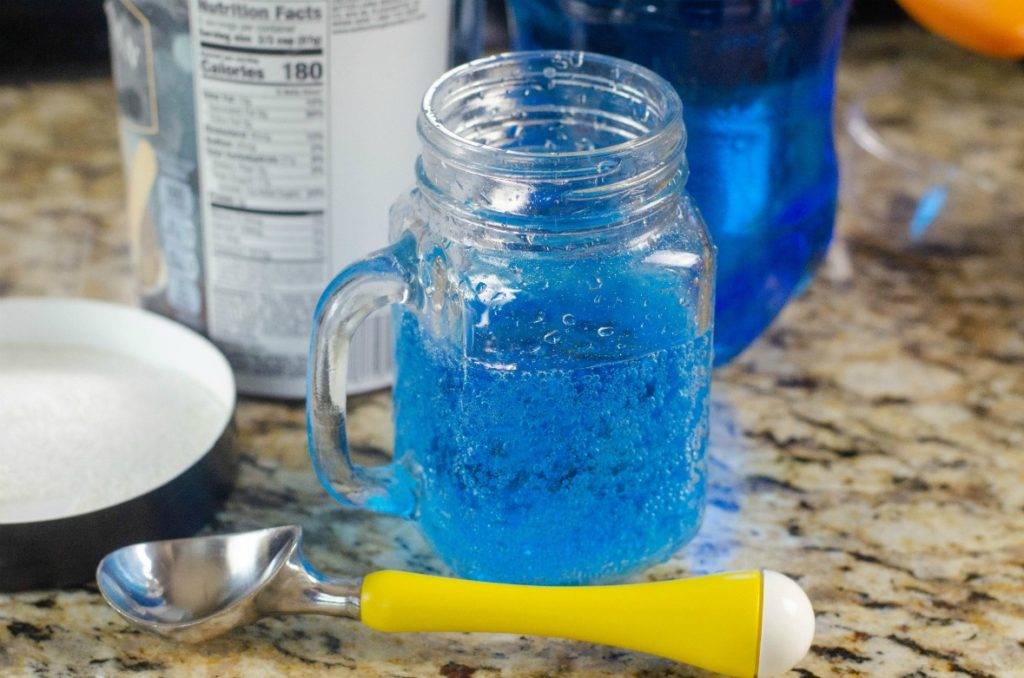 Pour Fanta blue into a glass about 3/4 full. Add ice cream a scoop at a time. Top with sour gummy sharks.
Shark Week Unit Study
Learn about sharks in our free Shark Week Unit Study! It'll be LIVE next week so check back for awesome shark recipes, crafts, and more.
Amazon and the Amazon logo are trademarks of Amazon.com, Inc, or its affiliates.