This post may contain affiliate links which means I receive a small commission at no cost to you when you make a purchase. As an Amazon Associate, I earn from qualifying purchases.
Stress is also known as the modern day disease and it doesn't skip a generation. Even the slightest stress during the day could have a great impact on our mental health and everyday activities. The effects of stress vary from small to unfortunately severe. In some cases, a constant state of depression and stress affect your daily routine and it becomes a vicious circle one can't escape from.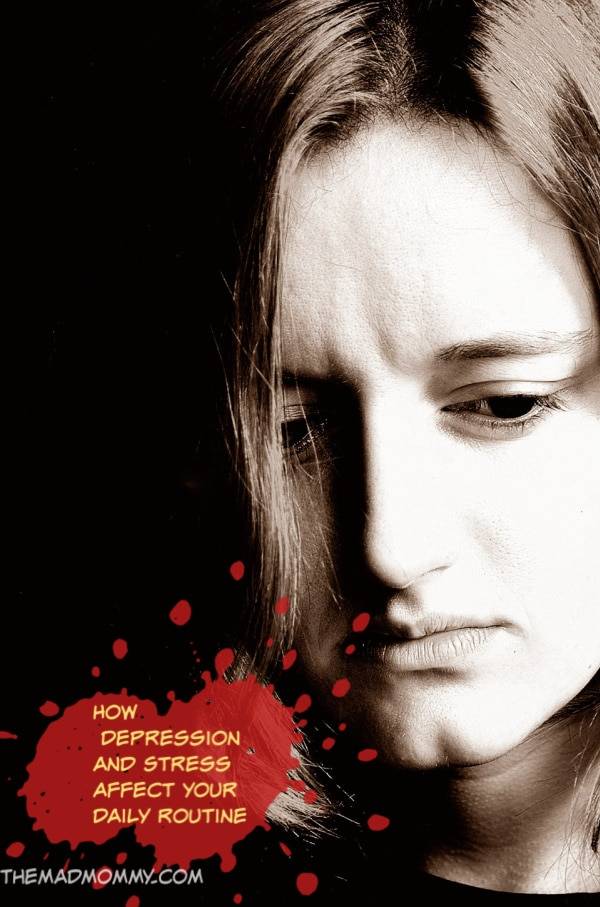 How Depression and Stress Affect Your Daily Routine:
People who suffer from generalized anxiety disorders are brought to a state where they constantly worry and expect that the worst things will happen. They are under pressure all the time and there's no apparent exit. That's the perfect time to seek medical help because this disorder is caused by the imbalance of chemical substances in the brain.
The good news is that disorders in the immune system, as well as the central nervous system, can be improved and restored to the original condition once stress is removed. The key is to learn how to deal with stress and allow your body to get back to its natural state. Here's how stress and depression affect your daily routines and a few tricks on how to overcome them.
How to identify stress
Stress doesn't necessarily have to be negative. When we're faced with certain life challenges or situations, a small dose of pressure can sometimes help us achieve goals or overcome the problem. Stress helps us to do our best when we need it the most. However, when the state of stress lasts for a long time, it can have a major impact on physical and mental health.
Stress is a physiological process, and a way of how our body responds to a challenge or threat. It's an evolutionary mechanism that helps us survive in life-threatening circumstances, raising all our systems to the max. Stress is also a type of self-protection, although we often don't think it is. In many life circumstances, it helps us stay focused, alert and cautious.
Youngsters are affected as well
As previously mentioned, stress doesn't skip a generation and it doesn't spare anyone in this world. Many young people are stressed out because of different things that get in the way. Relationships, school, future career, and sometimes they have a constant pressure to do their best at every aspect of their lives. Plus, there are strict parents who like to be in charge of everything that involves their children's education. When studying and preparing for the exam, some students find that stress helps them stay awake and focused.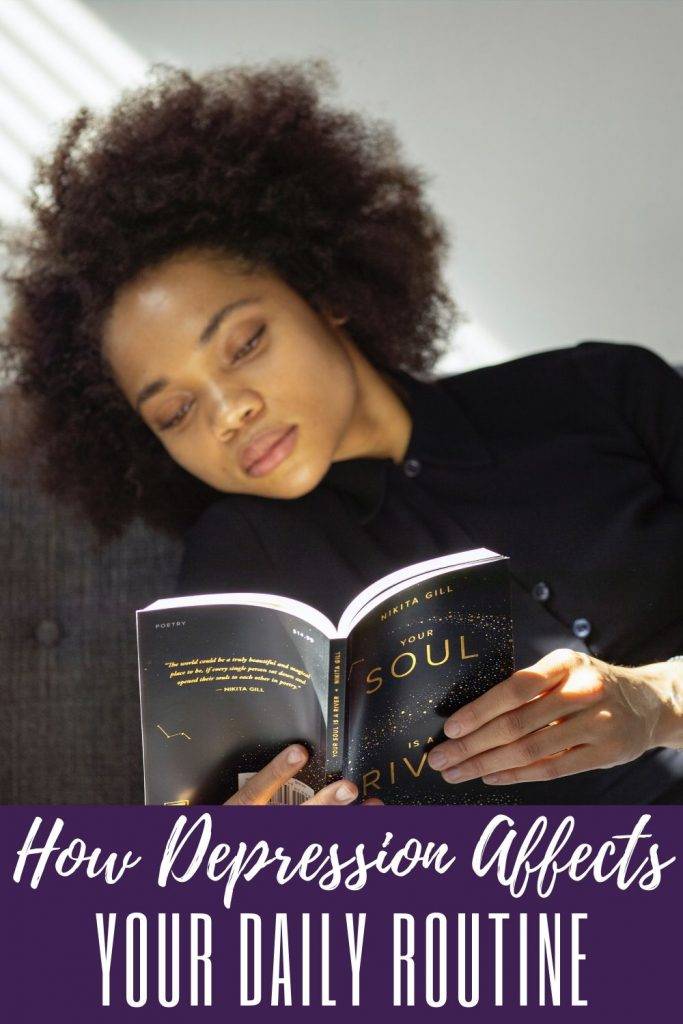 Stress affects us all differently
However, there's a limit beyond which stress stops helping, and becomes a threat that can ruin our health, peace, communication, relationships and the quality of life itself. In these situations, you just have to calm down, take a deep breath and listen to some songs you can internally SCREAM to. Also, you have to repeat after yourself that it's not the end of the world if you don't get what you want in the first place. When one door closes, the other one opens, and that's how life works.
If you're a student that's worrying about the exams, and you don't have time to highlight the important parts or have no idea how to start, there's always a solution. You can always invite your school friends to come over and study together.
If you're more of a private type, find your corner in the house where you'll be studying at peace, unbothered. Also, you can download an online shortened literature, using Thinkswap website for instance, and improve your grades by studying from other student's resources. Or, you can ask your sibling to interrogate you once in a while, because it's always easier to speak in front of someone else before your teachers.
It's not easy being a parent
Due to our hectic lives, busy schedules, eating on the go, and everything else that comes along as a part of our modern day lives, it's no wonder why people are constantly stressed out. But, it's important not to allow stress to control your life, as it will affect your children as well. It will subconsciously influence your interactions with children and other members of your family, that don't deserve to be treated differently.
While there's no written rule on how depression and stress affect our daily routines, what you can do is stop it from ruling your life forever. Stress doesn't have you; you have stress and you can easily get rid of it. So, don't worry about things you can't change and move on. It's all about our perspective and how we deal with situations. If you're looking at everything positively, good things happen, so don't let stress win.

Amazon and the Amazon logo are trademarks of Amazon.com, Inc, or its affiliates.