This post may contain affiliate links which means I receive a small commission at no cost to you when you make a purchase. As an Amazon Associate, I earn from qualifying purchases.
If you're learning about the 50 states in your homeschool, you may be interested in studying each state individually as well. We've rounded up these fun facts about Alabama, and also created a workbook for you to download. This is perfect for 4-8th grade. If your child needs more of a challenge, have them expand on our workbook and write some essays. 🙂
You may also be interested in 25 Cool Facts About Egypt!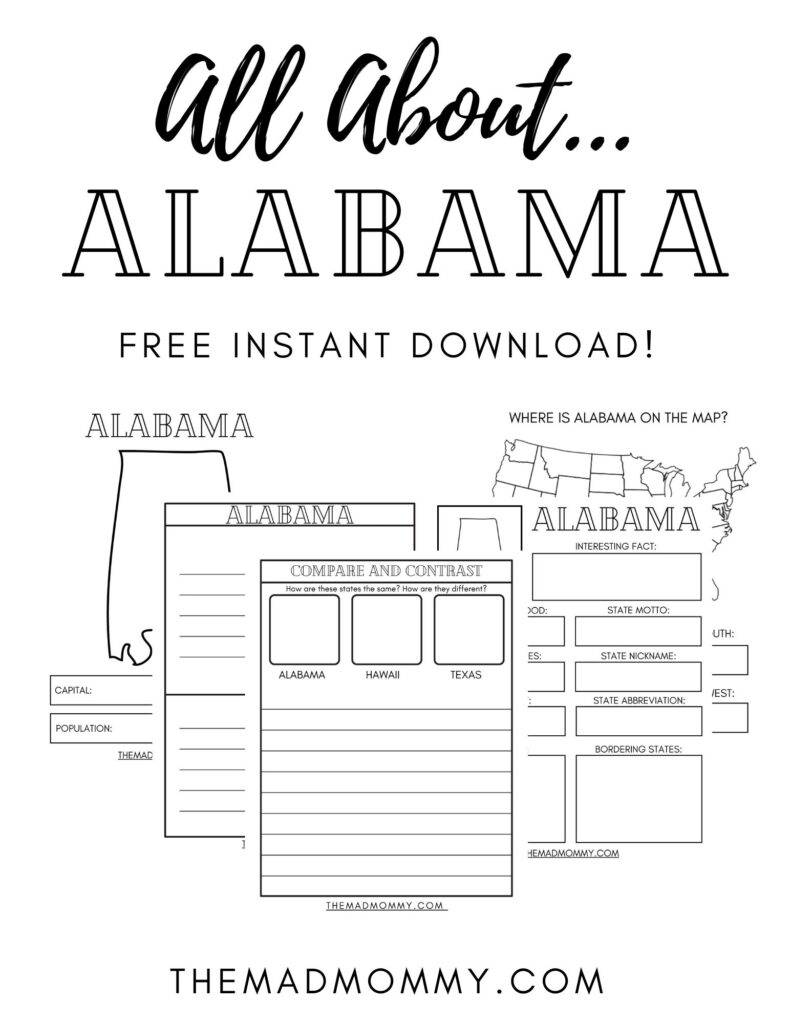 Downloading this workbook is simple, just click on the DOWNLOAD button below. 🙂 No email sign up required!
This is the first of 50 states in the series. I'll be working my way through the rest over the next month (April 2020).
Here's a sneak peek of a few pages you'll find inside! 🙂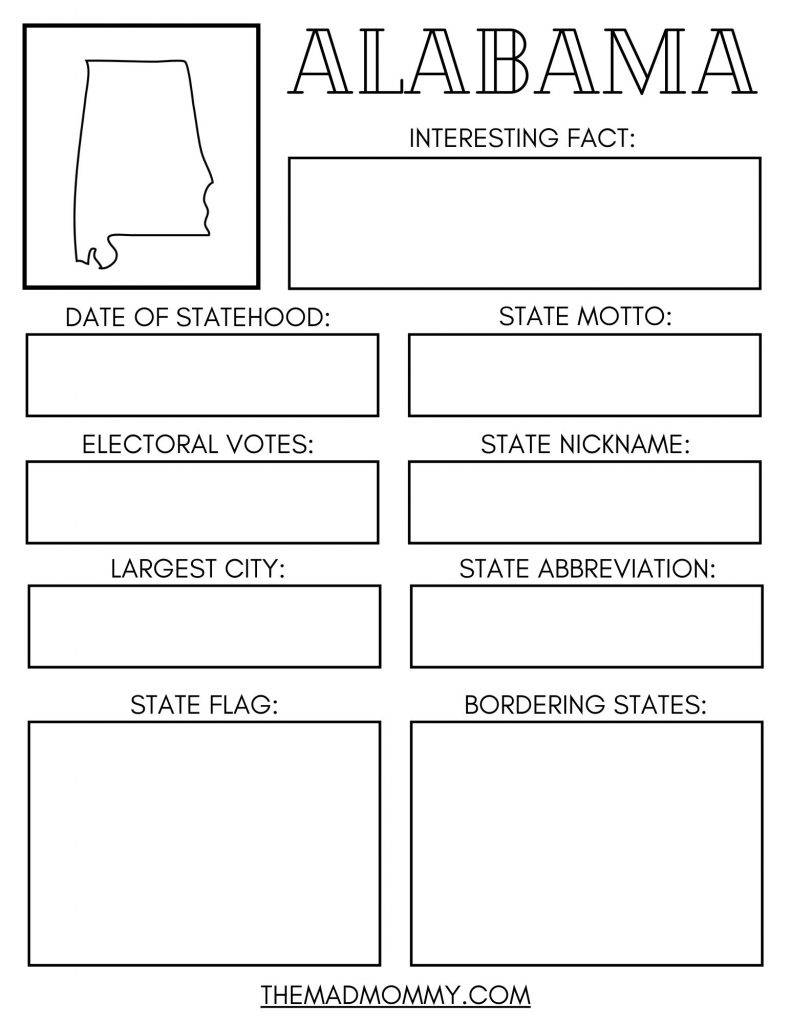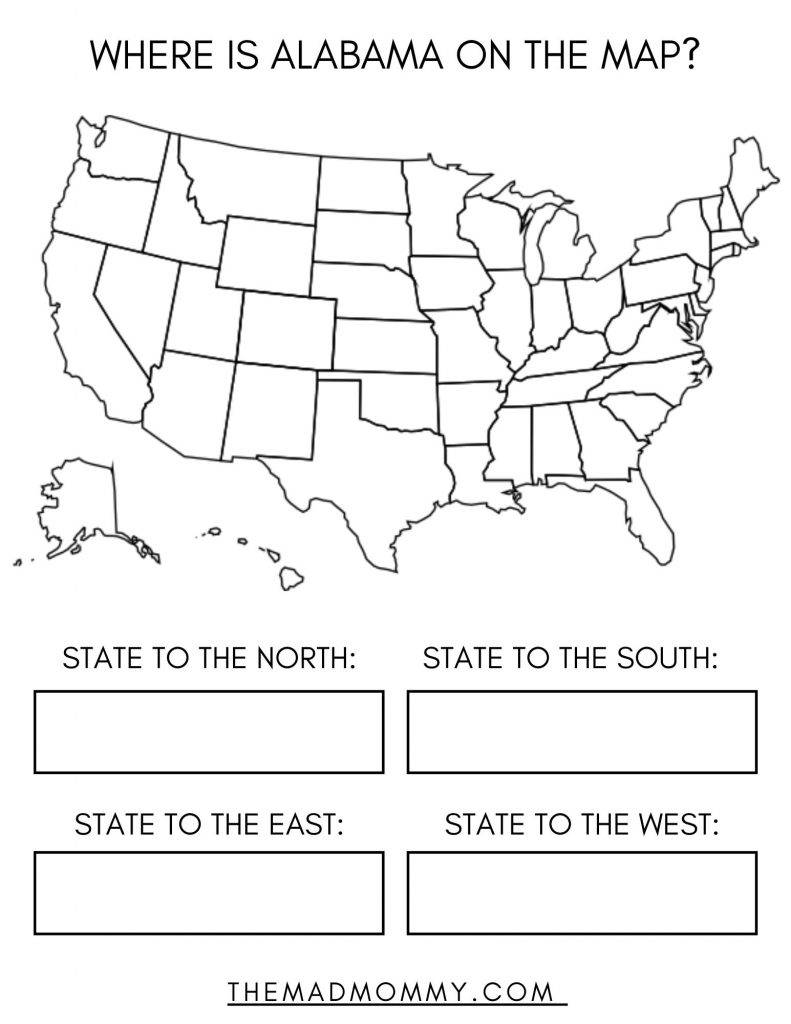 Fun Facts About Alabama
1.Alabama was the 22nd state in the nation, and is the 30th largest state by area.
2. Alabama was named after the Alabama River, which got its name from the Indian tribe that lived in the territory.
3. Famous Alabamians include: Helen Keller, Nat "King" Cole, and Rosa Parks. Nat King Cole was the first black man to host a TV variety show, debuting in 1956.
4. In 1836, Alabama was the first U.S. state to declare Christmas a legal holiday. The U.S. as a whole didn't acknowledge it as such until 1870.
5. 43% of all snails in the United States live in Alabama.
6. Alabama became the fourth state to officially cede from the Union in January 1861.
7. Alabama has a weather forecasting possum named Sand Mountain Sam.
8. Alabama was the first place to celebrate Mardi Gras.
9. Alabama's state constitution has over 300,000 words and over 775 amendments, making it the longest state constitution and the most amended state constitution in the world!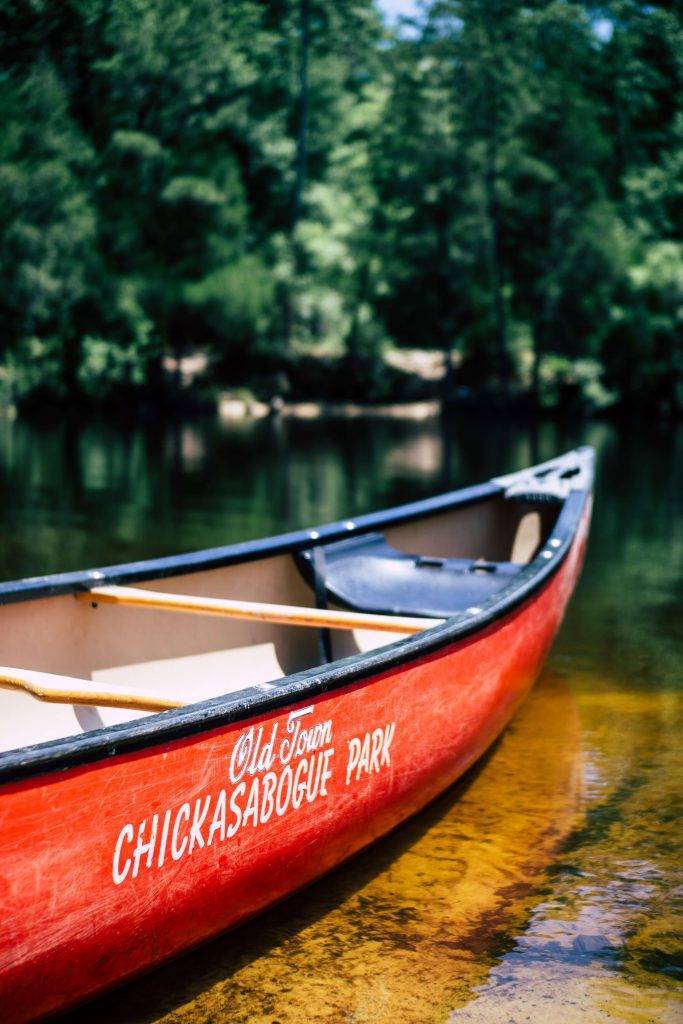 10. Two Alabama residents made the first-ever 911 call on February 16, 1968.
11. Sloths once roamed this great state. Bones of two types of extinct giant ground sloths that lived during the Ice Age have been found in Alabama.
12. Magnolia Springs is the only city in the U.S. with an all-water mail route. It takes postal workers in a boat more than four hours to service 180 homes along the 31-mile stretch.
13. The World's Smallest Museum is located in Tuscaloosa, Alabama.
14. The first successful heart surgery on a live patient was in Alabama.
15. The name "Alabama" comes from a combination of two Choctaw words: "Alba," meaning vegetation or plants and "Amo," meaning gatherer or picker.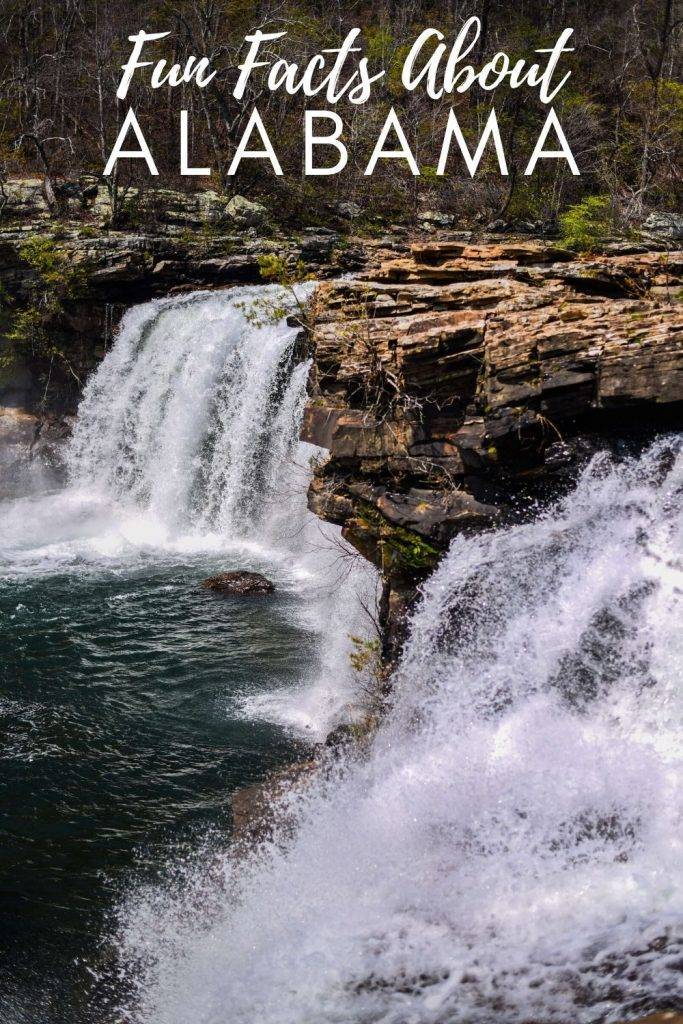 Amazon and the Amazon logo are trademarks of Amazon.com, Inc, or its affiliates.