This post may contain affiliate links which means I receive a small commission at no cost to you when you make a purchase. As an Amazon Associate, I earn from qualifying purchases.
Ever since posting 50+ drawing tutorials to keep you busy for hours, I've been bombarded (in a good way!!) by emails about how much your kids love drawing. This makes my heart happy! I started thinking about other ways to incorporate drawing and art into our homeschool, and I was brought back to middle school art class.
I was a terrible artist, I couldn't draw a straight line to save my life… but drawing grids helped me become an artist practically overnight! My teacher was so impressed that she started working the drawing grids into all of her classes.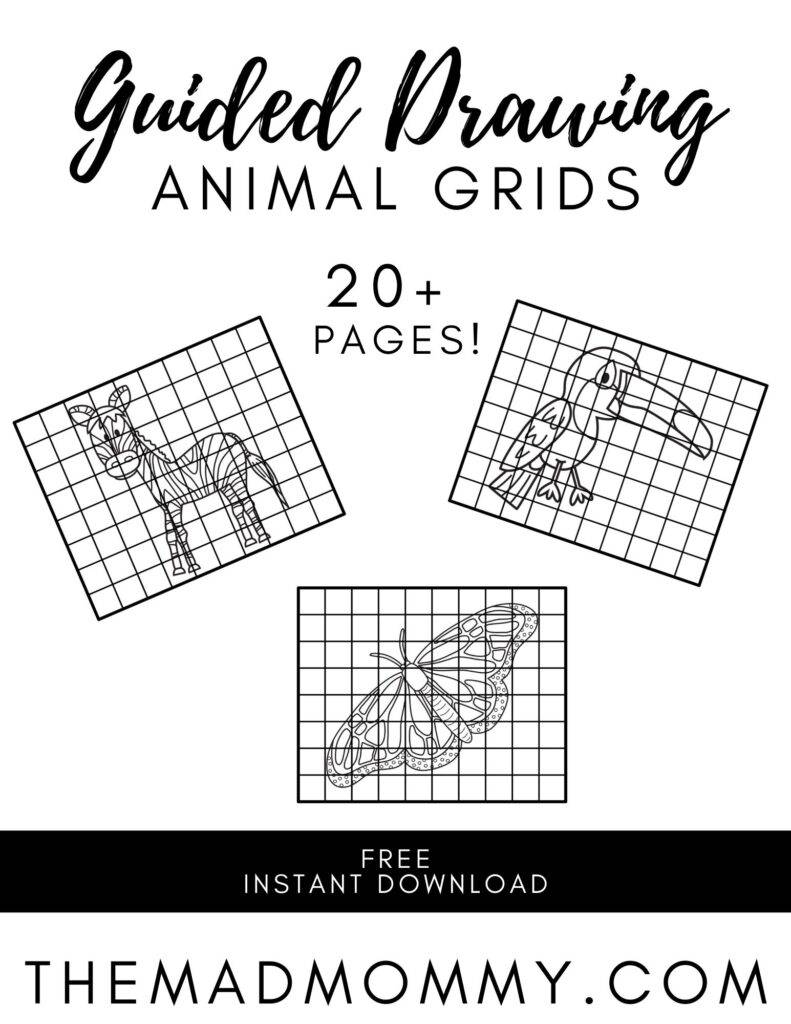 If you love these, I can do more… just let me know! 🙂 Leave a comment or send me an email. I started with animal guided drawing grids because animals are fairly simple to draw once you get the hang of a few basic shapes. They're fun to add details to, also.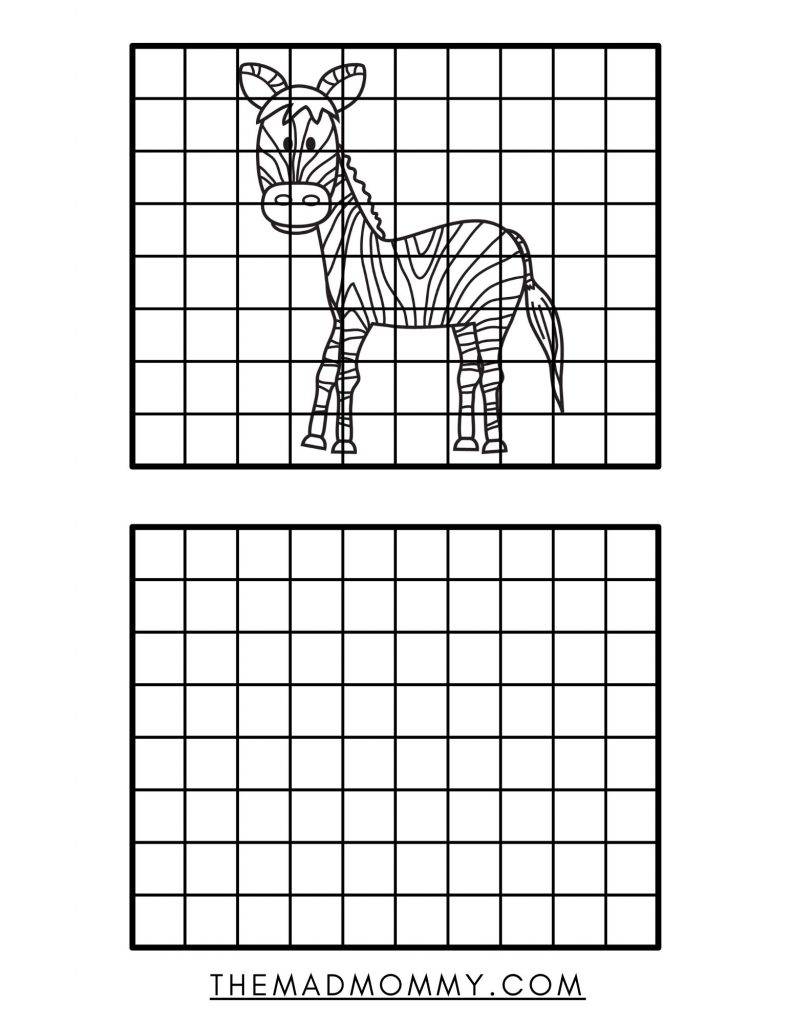 I'm all about Unit Studies and child led learning, so my hope is that one or more of these pages will spark some creativity in your kiddos and they'll go down the rabbit hole – no pun intended – learning everything they can about the animal(s) of their choice.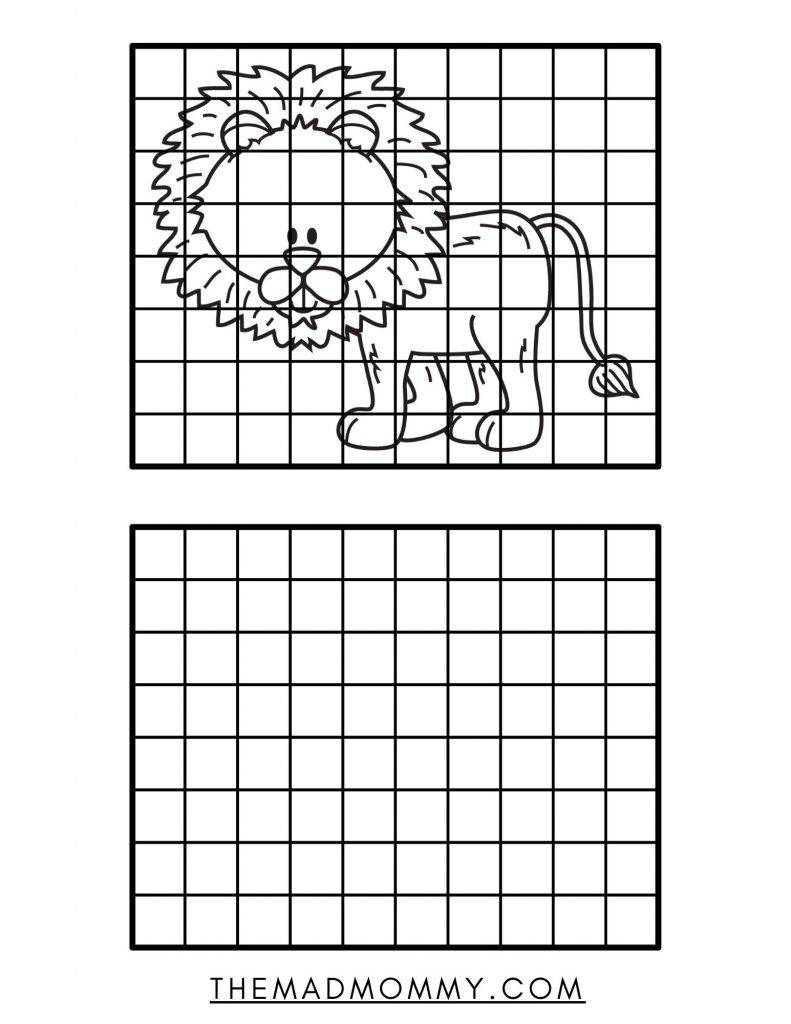 It's super simple to get these downloaded instantly… click the DOWNLOAD button below.
Amazon and the Amazon logo are trademarks of Amazon.com, Inc, or its affiliates.