This post may contain affiliate links which means I receive a small commission at no cost to you when you make a purchase. As an Amazon Associate, I earn from qualifying purchases.
Halloween is my absolute favorite day of the year, and it's not just because I'm a witch! 🙂 I have always loved the spirit of Halloween and Autumn has the most perfect weather ever, so what's not to like?
Free Halloween printables for your home
These are great to print off while you're drinking some of our witches' brew!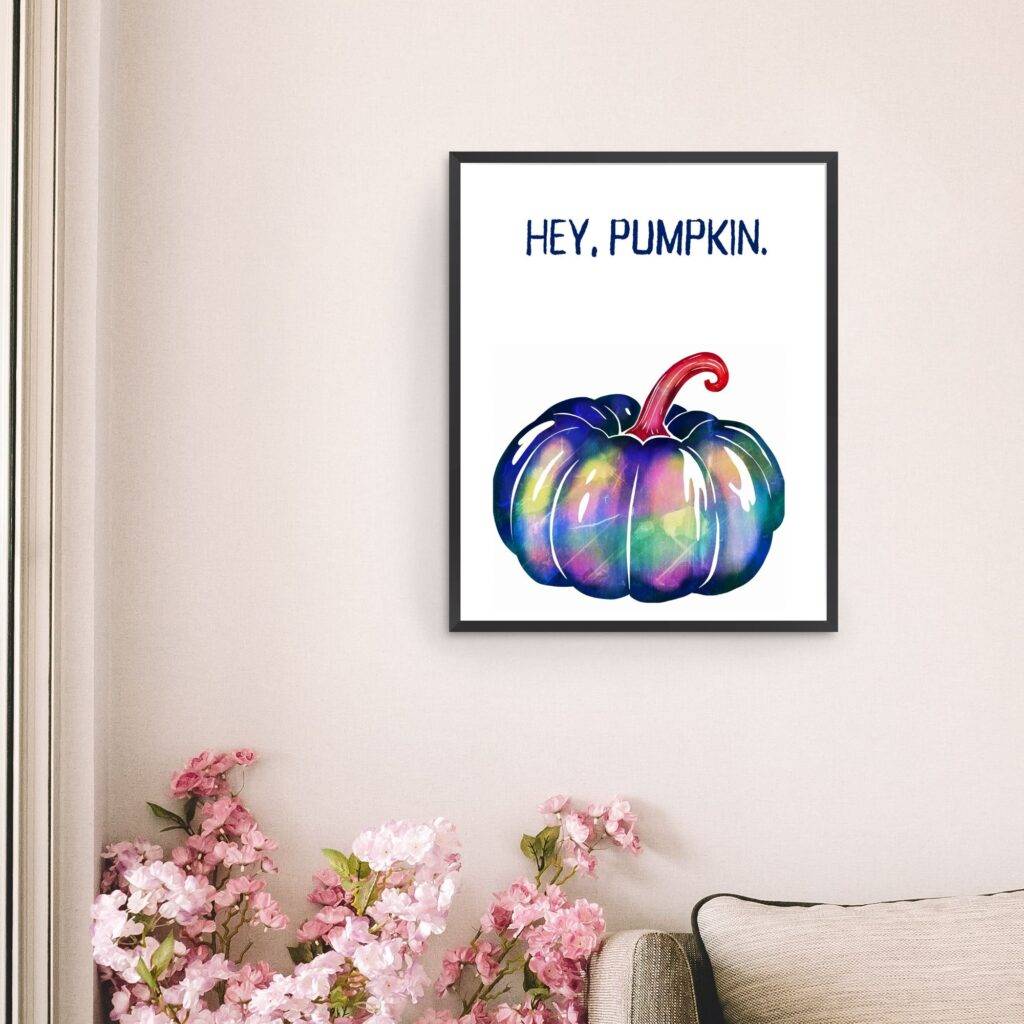 Pumpkins, costumes, and cauldrons, oh my! I love these wall art designs and I hope you do, too. If you're interested in making your own, I use Canva! Email me ([email protected]) if you'd like me to make you a tutorial so you can make your own wall art printables.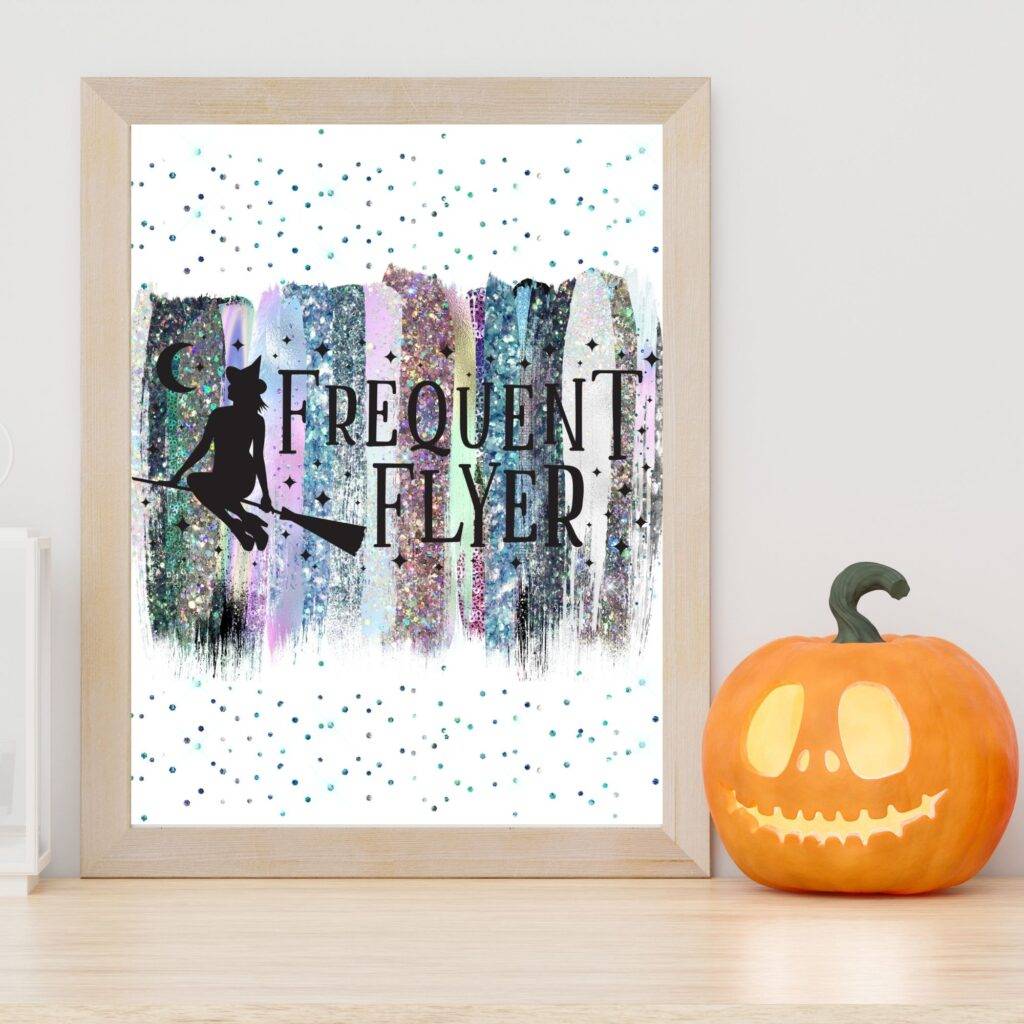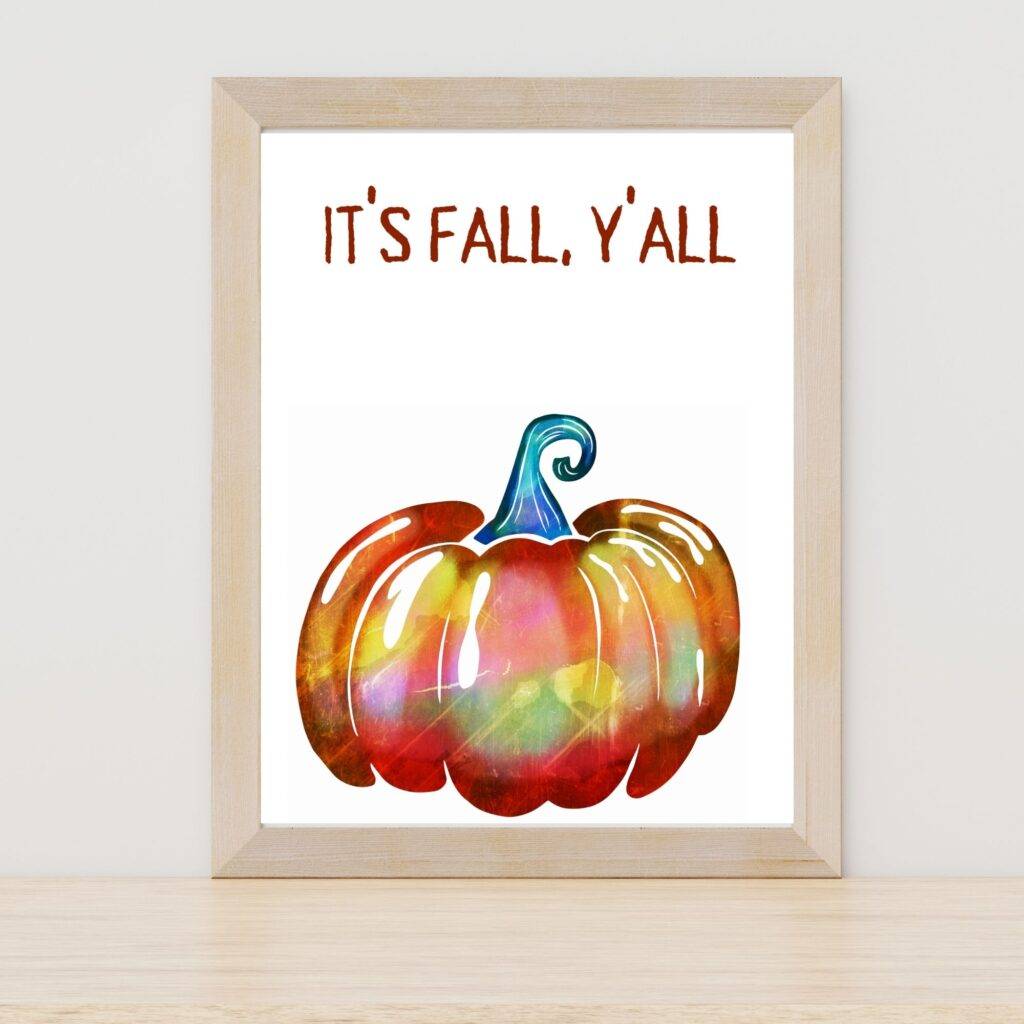 Print these on your home printer, or send them to Walgreens to get printed. Always look for coupon codes! The images are 8.5″x11″ but will print just fine as 8″x10″ prints. If you're printing at home, you can use cardstock if you don't want to frame them! 🙂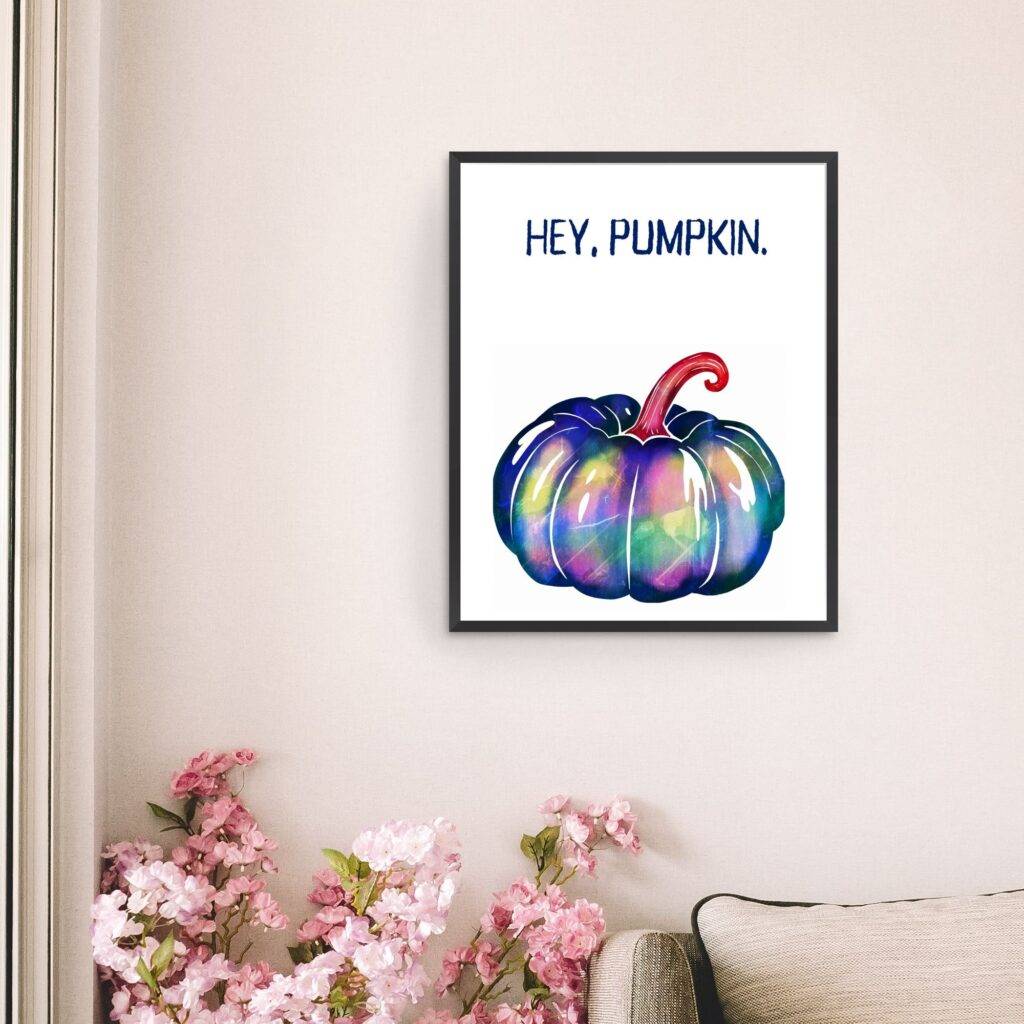 I have been heavily inspired by Life Path Number 3 lately. While there's a lot that goes into numerology, Life Path 3 has a lot to do with creativity and artistry. Because of that, I've decided to make this ENTIRE BUNDLE only $3.33 over on Etsy!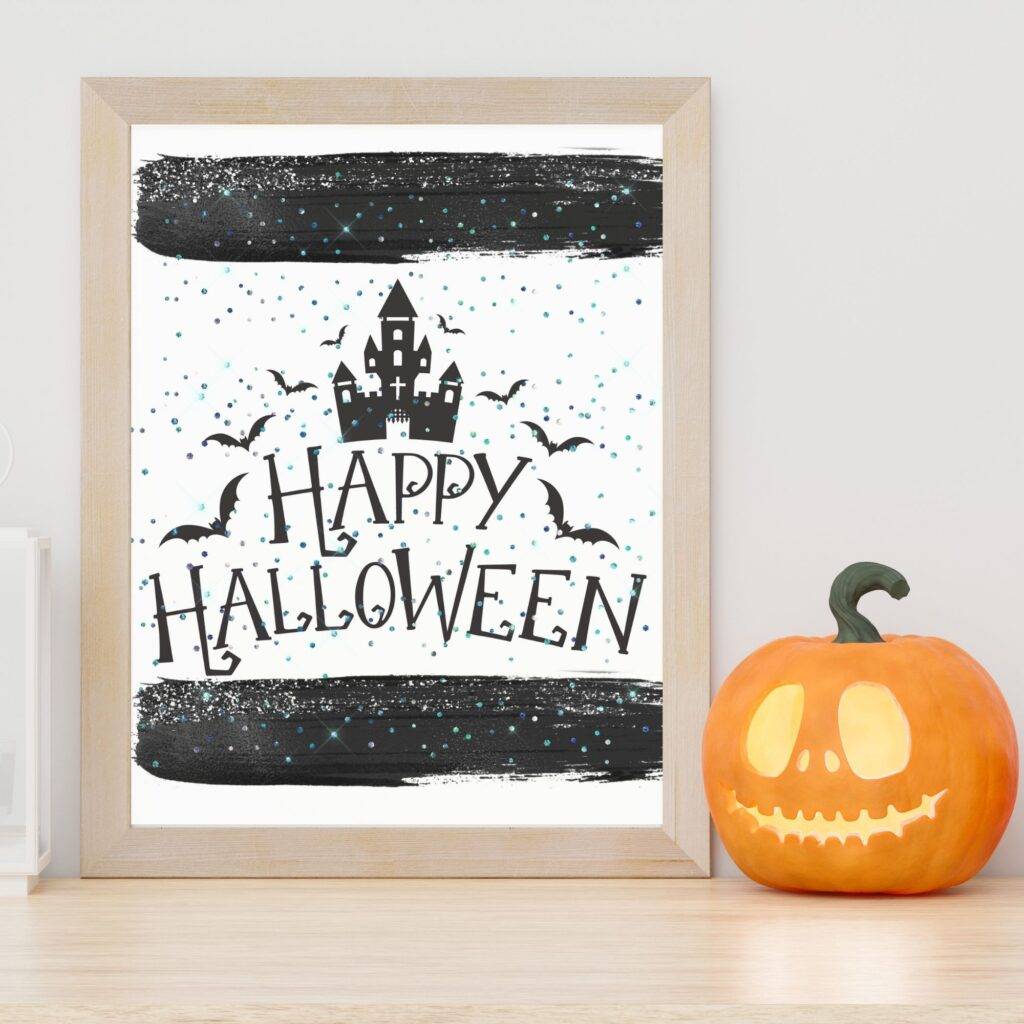 But, I promised you FREE wall art, too! Everything listed above is FREE and available in this download right here. 🙂
Amazon and the Amazon logo are trademarks of Amazon.com, Inc, or its affiliates.