This post may contain affiliate links which means I receive a small commission at no cost to you when you make a purchase. As an Amazon Associate, I earn from qualifying purchases.
These easy printable Thanksgiving word searches are perfect for your 2020 Zoomsgiving! Stay home, stay safe, and have fun! 🙂 All word searches are simple for younger kiddos, and have answer sheets so they're completely hands-off for you!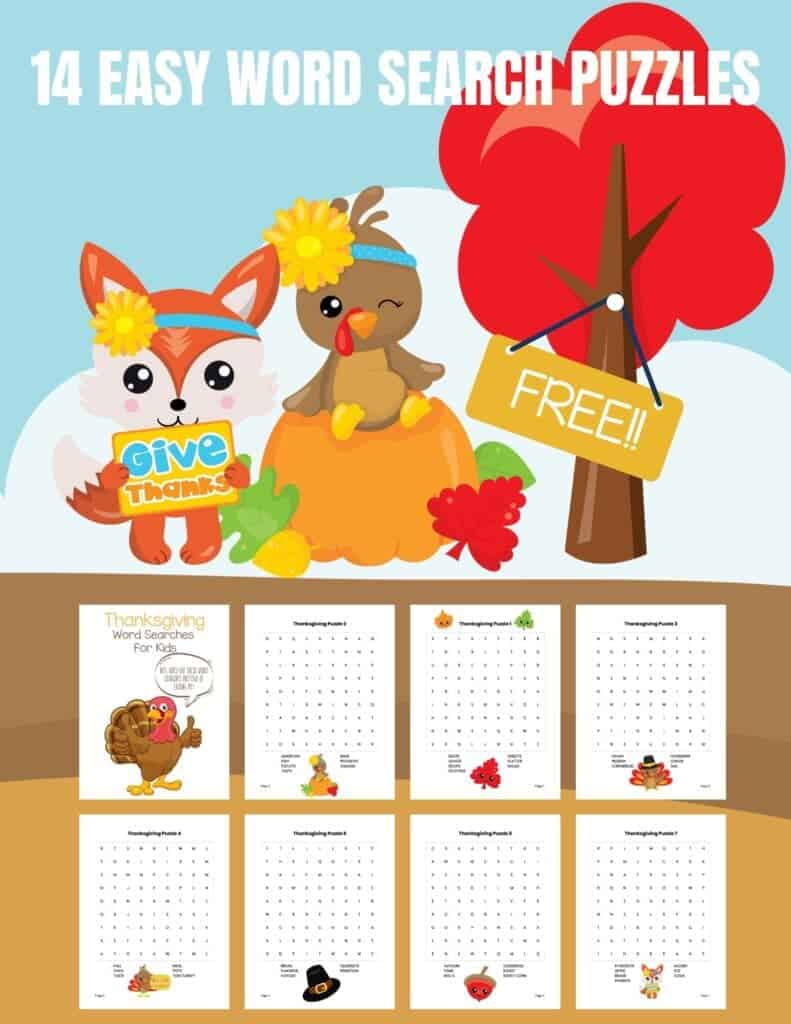 While we don't celebrate Thanksgiving in the traditional sense, turkeys are still adorable and we love word searches! Download the word search bundle below. It's 100% free! 🙂 Please share my website with your friends! It allows me to continue creating awesome free products for you!
Looking for word search puzzles for kids? I love making them! Keep an eye out for new ones! 🙂 Want to make your own word searches? Follow my easy word search video tutorial!
Download your free Thanksgiving word searches
No email sign up is required for these word search puzzles! Simply click the DOWNLOAD BUTTON and print them on your home printer.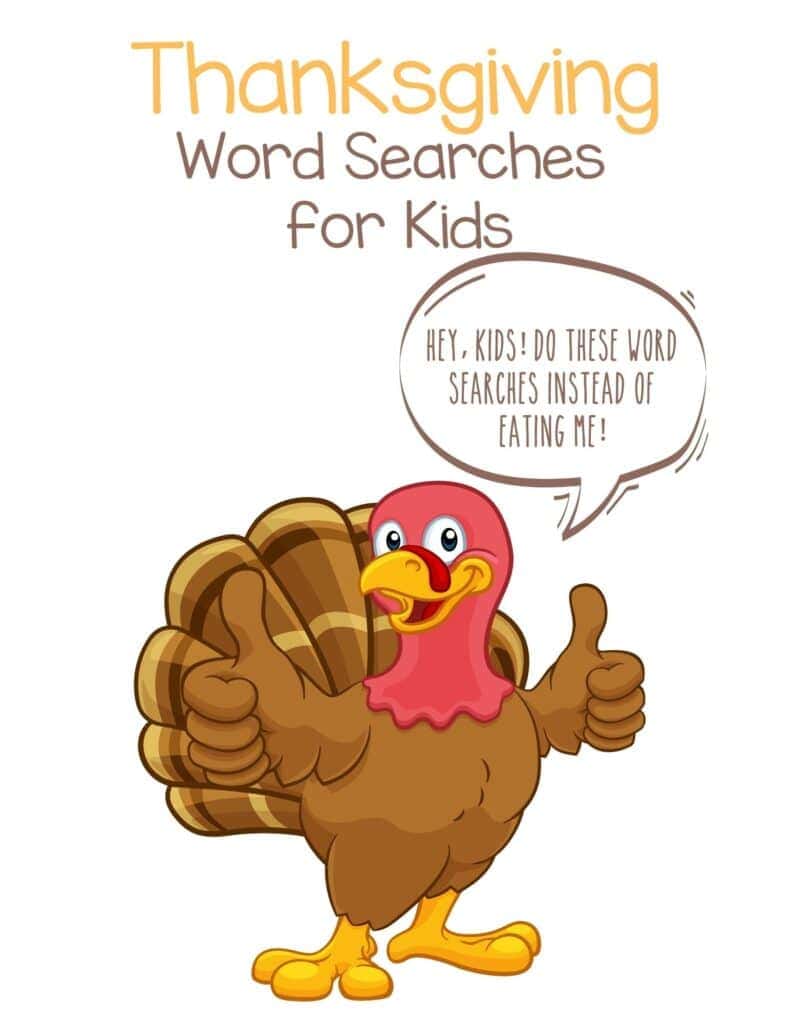 I did some searching – hopefully to save you some time!! – and found these free Thanksgiving word search printables as well. Check them out and let me know what you think!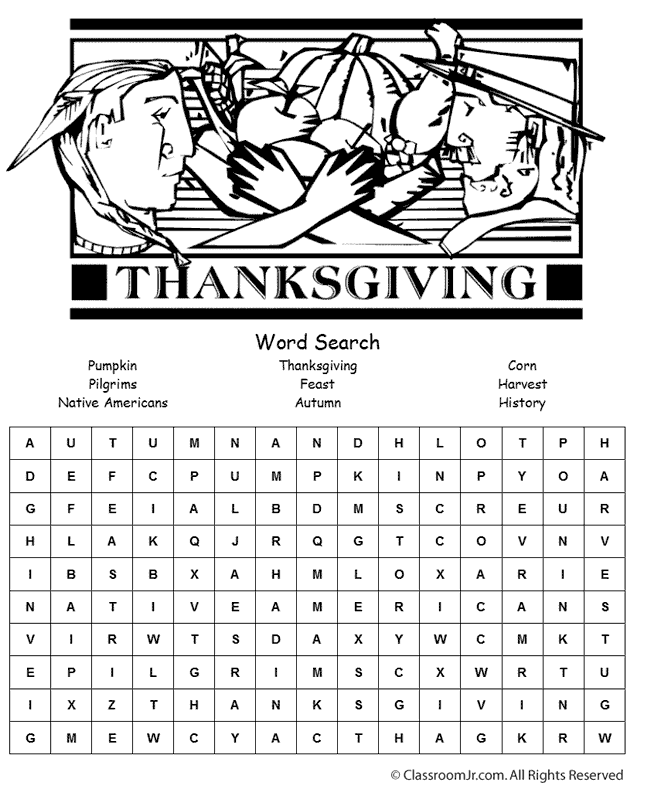 Visit the website to download this Thanksgiving Harvest Word Search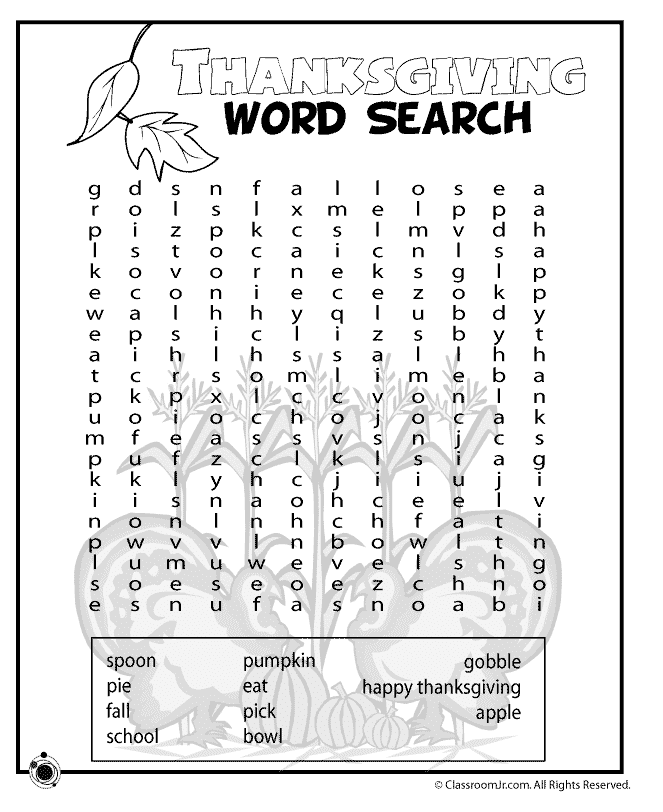 Visit the website to download this Thanksgiving Word Search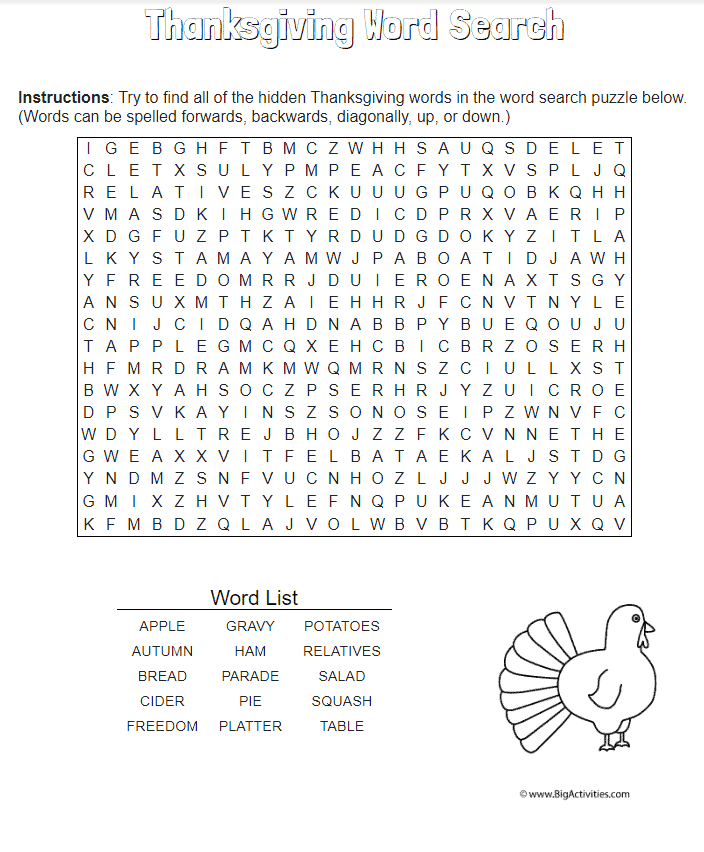 Hidden words – be careful, some of these are in the puzzle backwards! 😉 Print this word search puzzle right here.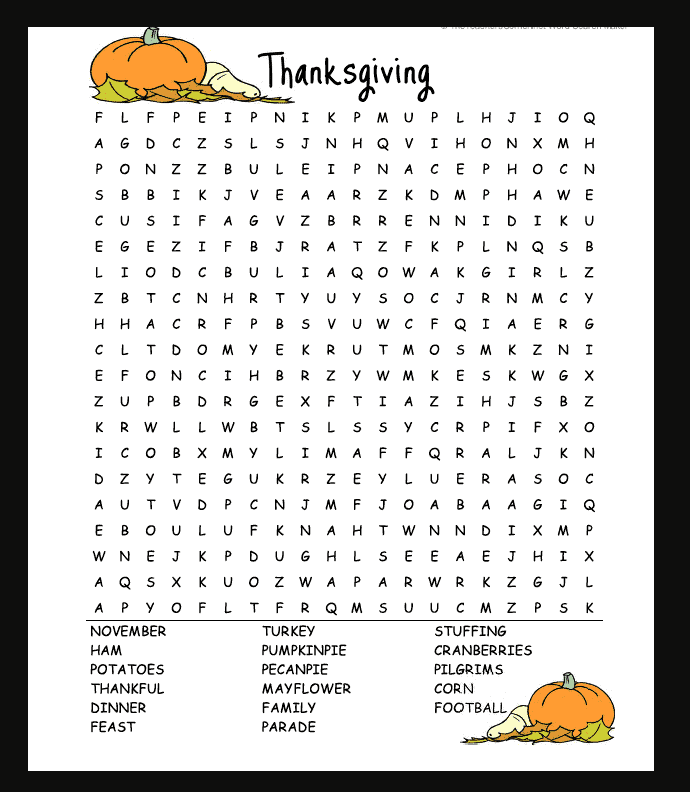 My kiddo enjoyed this easy Thanksgiving word search.
Love word searches? Me, too! Let me know which one's your favorite by leaving a comment below!
Amazon and the Amazon logo are trademarks of Amazon.com, Inc, or its affiliates.