This post may contain affiliate links which means I receive a small commission at no cost to you when you make a purchase. As an Amazon Associate, I earn from qualifying purchases.
The Black-owned Etsy shop list has helped more than 1,000 stores increase their sales! We want to help YOU increase yours even more. Whether you have a stand alone shop or an Etsy shop, we are here to promote YOUR Black-owned business.
Fill out the form below for the opportunity to be featured on The Mad Mommy! If you have questions (or any trouble with the form), please email me: [email protected] – Leaving a comment will NOT get you a response. Please email! 🙂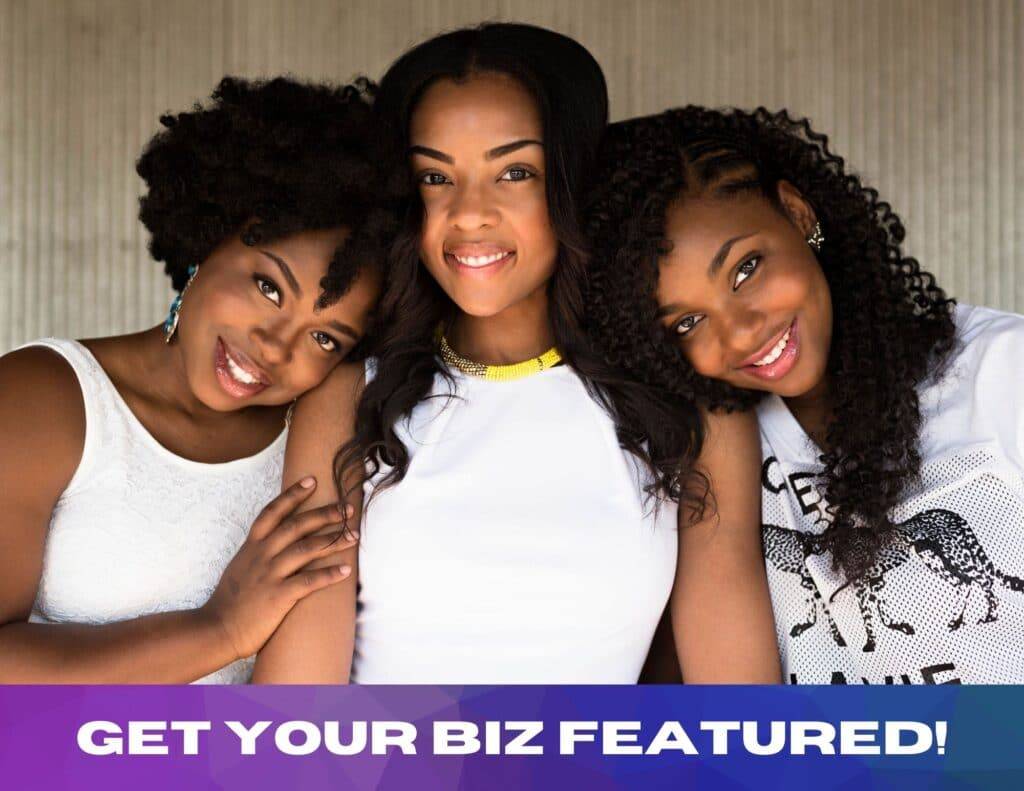 Can't see the form below? CLICK HERE to be taken directly to the form to fill out.
Amazon and the Amazon logo are trademarks of Amazon.com, Inc, or its affiliates.