How to Get a Letter from Santa
This post may contain affiliate links which means I receive a small commission at no cost to you when you make a purchase. As an Amazon Associate, I earn from qualifying purchases.
So your kids still believe, and you want to make it magical. Many parents write their own "letters from Santa" and get busted! I have two quick ways you can get your kiddos an actual letter from Santa. Or at least that's what they'll think when they see a postage stamp FROM THE NORTH FREAKIN' POLE! You're welcome. 😉
HOW TO GET A LETTER FROM SANTA
Get a magical message from Santa!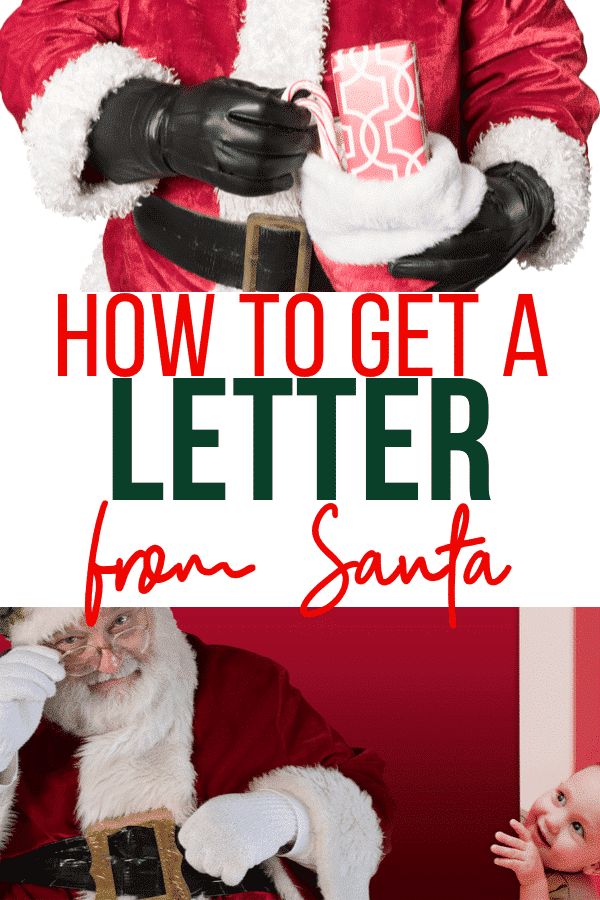 Free Letters to/from Santa
USPS has an entire Santa Letter kit you can look through. Choose one of the templates and print it, or write your own letter.
Too late to write to Santa? Email him instead!
You can also text Santa, call Santa, and track Santa! There are many ways to communicate with Santa these days.
Get in the Holiday Spirit with these santa crafts and recipes!
Nothing says Christmas like crafting and baking.
Check out the top 13 Christmas websites for kids!
Don't make these rookie mistakes when playing Santa!
P.S. I made some "adults only" Christmas printables, too, so go grab them!