This post may contain affiliate links which means I receive a small commission at no cost to you when you make a purchase. As an Amazon Associate, I earn from qualifying purchases.
There are many helpful keys to unlocking world travel. Here to talk about them is Wil Guilfoyle, a writer, musician, filmmaker, and adventurer currently living in Honolulu, Hawaii. I approached Wil and asked him to share some information about working abroad. Our family is planning to retire abroad, so his tips have been extremely helpful for us!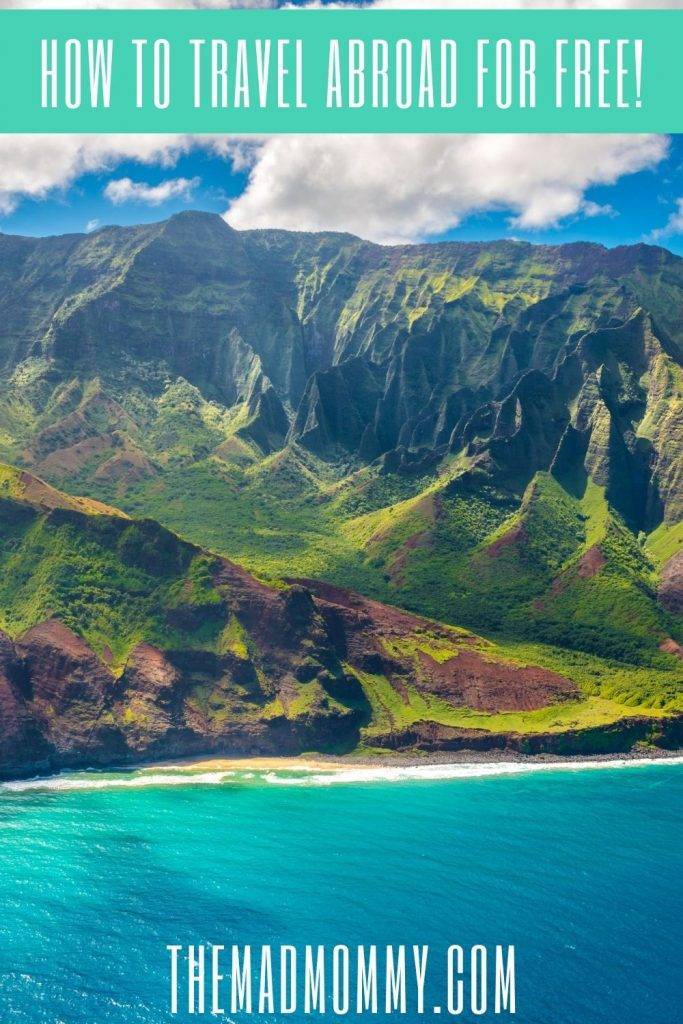 In this article, Wil Guilfoyle shares ways you can open up your world by relocating and working in other countries and/or remote locations in beautiful natural settings.
Awakening to the Call of Adventure
Ever wonder what it would be like to live and work in another country? Ever think, "It would be great to spend a year in Ireland, but such a dream is impossible."
Or is it?
I've spent years mentoring people; opening up worlds of adventure for those feeling stuck and unaware of how to unstick their lives. The vast majority of us know the usual path in life: high school, college, career, family, retirement, and death.
But what if there is another stage that has been missing all along? And what if this stage can be experienced at any time during your life?
The most fulfilling thing in my life, besides having lived and worked in 5 countries, 13 of the United States, and several beautiful settings around the world, has been sharing how to succeed at doing this with people of all ages who yearn for adventure but are not yet aware of how to make it happen.
Why travel and work abroad? 
The answer is because it will expand your mind. They say a fish doesn't know what water is because it's never experienced another environment. You cannot truly know your own country and culture until you've experienced another country and culture to compare it with. Travel makes you deeper, wiser, more worldly, more likable, less ignorant, and more successful in every possible way.
So let's start with a few ways you too can set off on an adventure, while making enough money to fund the trip and to sustain yourself along the way. And remember: you can always go to college after you've traveled abroad for a year or more. You can always return to your job or industry after venturing throughout the glorious planet for a few years.
The Working Holiday Visa Program
The Working Holiday Visa Program allows folks between the ages of 18-30 years old to live and work in any of the English speaking countries for up to a year.
I have friends who have picked fruit in New Zealand for a year, moving around the major two islands every three months to different regions where different fruits are being harvested. The minimum wage there is about $17 an hour. There are many good jobs in hospitality, like river kayaking guide, or just a front desk person at a travelers hostel. With this visa you can get any job that you're qualified for. And the coolest thing is you can do this in New Zealand for a year, and then go do it in Australia for a year, and then go do it in Ireland for a year. So there's no limit.
Working holiday visa program is an agreement between all of the English-speaking countries put in place in order to encourage young people to travel and experience the world.
Learn more about the Working Holiday Visa Program.
Also, you can simply Google a country you are going to go live and work in to find out the specific requirements for that country: "Working Holiday Visa Program New Zealand"
Teaching English
Before I went to film school in California, I taught English for a year in Turkey. In places like Turkey, Thailand, Vietnam, and all sorts of other countries it's possible to get a full or part-time job teaching English, even without a four-year degree.
But if you have a four-year degree, you can get certified as an English teacher easily with a 30 day course, and then get a job teaching English anywhere in the world. One of my favorite websites to check out is daveseslcafe.com/ 
Daveseslcafe.com is a website where English teachers from around the world post topics and talk about the varying locations, schools, benefits, countries, and all of the information that people would need to share with each other in order to understand the best situation for them before going into it. Thinking about teaching for 6 months in Indonesia? There's a forum for that. And the people posting advice in these forums have experience working in these countries and at these schools, so they can help you steer clear of the bad ones and move only toward the great ones.
Daveseslcafe.com also has a job board (sort of like a craigslist) for English teacher jobs from around the world. The contracts for teaching positions are usually between three to six months to a year long. Often times there's flight reimbursement, medical, holiday pay, and sometimes they even cover your rent.
The native English speaking teachers are given students who have become proficient enough in speaking and understanding English, so that they can be in a class with teachers who do not speak their language at all. This is why I didn't have to know any of the Turkish language as a teacher of English living in Turkey (though you can't help but pick up a bit).
Cooworks.com and the Call to Nature
For those who want to brave an intermediate leap without leaving the country, coolworks.com is a great site for seasonal adventure jobs in remote natural locations around the US.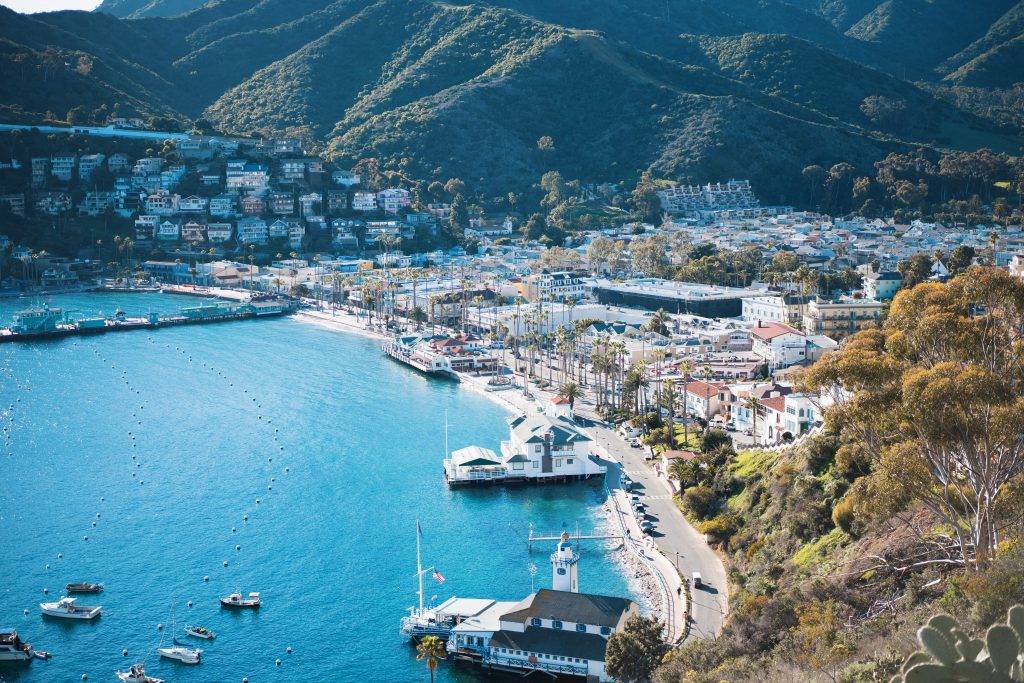 Sometimes these jobs pay for your housing, and even give you free meals. Through this site I've worked in Maine as a bar manager for a summer in Bar Harbor, as a server in Mesa Verde Colorado, a bartender in Aspen, a server at an organic yoga retreat facility on orcas Island, Washington, and I've also worked on a horse ranch in remote Arizona, all through coolworks.com.
It's great because you can save a lot of money while enjoying living in remote places like Alaska, Yosemite, all the National Parks, etc. They have jobs like rafting guide, ski instructor, lift operator, shuttle driver, or even just stuff like maid, front desk, etc. There's literally tons and tons of jobs so just go to the website to check it out. Coolworks.com
A lot of the folks work one season for five months, and then take the rest of the year off to travel with the money that they've saved.
Imagine your life going in the most unexpected ways, all because you took the leap and set off into the unknown, all while having your expenses covered. Imagine being a better person, a better lover, and a better voter, simply as a result of answering the call to adventure.
Well, what are you waiting for?
Wil Guilfoyle is a writer, musician, filmmaker, and adventurer living in Honolulu, Hawaii
For more information, feel free to contact him via email at [email protected]
Amazon and the Amazon logo are trademarks of Amazon.com, Inc, or its affiliates.