Search Results for:
thyroid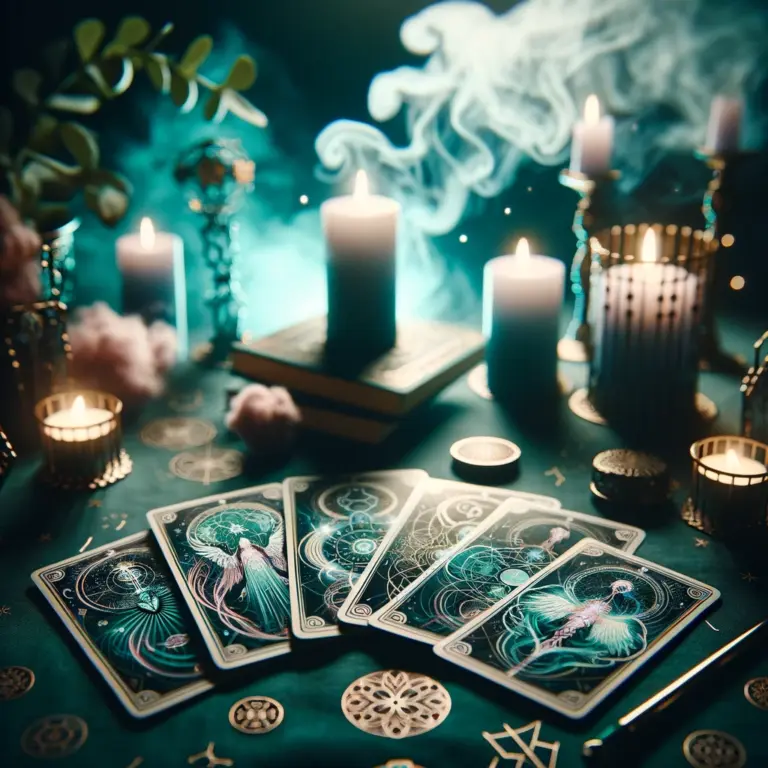 Learn About Tarot Thyroid Cancer & Its Aftermath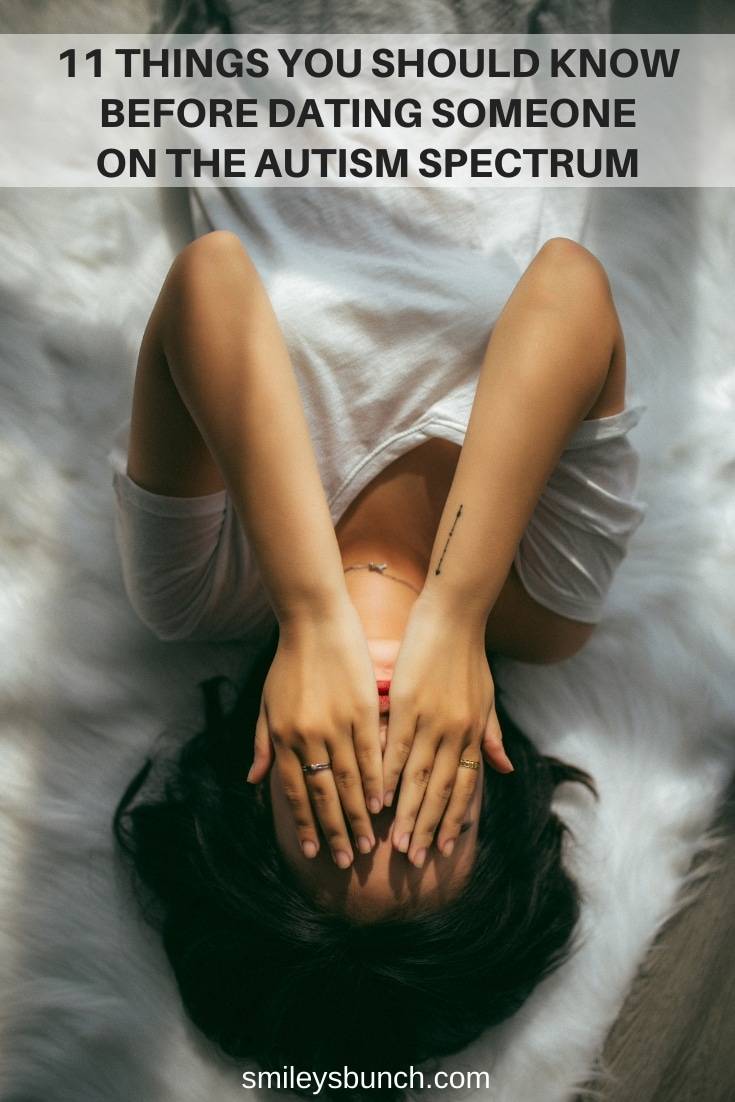 Here are a few things I would want someone to know before getting into a relationship with me. All relationships are difficult at times, but how you handle a relationship with someone on the spectrum may be a bit (or a lot) different. My opinions are my opinions alone; I don't speak for anyone but…
Oops, I can't find what you're looking for! Are you here for my thyroid cancer journey or learning about tarot?