This post may contain affiliate links which means I receive a small commission at no cost to you when you make a purchase. As an Amazon Associate, I earn from qualifying purchases.
Wishing you a rainbow
For sunlight after showers—
Miles and miles of Irish smiles
For golden happy hours—
Shamrocks at your doorway
For luck and laughter too,
And a host of friends that never ends
Each day your whole life through!
It's almost St Patrick's day and it is always a fun way to celebrate! There's leprechaun traps, corned beef with cabbage, green beer and perhaps, even a pot of gold!
Pot of Gold Inspired Treats
Here are some cute little Pots of Gold!
Try these Cake Pops with a golden touch.
Is there anything an OREO can't do?!
Sweet Cookie Tops with a surprise underneath.
Lucky you and lucky them, use these Lucky Gifts to surprise a friend!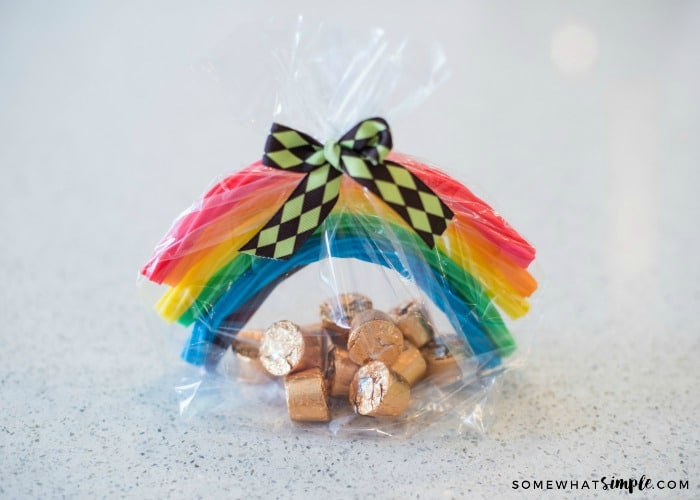 Here is a cookie for you and a cookie for me!
Pots of Gold are popping up EVERYWHERE!
A sweet brownie treat with a golden inside.
Because, who doesn't want a Rainbow Cupcake?
Here is a Pot of Gold for you and a Pot Of Gold for me!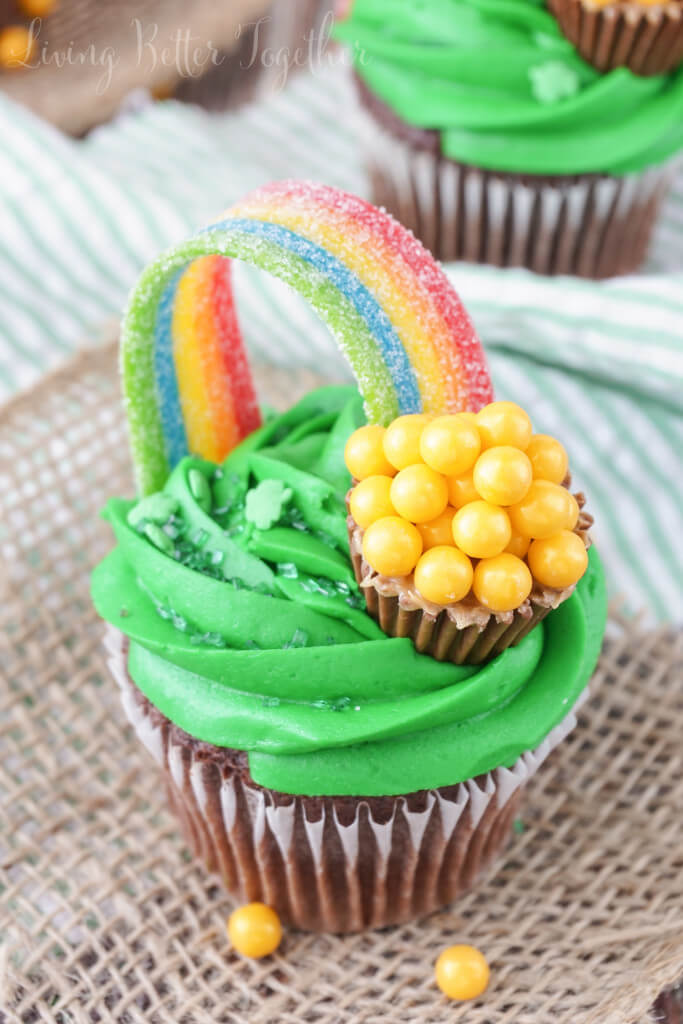 All that glitters, might be GOLD!
Golden Cups are over flowing with tastiness!
Leprechaun sized Pots of Gold!
A salty and sweet combo will hot the spot.
A little Gold for you and a little Gold for me!
There is some gold at the end of the rainbow!
Taste the Rainbow and find the gold.
Sometimes a little GOLD isn't enough!
Golden Macarons? But of course!
Look inside and you might see the Pot of Gold you seek.
I hope you find all of the gold that your heart desires within these tasty and creative Pot Of Gold St Patrick's Day Treats!
Amazon and the Amazon logo are trademarks of Amazon.com, Inc, or its affiliates.