This post may contain affiliate links which means I receive a small commission at no cost to you when you make a purchase. As an Amazon Associate, I earn from qualifying purchases.
Having an anxiety disorder is hard enough without having to live with this disorder and raise children. Being moms with anxiety disorder, can become quite overwhelming to live a regular life. With everything to do with motherhood causing you to go into a near panic attack, how do you even deal with raising children? Anxiety disorders are no joke and many people live with some form of anxiety.
Written by Echo
Today I'm going to help share some advice for moms with an anxiety disorder so that maybe, just maybe, you can start to cope with these irrational fears and find a way to work through your anxiety disorder just enough to enjoy the simple pleasures of motherhood.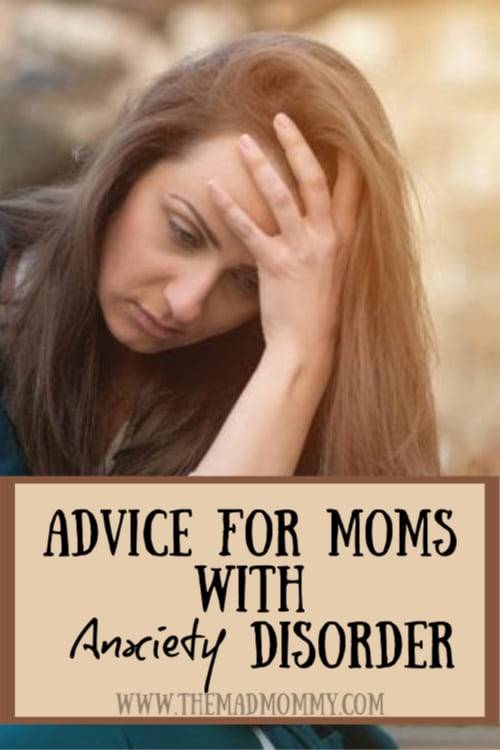 My Advice for Moms with Anxiety Disorder
Accept that you Have an Anxiety Disorder
There's nothing wrong with having an anxiety disorder. There are so many people who suffer from anxiety disorders and don't talk about it. Learn to accept and embrace that this is simply part of who you are. It's okay to have a mental health condition, accepting that you have one is the first step towards feeling better about the mom you are.
Sleep is Key
Moms may suffer even more from their anxiety disorder because they don't get enough sleep. Let's face it, raising kids means that you won't get that much time to sleep. It's important that you work in ways to get sleep, even if that means you start enjoying an adult nap during the afternoon. Sleep is the number one key to keeping your anxiety disorder to a minimum.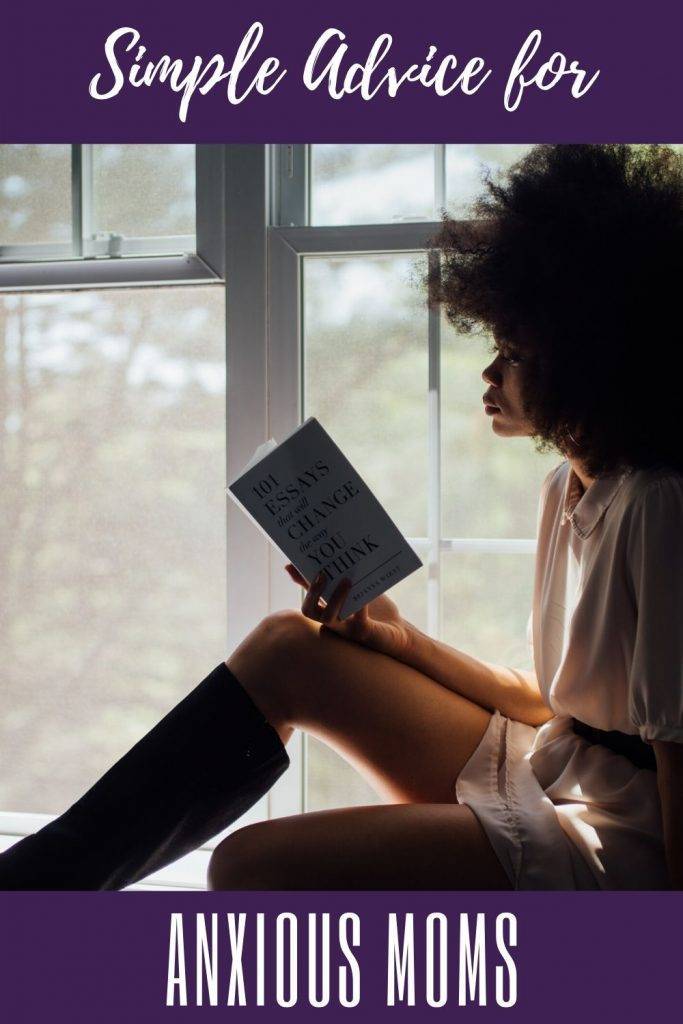 Get Fresh Air
Any chance you get to get outside and enjoy some fresh air, do it! When you're a mom who suffers from anxiety disorder a bit of fresh air can often be the difference between a meltdown or feeling calm. Stepping outside your front door is just the cure for an anxious moment or panic attack, you don't even have to walk far.
Meditate, Slow Down
It's okay to slow down and to start finding apps (Meditation for Beginners) that will help you meditate. Did you know that meditation doesn't' mean you have to sit down and hum something!? Meditation comes in many forms and there are many apps that you can download to help you slow down while you work to be the best mom possible.
Being a mom with an anxiety disorder is not a fun experience. There will be days that you feel guilty that you can't be that mom you see at the playground or on your favorite television show. The level of fear and worry that consumes you on a regular basis may become unbearable some days.
Just remember that you're not alone and you can use the advice for moms with an anxiety disorder that I shared today as a means to help you cope and work through living with anxiety as a mom.

Amazon and the Amazon logo are trademarks of Amazon.com, Inc, or its affiliates.