TEACHING YOU TO CREATE. SELL. KICK ASS. REPEAT
Let me help you find your PERFECT passive income stream!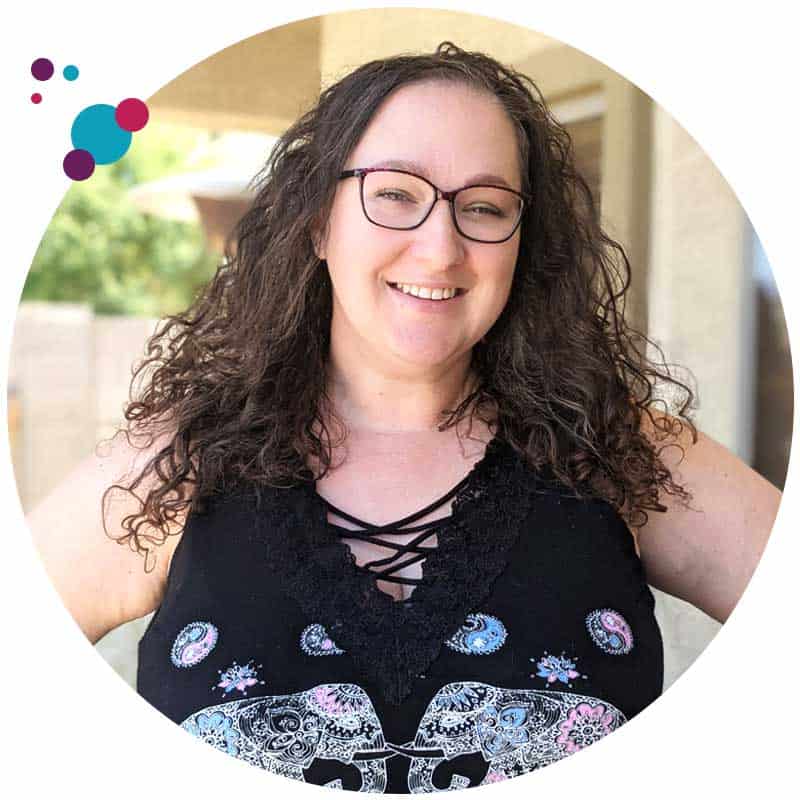 I love pushing people to learn how to make full-time money with part-time work.
Not making the money you want to be making?
Find yourself making excuses?
Need an ass kicking? I've got you!
My coaching program is closed until 2022, but you can still use my blog to make a shit ton of $$$! Start with Etsy.