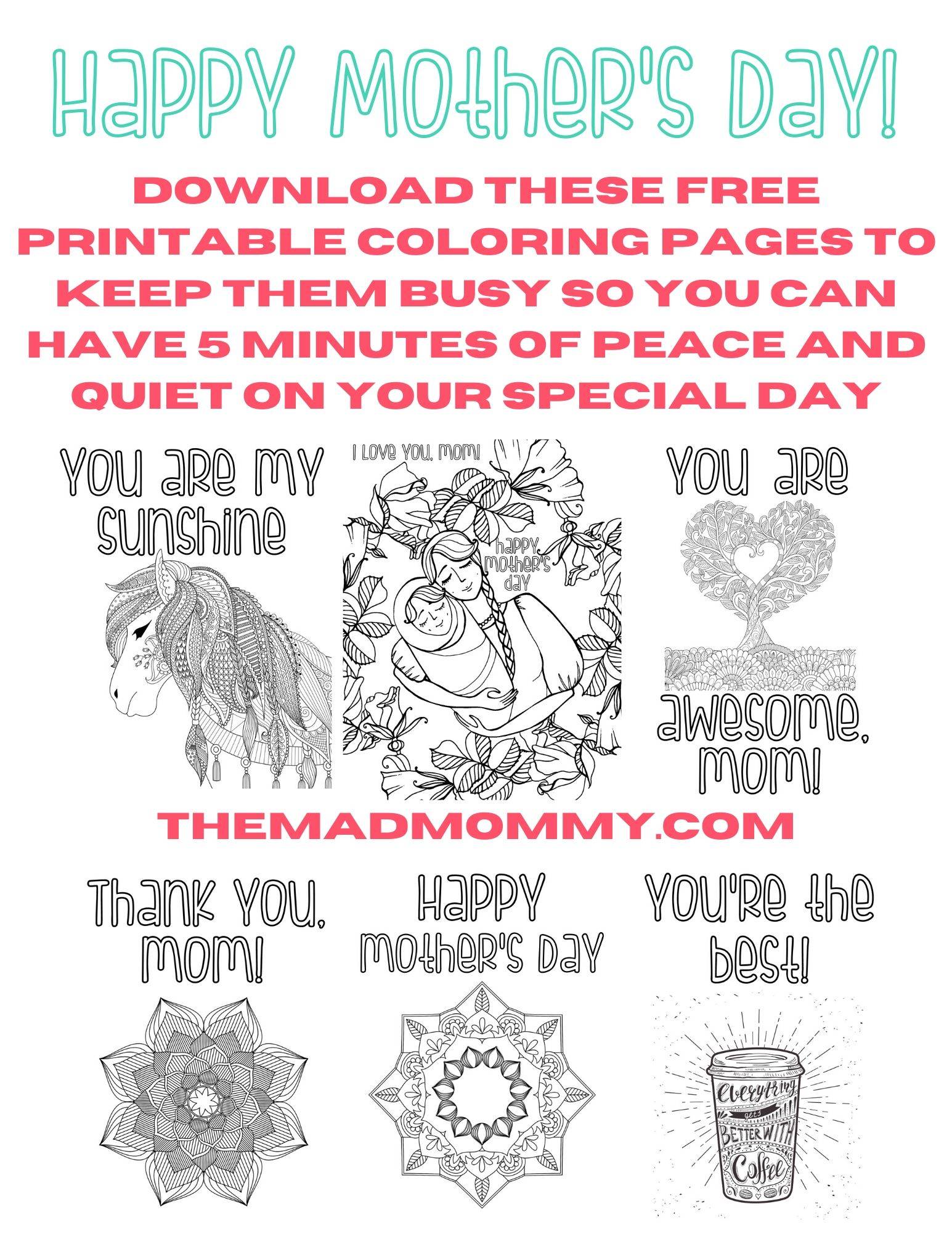 Mother's Day Coloring Pages (Free Instant Download)
Ah, Mother's Day. The day where – every freaking year – all I wished for was for my kids to get along. Did it ever happen? Of course it didn't. They're kids, and they bicker constantly – as if their lives depended on it. Now, they're 18, 15, and 13 and I only have the 13 year old left at home. This makes for a much more peaceful environment. This Mother's Day, all I want is some sleep… and I think I'll get it LOL.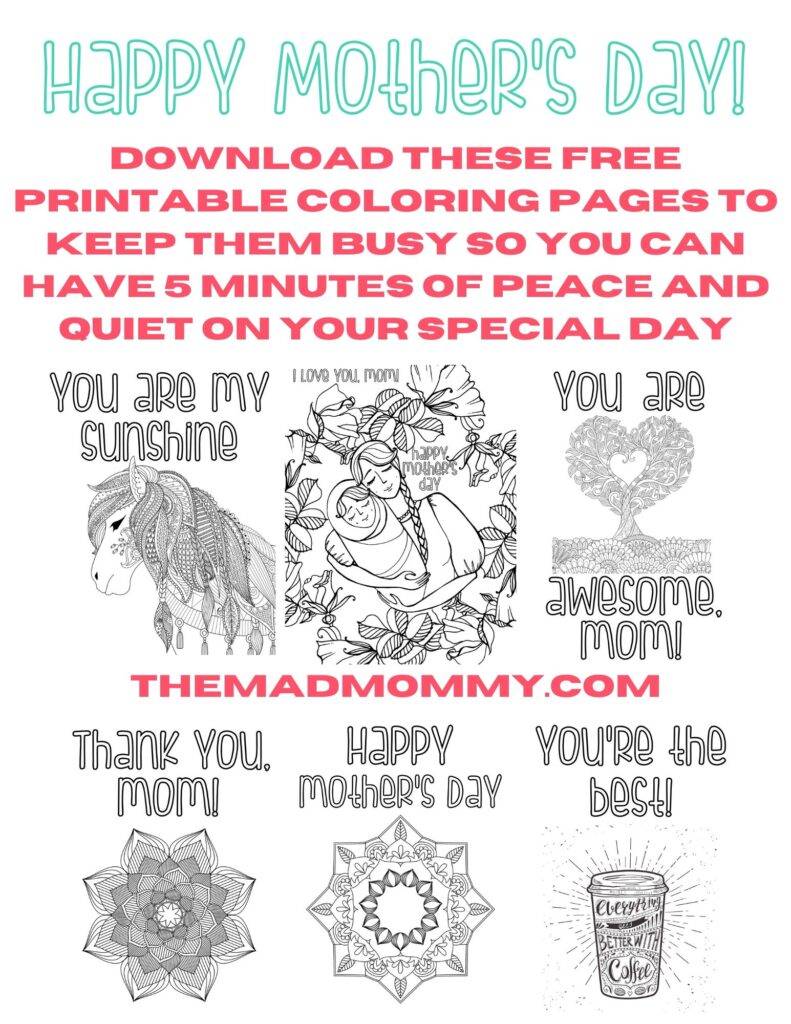 Mother's Day Printable Coloring Pages
Whether your kid's weapon of choice is crayons, colored pencils, or markers, these coloring pages will hopefully keep them busy for a few minutes, at least. 🙂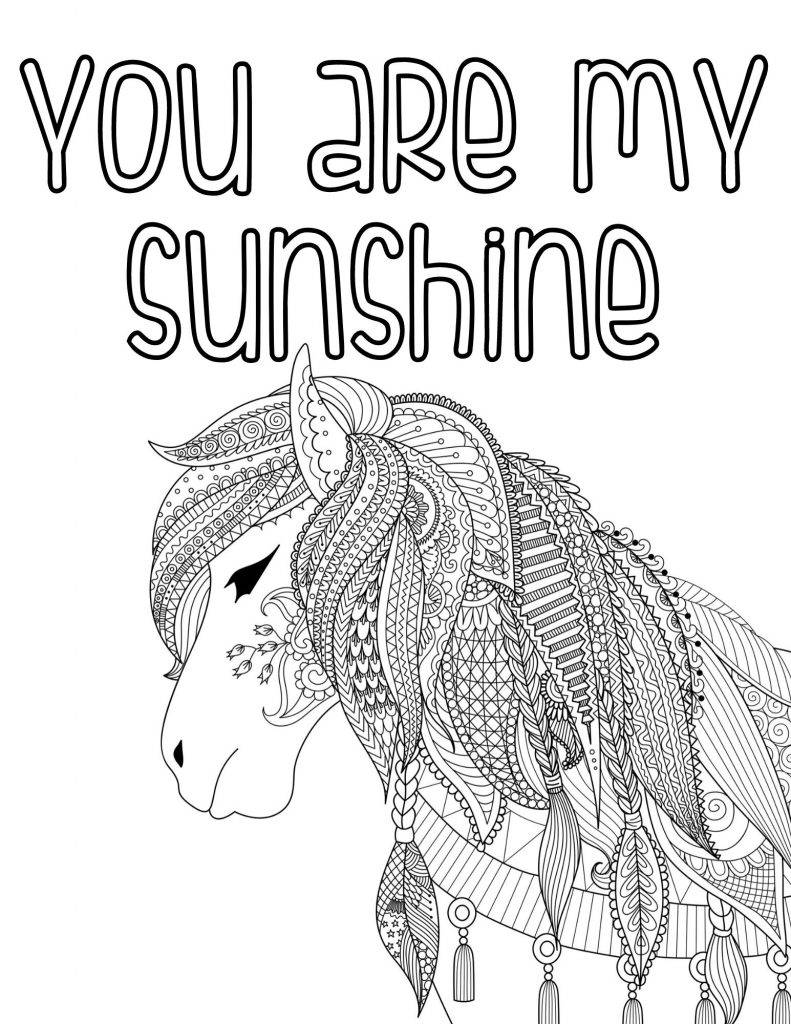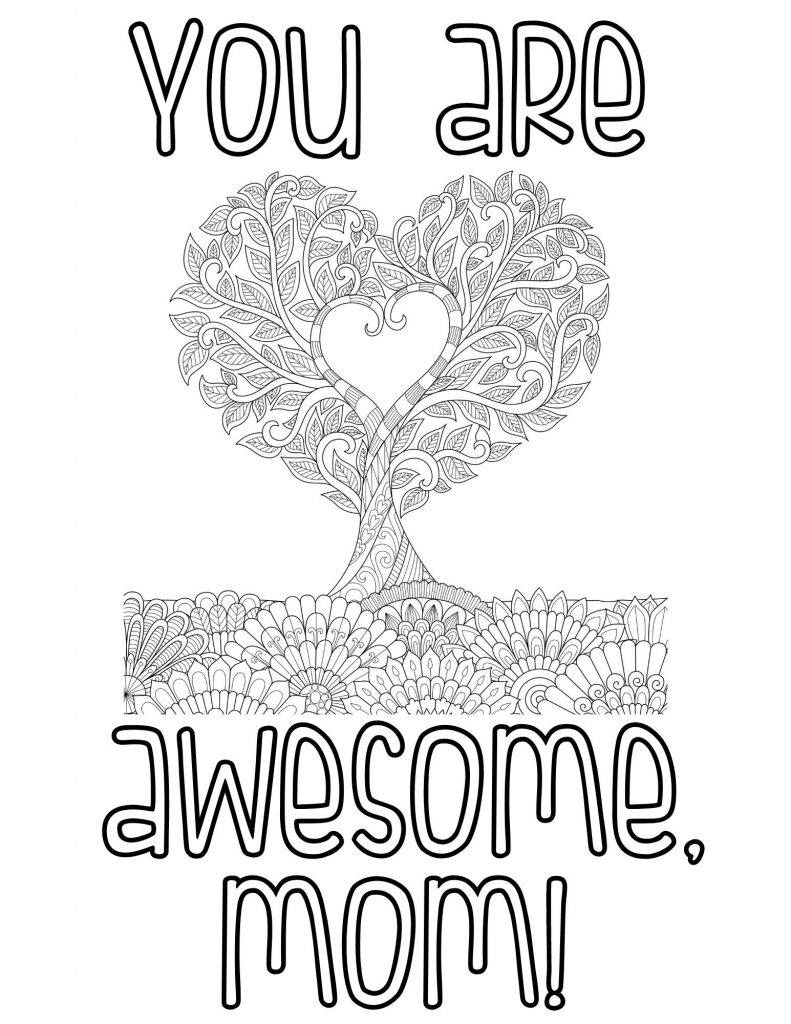 To download the free printable coloring book (10 pages), simply click the DOWNLOAD link below. No email sign up required! 🙂 Happy Mother's Day!
Want to save it for later? PIN IT! 🙂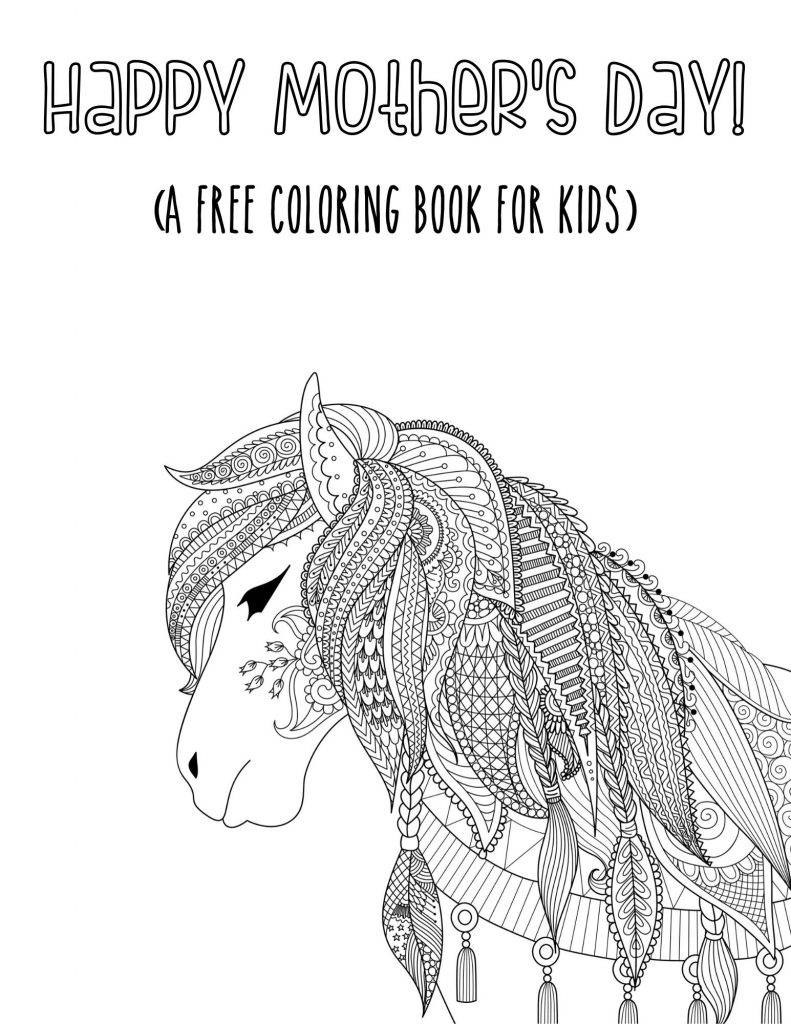 Anger Management Resources for Moms