My Favorite Tarot Decks & Books
I have owned 150+ tarot card decks in my life, and these are my top 5 favorites, in that order. These are affiliate links. If you make a purchase, I may earn a commission.
Yes, you can buy your own decks. Don't listen to gatekeepers.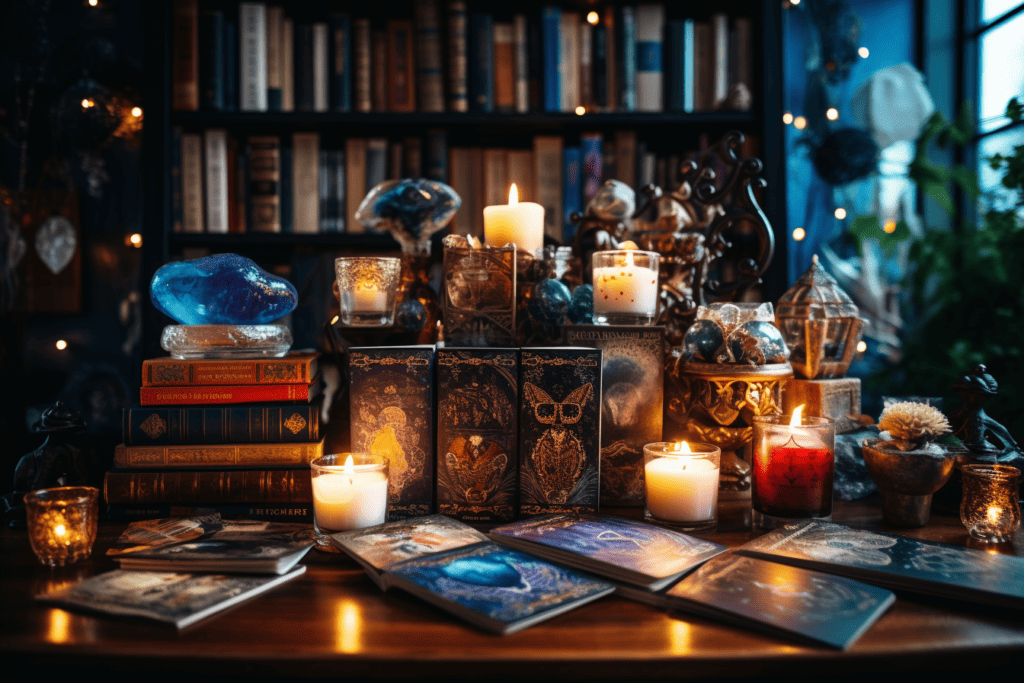 Before I moved to Mexico, I had an entire bookshelf full of tarot cards and books. Now, I have sized down to 2 decks (Light Seer's, The Modern Witch) and 100s of digital books.
I will continue to add to this post, I just wanted to get it published so my friends could see my favorites all in one place! I keep forgetting one or two when I get asked.